Win A Copy Of Laura Waters New Book Ultimate Walks And Hikes
Categories: News, Uncategorised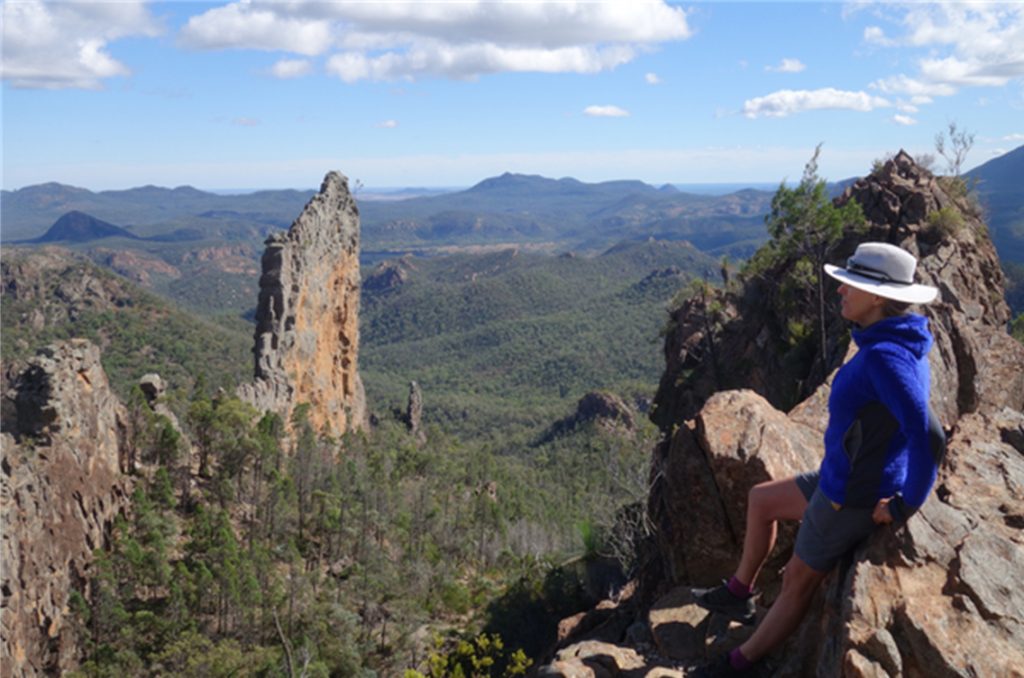 If there's one travel writer out there who knows her hikes, it's Laura Waters! Laura has just released her new book 'Ultimate Walks and Hikes Australia' and we're giving away three copies, just in time for the holidays.
Laura has hiked thousands of kilometres to put together this guide to 40 of the best walking tracks across Australia.
Ultimate Walks And Hikes Australia is a fantastic read and inspirational for all walkers, whether you're interested in multi-day walks like the Great Walks Of Australia or short walks.
To win a copy, email us by 6pm December 24, 2022 with 'Win Ultimate Walks & Hikes' in the subject line. We have three to give away!

*Winners will be chosen at random and notified by email.