Great Walks Of Australia Operating Update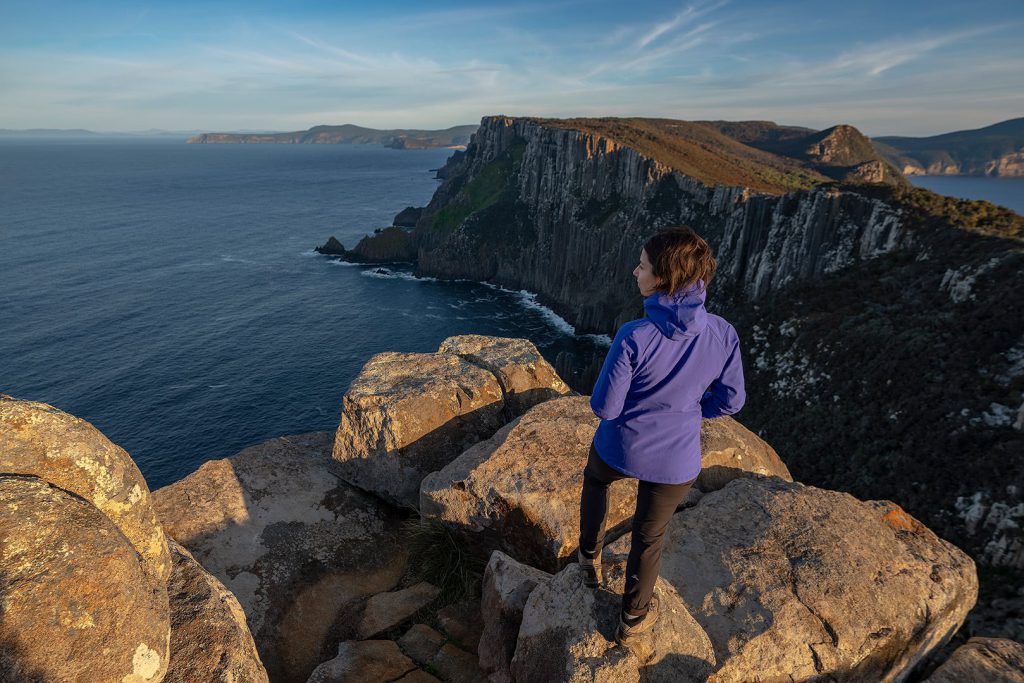 Due to ongoing travel restrictions and state border closures, we recommend you speak to our walk operators directly about their individual cancellation policies prior to booking a walk.
Our operators are happy to answer any questions you have about making or changing bookings, and will be able to make further recommendations around travel.
Alternatively, please get in touch if we are able to assist you with further enquiries.

We also recommend you stay informed about each state's latest travel updates and border activity at the following government websites (links below).
We can not wait to see you on one of the greatest walks in Australia with us soon.
New South Wales travel updates
Tasmania travel updates

Northern Territory travel updates
South Australian travel updates