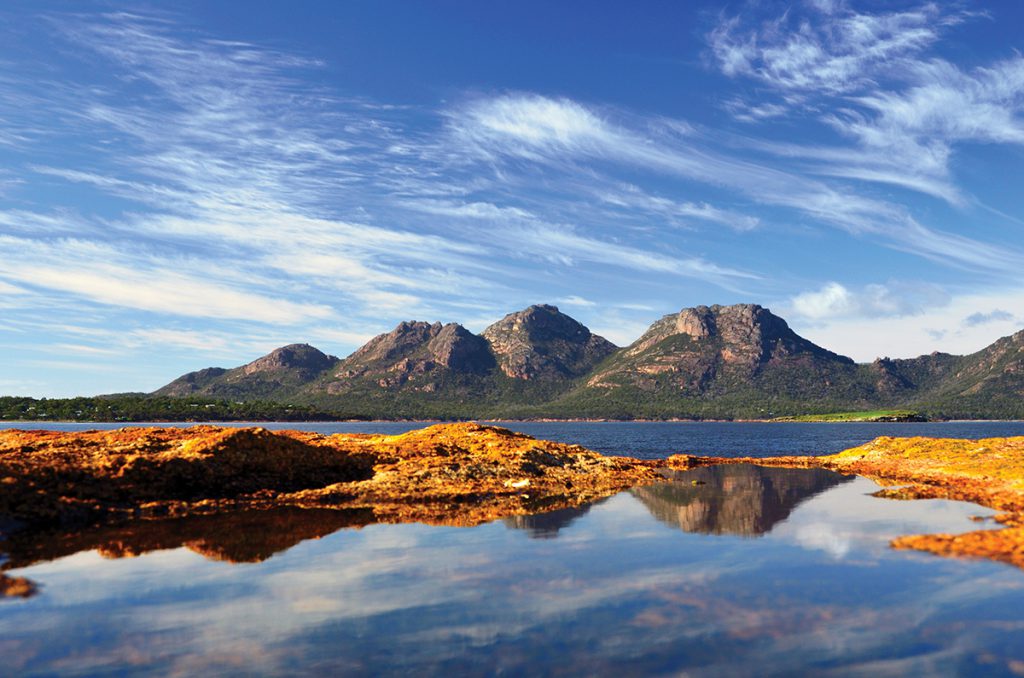 Frecyinet Experience Walk are pleased to welcome booked guests who would like to self-drive to the walk this summer, giving you the option to store your vehicle safely onsite for the duration of the hike.

With most guest picked up from Hobart and driven to the remote nature sanctuary where you start the walk, this gives those of you that want to explore more of the East Coast of Tasmania either before or after your hike an easy way to do that.

The Freycinet Experience Walk is an epic four day adventure through the deeply tranquil and majestic Freycinet National Park, including Wineglass Bay. Staying at the stunning, off-grid Friendly Beaches Lodge (exclusive to hikers), you'll be able to unwind after walking with fabulous gourmet Tassie food and wine, great company and simply enjoy spending some highly relaxing time in this magical part of the world.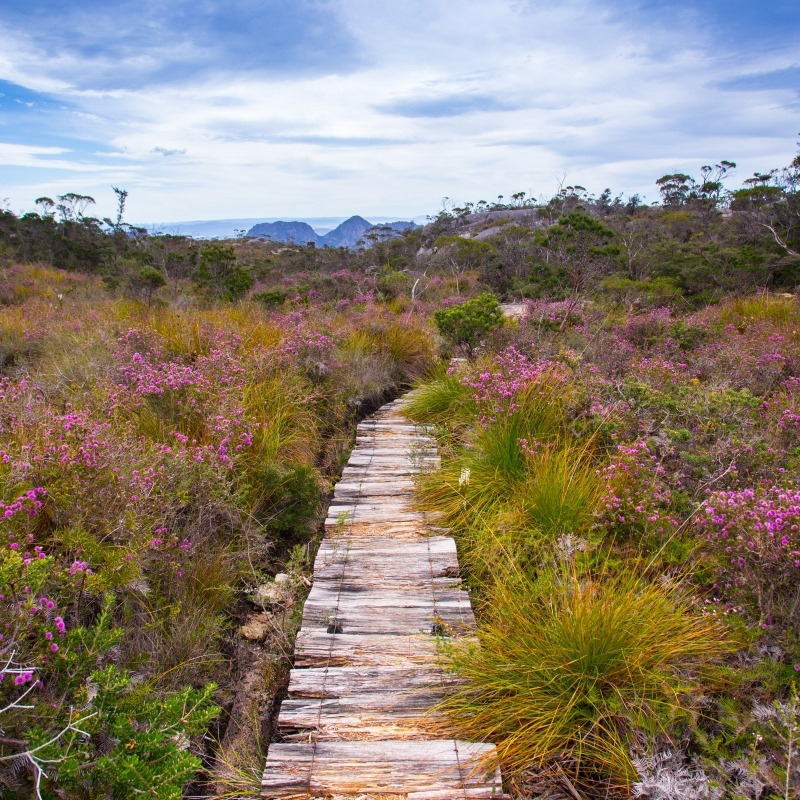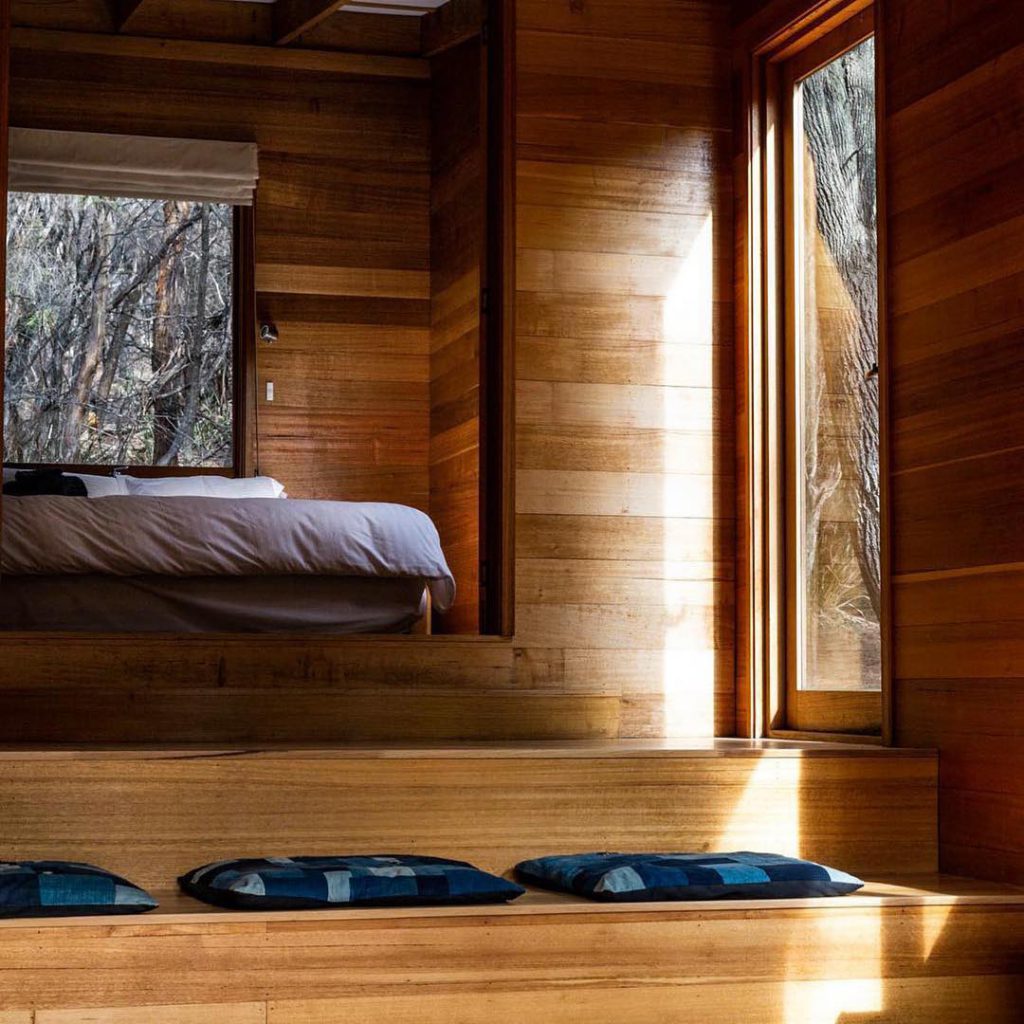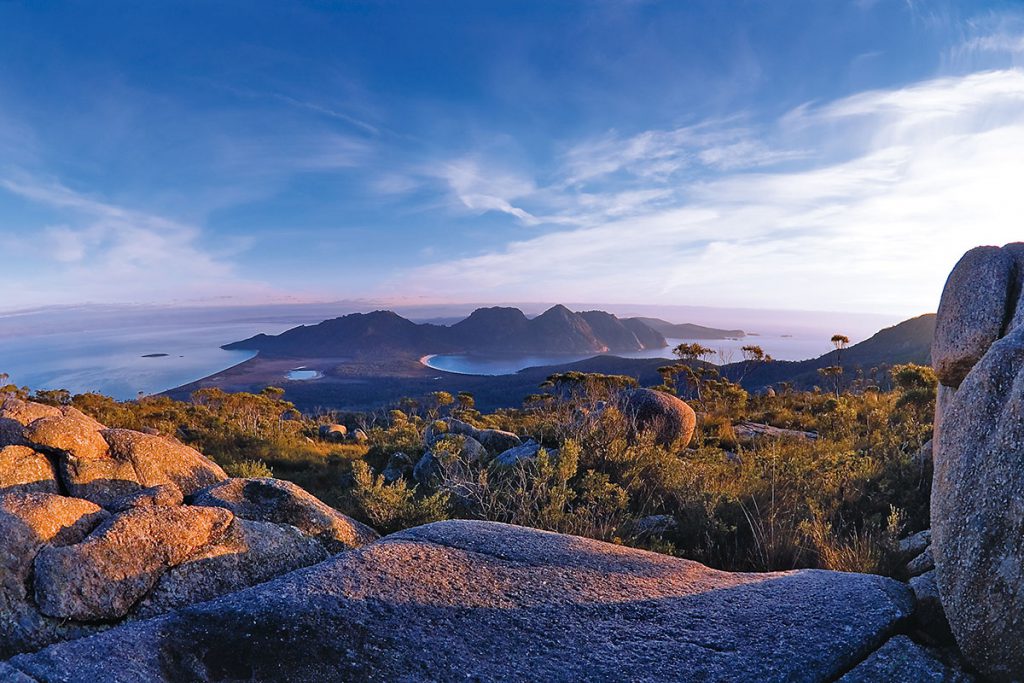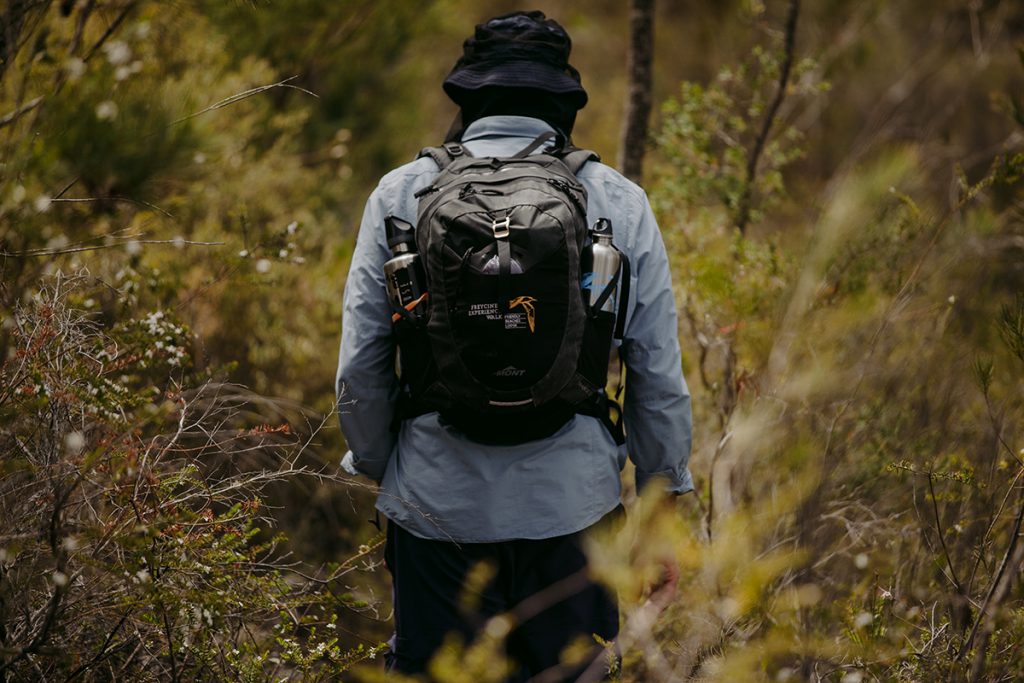 Self driving is a great opportunity to fit more Tassie adventuring around the Frecyinet Experience walk – contact us today to find out more.