Scenic Rim, Queensland Scores Place On Lonely Planet's Best In Travel For 2022; Walk It With Us!
Categories: News, Uncategorised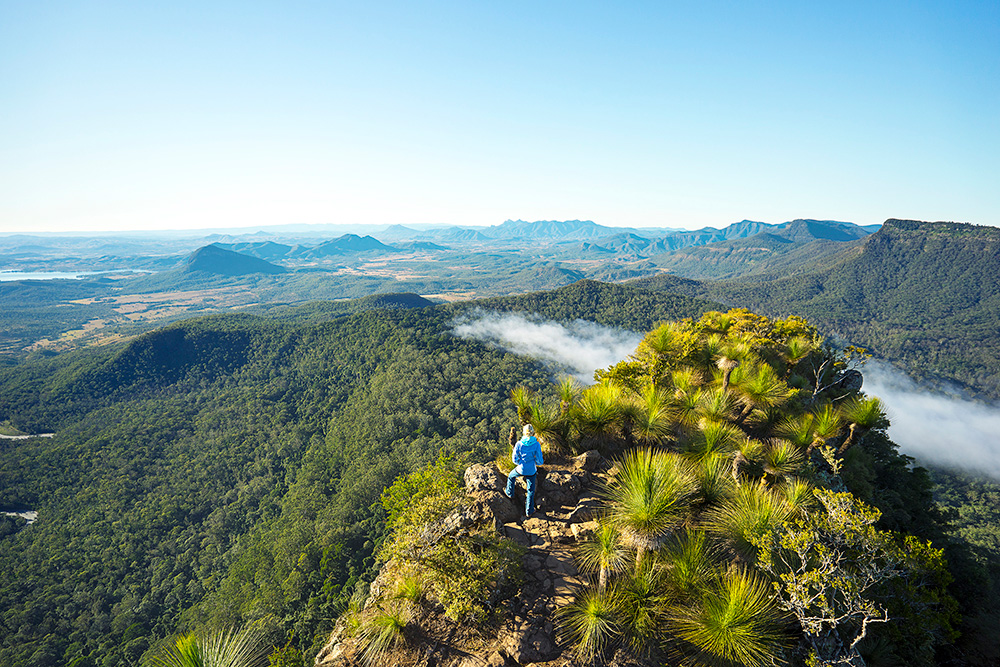 The Scenic Rim has just been named one of Lonely Planet's Top 10 Regions In The World for 2022, on its annual Best In Travel List. And there's no better way to hike it then on Spicer's Scenic Rim Trail.

For four days, you'll explore the regions many peaks and ridgelines, soaking up incredible views at every turn, and wander through the UNESCO World Heritage Listed ancient Gondwana rainforests – some of the oldest on the planet.
Staying in exclusive eco-cabins along the trail, you can also look forward to a very comfortable nights sleep and great hospitality along the way, with chef good meals and local wines to enjoy after a big day of hiking.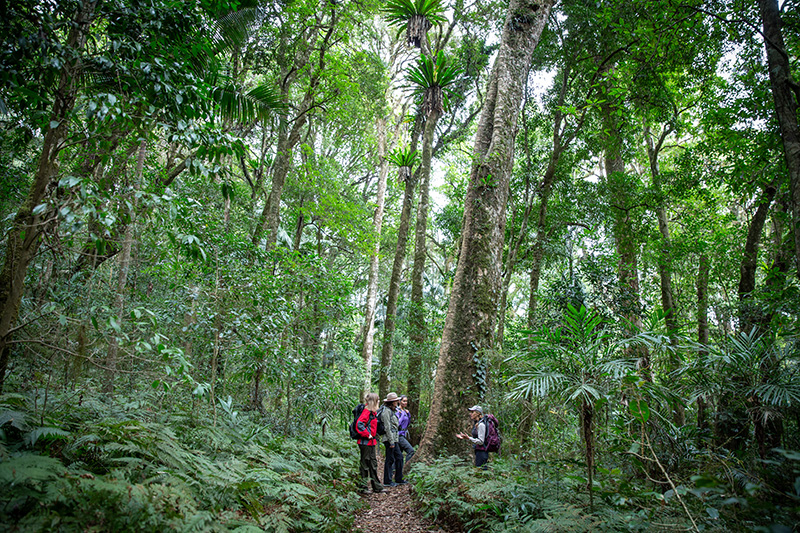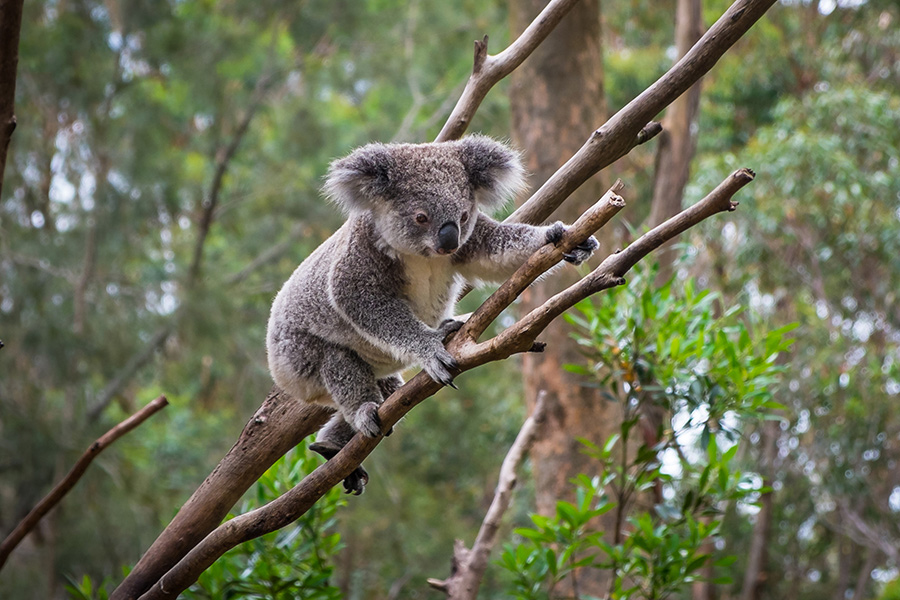 With so much to explore, especially for intrepid hikers, it's not hard to see why the Lonely Planet team were so impressed.
"We're thrilled to see the Scenic Rim included in the world's best destinations, especially as it's such an untouched and diverse eco-based Australian destination," says Lonely Planet's Chris Zeiher.

"From the amazing food and wine to the incredible rainforest bush walks and memorable places to stay, this is an unexpected pocket of Australia that has it all."
Completed in 2020, the Scenic Rim Trail is Queensland's biggest ever eco-tourism project, that goes through national parks as well as Spicers own private nature refuges.