Murray River Walk & Three Capes Lodge Walk Win Australian Tourism Awards
Categories: News, Uncategorised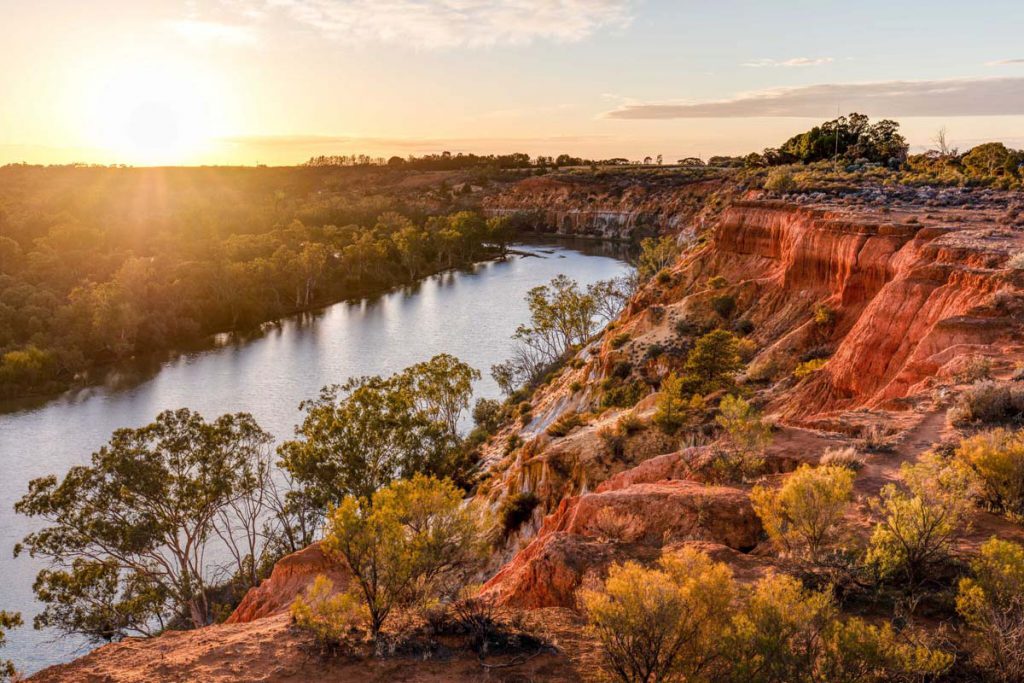 Congratulations to Murray River Trails, home of the Murray River Walk (South Australia) and Tasmanian Company, home of Three Capes Lodge Walk (Tasmania), who took out silver and bronze respectively in the eco-tourism category at the 2021 Qantas Australian Tourism Awards.
After winning Gold at their state tourism awards recently, both Murray River Trails and Tasmanian Walking Company were in the running for the 2021 Qantas Australia Tourism Awards, held on March 18, 2022 in Queensland.
Representing excellence in walking and eco-tourism is what we're all about and we're thrilled to see these two sensational Great Walks and their teams recognised for all their dedication and work. Congratulations!

Experience these award winning walks for yourself in 2022 – click on the links below for more info and bookings.