The Rains Are Here! Murray River Walk Abundant Water Levels For 2021 Season
Categories: News, Uncategorised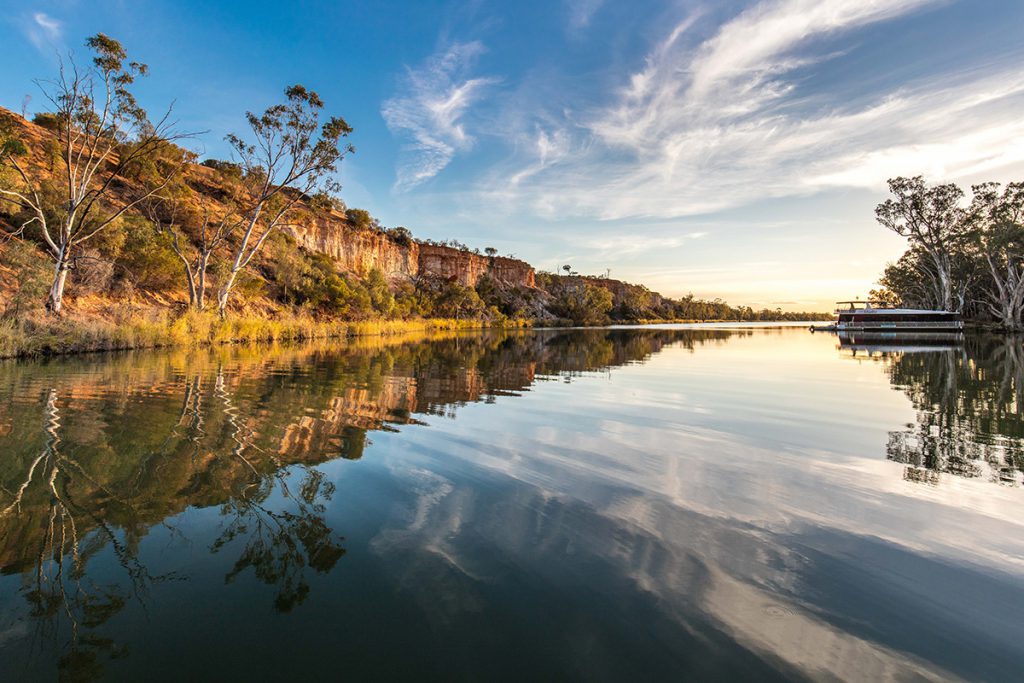 Did you know that the Murray River Walk team are all keen conservationists and river management experts? So it's no surprise they've eagerly been watching the Murray River water levels over a bumper Spring season and into summer , with an eager eye on its impacts for the 2021 walking season ahead.
Murray River Walk owner Tony Sharley and lead guide Heather McNaughton have been out exploring the rising river levels in readiness to adapt the Murray River Walk route for 2021.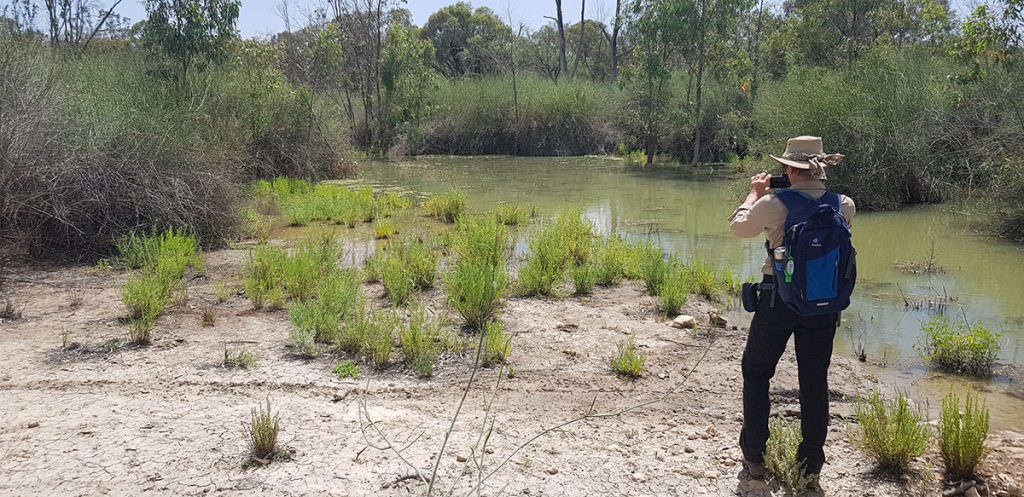 So what's to report? These has been a sensational rise in the Murray River water level, resulting from welcome rains in the catchment and a managed weir level raising. This is pushing water out into the red gum forests and lignum swamps, creating a cacophony of frog calls at night and bird breeding activity.
This means our Murray River Walk route will be in spectacular condition with abundant birdlife when their season kicks off in May 2021.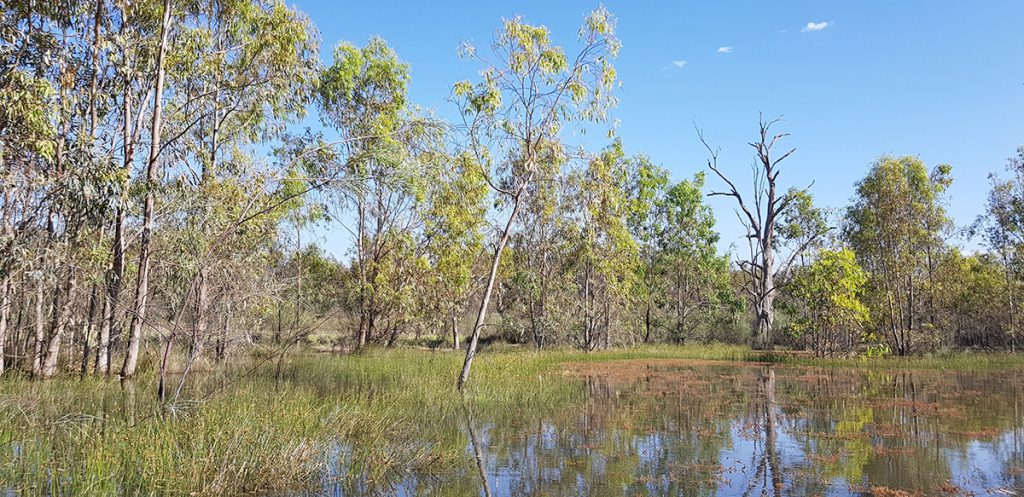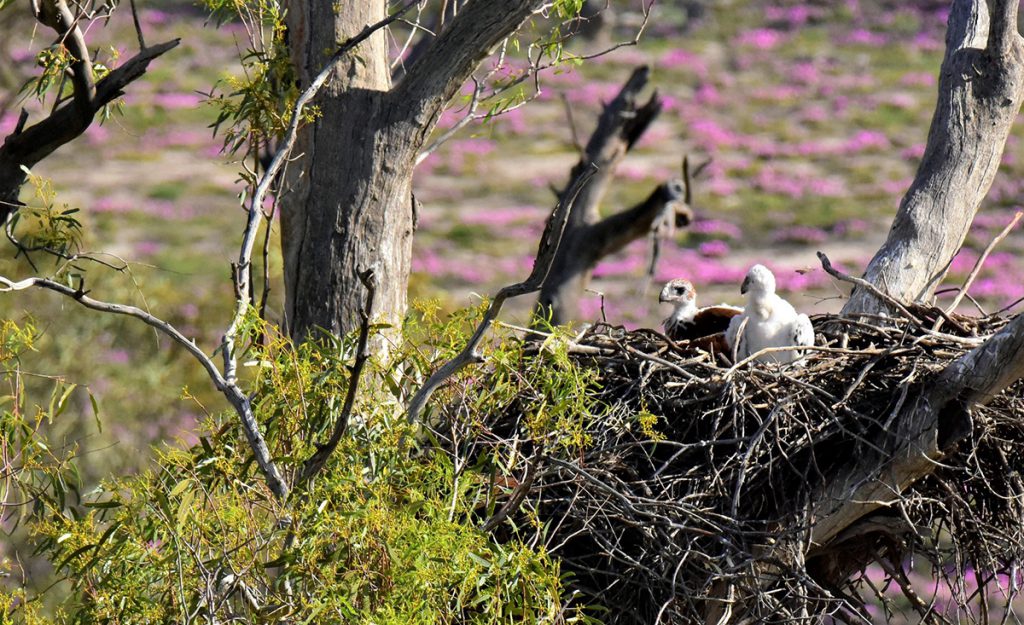 The Murray River Walk is a four day/three night journey, hiking through outback South Australia and staying on a modern house boat and cruising in the evenings to your next day's walking destination.