Come On An Immersive Online Exploration Of The Cape To Cape Walk
Categories: News, Uncategorised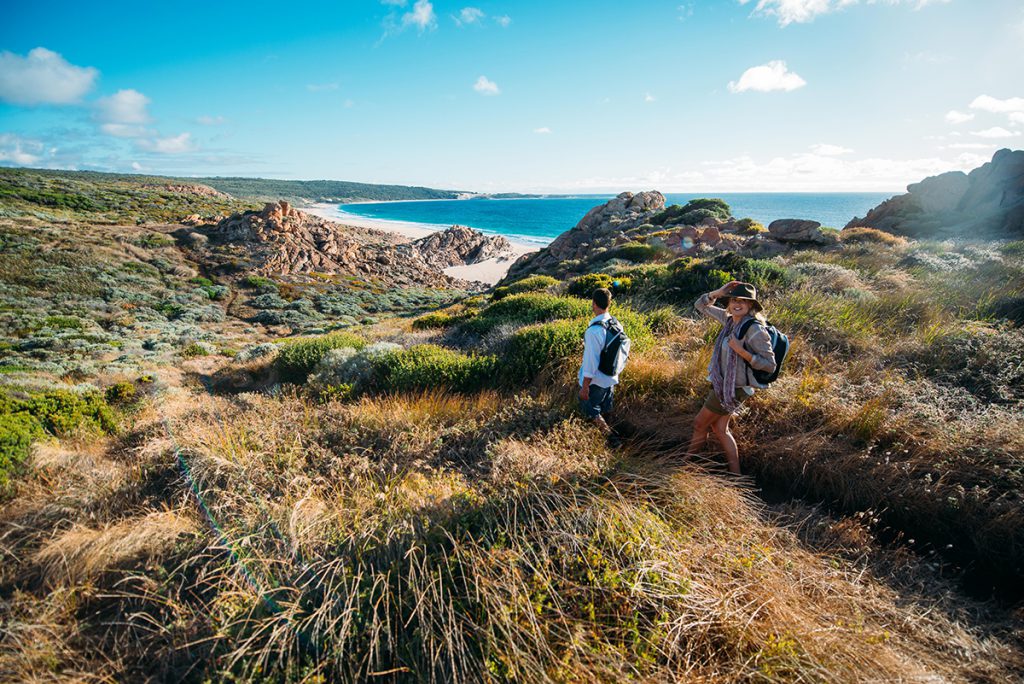 The Cape to Cape track in Margaret River is one of Western Australia's best hiking trails and the best way to experience it is on the four day Cape To Cape Walk.
A journey full of incredible landscapes, flora and fauna, deep relaxation and lots of sampling of the Margaret Rivers renowned food and wine, it's definitely a walk that wakes up all of your senses.

Tourism Australia is inviting you to experience some of the sights and sounds of the Cape To Cape walk through an immersive exploration now on their website.