Lord Howe Island Named Lonely Planets #5 Top Region For 2020; Book Seven Peaks Walk Now!
Category: News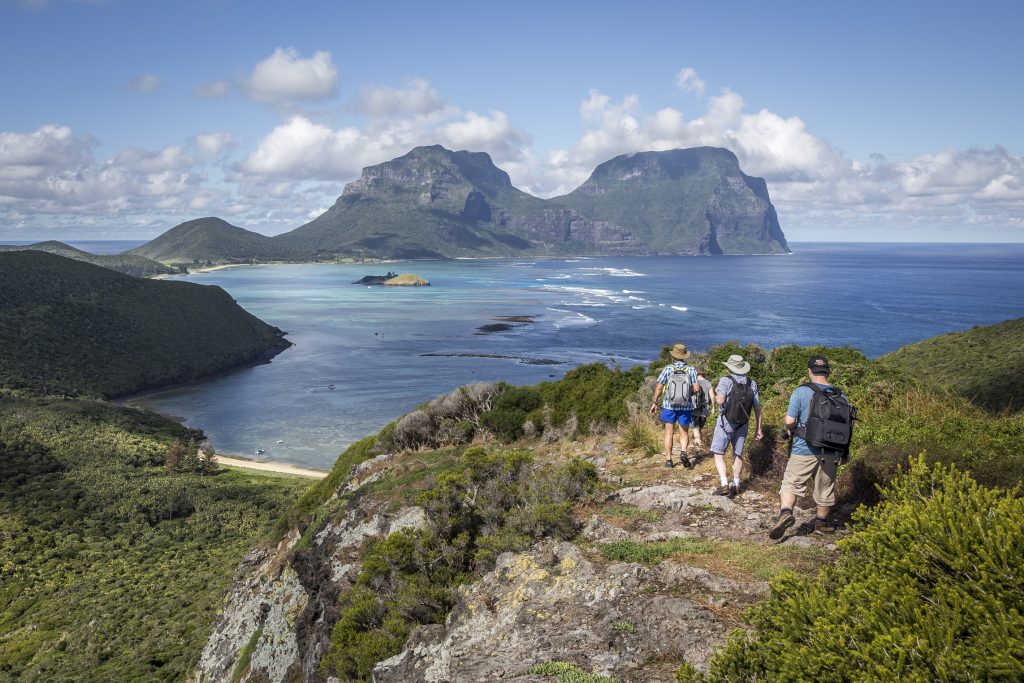 The gorgeous and fastincating Seven Peaks Walk on Lord Howe Island books fast every year, and walkers will need be even quicker now: Lord Howe has just been announced #5 – Top 10 Regions on Lonely Planet's Best In Travel 2020 list.
This UNESCO World Heritage Listed natural wonderland is a special place for walkers, with Seven Peaks Walk giving you six nights and five days to traverse the 'Seven Peaks' and experience one of the Great Walks Of Australia, secluded on its own island paradise!