Exclusive offer from Travel Play Live – the women's adventure magazine
Category: Uncategorised
Australia's only adventure lifestyle mag for women is offering an exclusive deal of 25% off for the Great Walks of Australia community, plus get 2-4-1 as well!
A discount for you and a free gift for one of your adventure loving friends.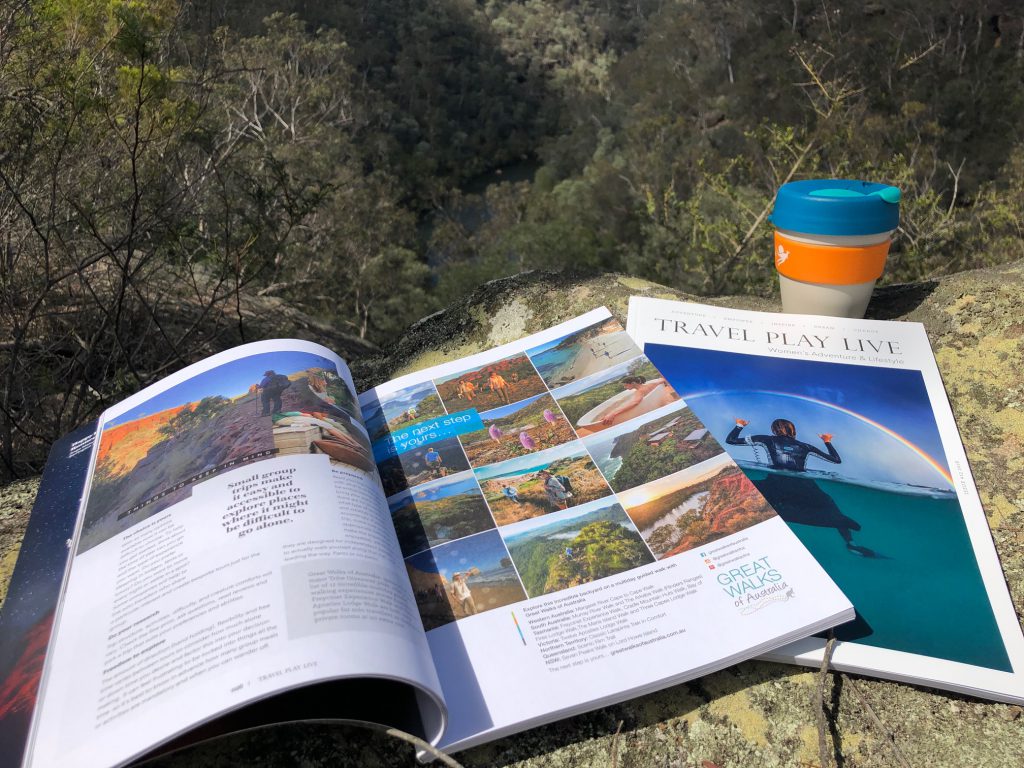 Packed full of great ideas, adventure stories and inspiring articles, the magazine team has a mission to build, empower & inspire a healthy, active community of women from all walks of life with a passion to dream big, challenge themselves and expand their horizons no matter what their preferred choice of "adventure". They believe that women of all body shapes, sizes, fitness levels and age can embrace their desire to live a full and abundant life.
The membership offer includes magazine subscription and qualification to enter competitions, plus other member discounts such as tickets to events. As a bonus you'll also get 2-4-1 with this Great Walks exclusive deal so… you'll not only get a discount for you but you'll get another membership for free, for a friend. There's a Merry Christmas present if we've ever seen one!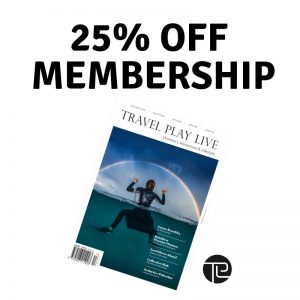 Don't forget to use the code Great Walks of Australia subscriber code to get 25% off at checkout. Offer valid online until 31 December 2018 only. Offer code is: GWOA. 
BUY YOUR 25% OFF PLUS 2-4-1 OFFER ON MEMBERSHIP SUBSCRIPTION NOW
The team at Travel Play Live look forward to welcoming you to their Tribe.