Classic Larapinta Trek In Comfort Walk Now Open
Category: News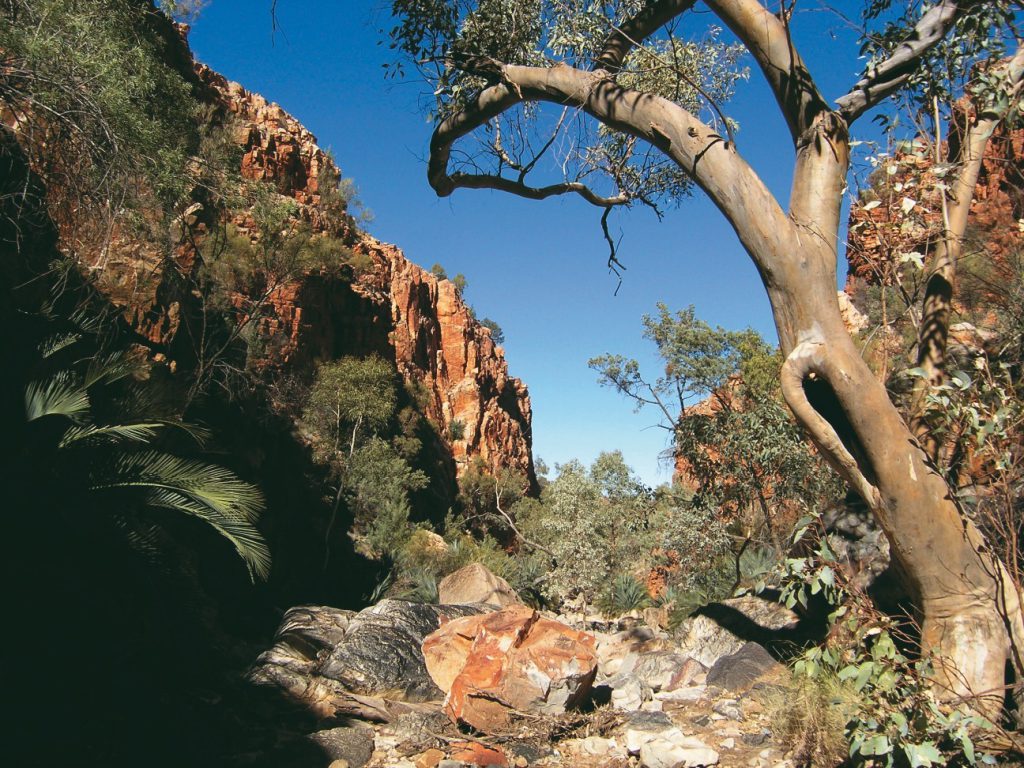 Cabin fever getting the better of you? Itching to get out hiking again?
We have some good news for you… The Classic Larapinta Trek In Comfort is reopening from August 1, 2020, with Northern Territory borders now reopened!
Plus you can book for $0 deposit, with no more to pay. Read more here.
As part of Covid Clean practices, all single walkers in the 2020 season will be offered a single tent at no extra charge.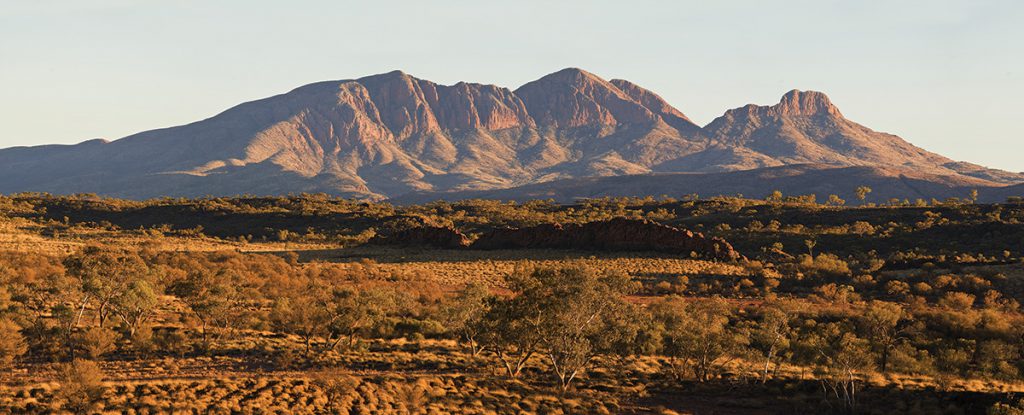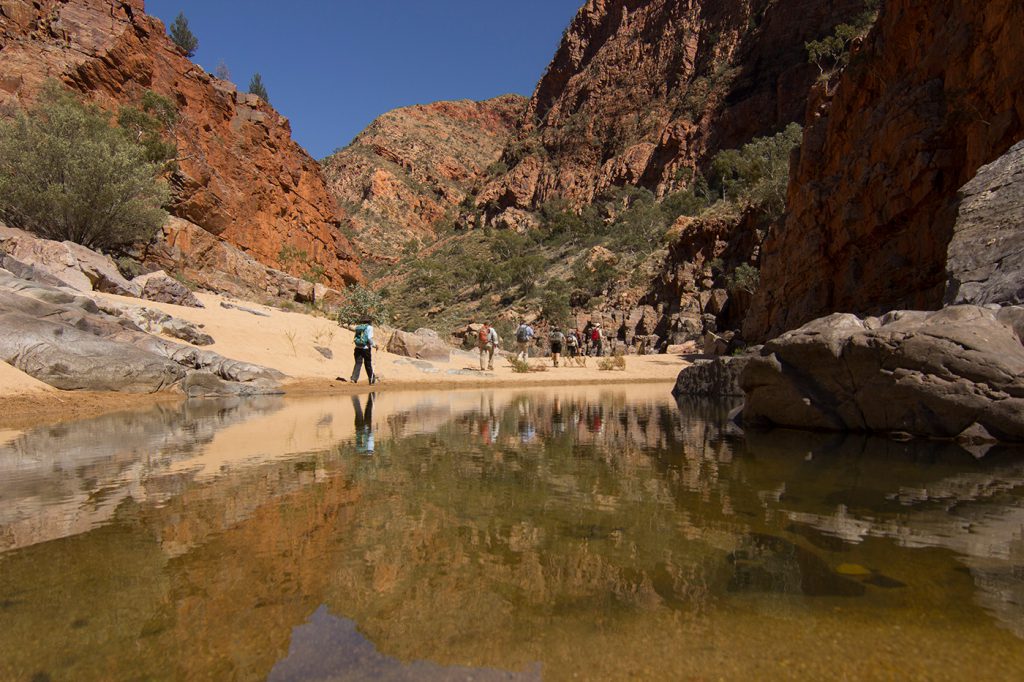 The Classic Larapinta Trek In Comfort Walk is a phenomenal six day journey into the outback on the world famous Larapinta Trail, showcasing the mesmerising desert in all its wonder.
Get in quick to make the most of this short season on the Larapinta, or to book in for 2021.
Read more about the Classic Larapinta Trek In Comfort