Celebrating International Women's Day #IWD19 #balanceforbetter
Category: News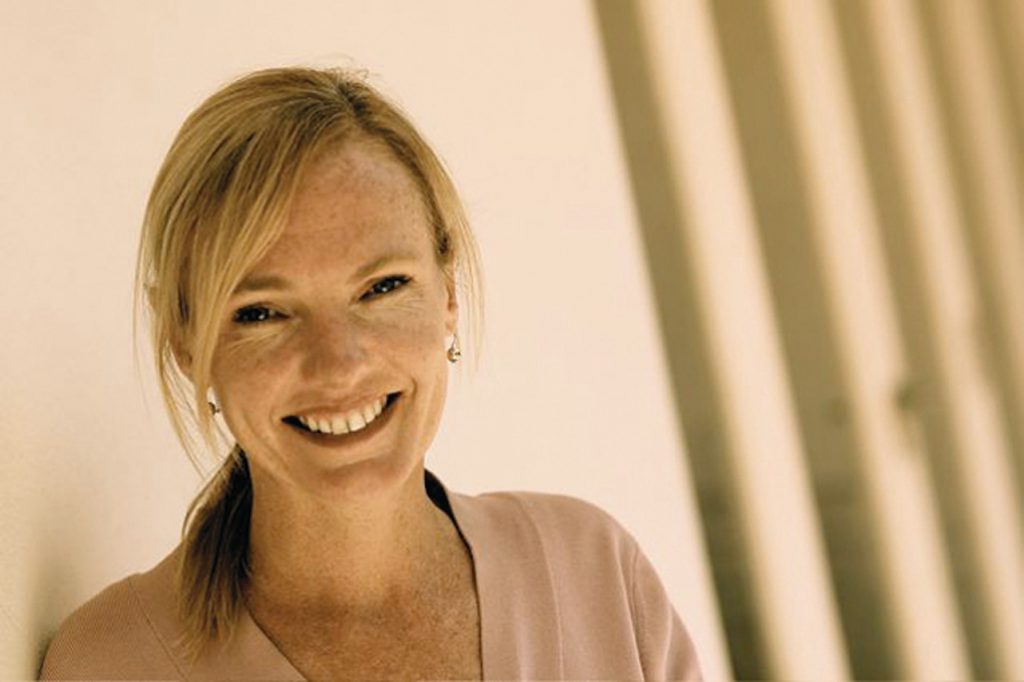 All around us at the Great Walks of Australia we are fortunate to work with women from so many backgrounds, across so many areas of the business  – from operations and management, to marketing and reservations, guides and hosts… and more. They are inspiring and adventurous – and today is about celebrating them all on International Women's Day 2019.
Meet Sue Badyari, CEO World Expeditions Travel Group
Great Walks of Australia product member: Classic Larapinta Trek in Comfort by Australian Walking Holidays
An extensive traveller herself, Sue is responsible for the operations of small group adventure tours all over the world. She believes that the most authentic travel experiences occur when travellers get off the beaten track. Her main priority is to develop tourism that goes hand in hand with the local community and protects the natural environment. Responsible and sustainable travel is core to her philosophy and is embedded into all aspects of the group's activities.
This year the company will have more women guides leading their small group adventures and more dedicated women only departures than ever before.
Working her way up through the company, the group has been under Sue's inspiring leadership since 1999, growing from a single brand company to a multi-brand operator and distributor of travel products. She has been the driving force behind its many achievements, including:
Establishing Australia's first Charity Challenge with the Fred Hollows Foundation
Developing the World Expeditions' domestic brand, Australian Walking Holidays and creating the award winning semi-permanent campsites on the Larapinta Trail
Acquiring Tasmanian Expeditions and UK based Sherpa Expeditions and establishing the UTracks self-guided travel division
Conducting the negotiations and due diligence for purchasing Adventure South New Zealand (2010); Trail Journeys (2017) and the Blue Mountains Adventure Travel Company (2018)
Becoming the first-ever commercial operator of the full Nepal 1700km traverse of the Great Himalaya Trail (recognised worldwide as an outstanding operational achievement) and over-seeing the establishment a network of permanent campsites in the Everest and Annapurna regions
Developing the World Expeditions Community Project Travel program and establishing the World Expeditions Foundation, which became a pivotal fundraising portal in the wake of the devastating Nepal earthquakes in 2015.
In recognition of her pioneering work in adventure travel, Sue is a regular speaker at international tourism and travel events, including the IIPT World Symposium (Johannesburg, South Africa), NZ Adventure Travel Trade Association event (Auckland, NZ), Global Eco Tourism Conference Asia/Pacific (Sydney, Australia).  Travel media regularly seek comment from Sue about issues pertaining to the adventure travel industry.
Under Sue's leadership, World Expeditions offers a flexible work environment to enable parents with children to continue to work and to progress with their careers. Evidence of the long term retention, progression and satisfaction at World Expeditions can be seen by the proportion of employees who have reached 10+ years of service to the organisation.
World Expeditions is Australia's longest established adventure travel company and offers more than 500 stand-alone itineraries, which are meticulously designed for those travellers who want to take the 'paths less travelled'.  Their member product in the Great Walks of Australia collection is the Classic Larapinta Trek in Comfort by Australian Walking Holidays.