Bonus Offer: Score A Free Night In Perth With The Margaret River Cape To Cape Walk
Categories: Deals & Offers, News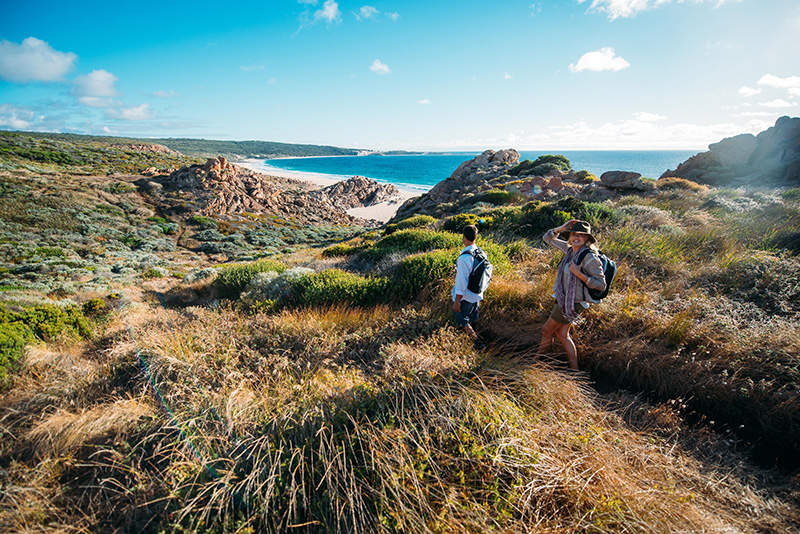 If you're planning on booking the Margaret River Cape to Cape Walk, here's one fabulous reason why you should do that now: for a limited time, you'll get a bonus free night's accommodation for Cape To Cape Walk bookings made for May, June or September 2020.
You'll get a night's FREE stay at the Perth's hip Alex hotel, either before or after your walk , where you'lll enjoy free bike hire, wifi and breakfast.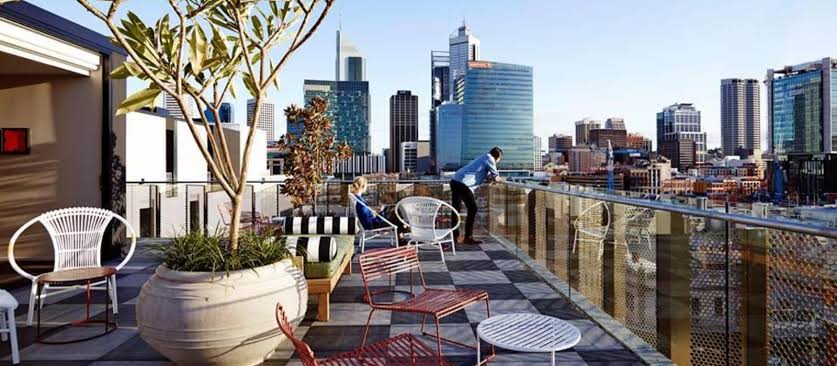 This offer is valid for both single and twin share bookings, on Sunday departures, for a limited time only, and subject to availability.
Don't forget: Qantas will have direct flights from Melbourne into Margaret River from March 2020, making this incredible walk in one of Western Australia's most lauded destinations that much more in reach!