See The Best Of South Australia With Ranges To River Double Great Walk
Categories: Deals & Offers, News
If you've always wanted to see South Australia and love walking, do we have the ultimate journey coming soon for you…
Our two South Australian Great Walks will be teaming up in 2021 on a collaboration to bring you Ranges To River – a combination journey of both the full Arkaba Walk and Murray River Walk, allowing guests to experience this naturally spectacular and historically rich part of the country in depth.
Join us on the Ranges To River adventure and you'll get to hike among the majesty of the Flinders Ranges and ancient ramparts of Wilpena Pound, as well meandering down the bends of the iconic Murray River, staying on a modern houseboat that cruises to your daily walking destinations.
South Australia's dramatic arid regions offer fascinating insights into the outback heart of the Australian continent; the Ranges To River walk represents fabulous value for money to experience the diverse landscapes, flora and fauna of these two geographically important Great Walks Of Australia.
An 8 day/7 night package, the Ranges To River combo walk is being offered during South Australia's mild winter in 2021, when guests can look forward to perfect sunny, cool days for walking. Experienced guides will lead your journey, while gourmet food and wine from local providores, and comfortable beds will await you each night. You'll even spend two magical nights in a swag under the glorious stars of the Milky Way during the Arkaba Walk section!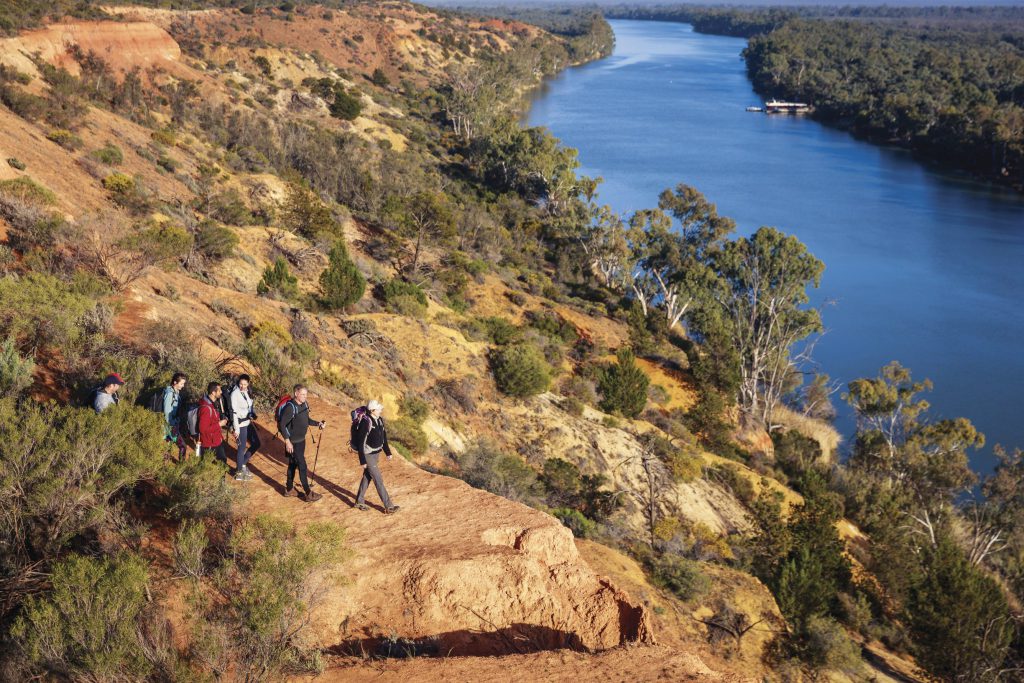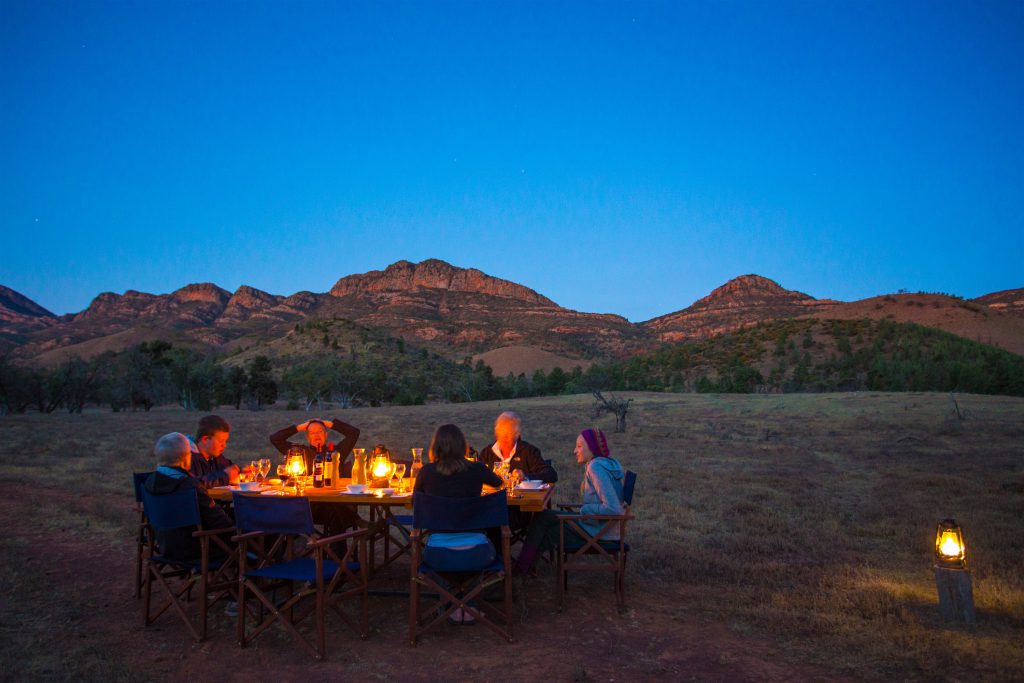 Ranges To River combination Great Walk package dates to be confirmed soon for 2021…. stay tuned for further info.
Visit The Arkaba Walk or Murray River Walk websites.
View more details on The Arkaba Walk