Arkaba Walk's Family Friendly Hikes Return In 2022
Category: News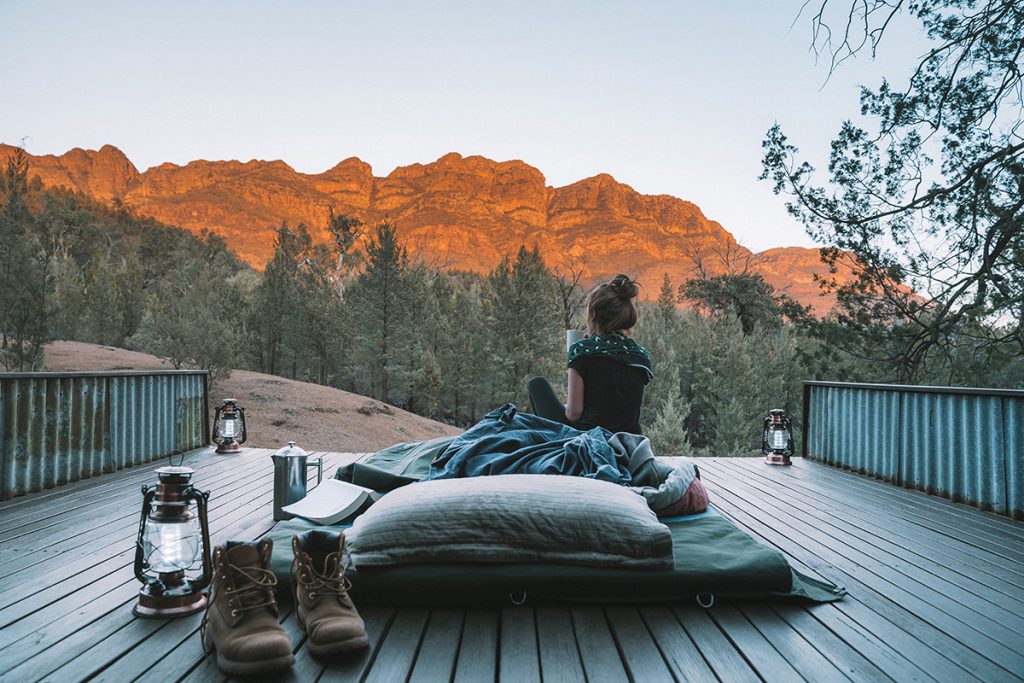 For families wanting to hike with children, don't miss out Arkaba Walk's Just For Families dates in 2022, just announced.
Suitable for younger and older children and their parents, you can look forward to exploring outback South Australia with others kids, seeing fossils, wildlife, plants and much more!

The trip also include a ridge-top safari drive and time on country with an Adnyamathanha elder, one of the local first nations people.

One child between the ages of 8 to 16 can walk for free when joining a dedicated departure with two adults.
These dedicated family friendly dates for the Arkaba Walk are:
18 – 21 April 2022
27 – 30 June 2022
11 – 14 July 2022
26 – 29 September 2022

Always hugely popular, we recommend booking now to ensure you don't miss out!