5 tips to get your best hiking photos ever – even using your phone!
Category: News
We can create some incredible memories during our great walks, so what better way to make that memory last than having some photos of your journey?
Our friend and fellow outdoor enthusiast Matt de Waard from MJD Photos has shared some of his simple tips to make your photos even better, no matter what you capture them on. Here are his top five ideas to help you get the shots that you can't wait to share with friends and family on your return, or on social media with us #mygreatwalk #greatwalksofaustralia
#1 Chase the light
Some parts of the day have more appealing light than others. When the sun is low in the sky, it creates contrast and long shadows that draw our eyes. There's a reason the "golden hour" around sunrise and sunset is such a popular time to take photos. It's also great to keep an eye out for interesting clouds and diffused light from the sun. Keep your camera handy when it's stormy or the weather is changing, it's often when the best landscape photos are captured.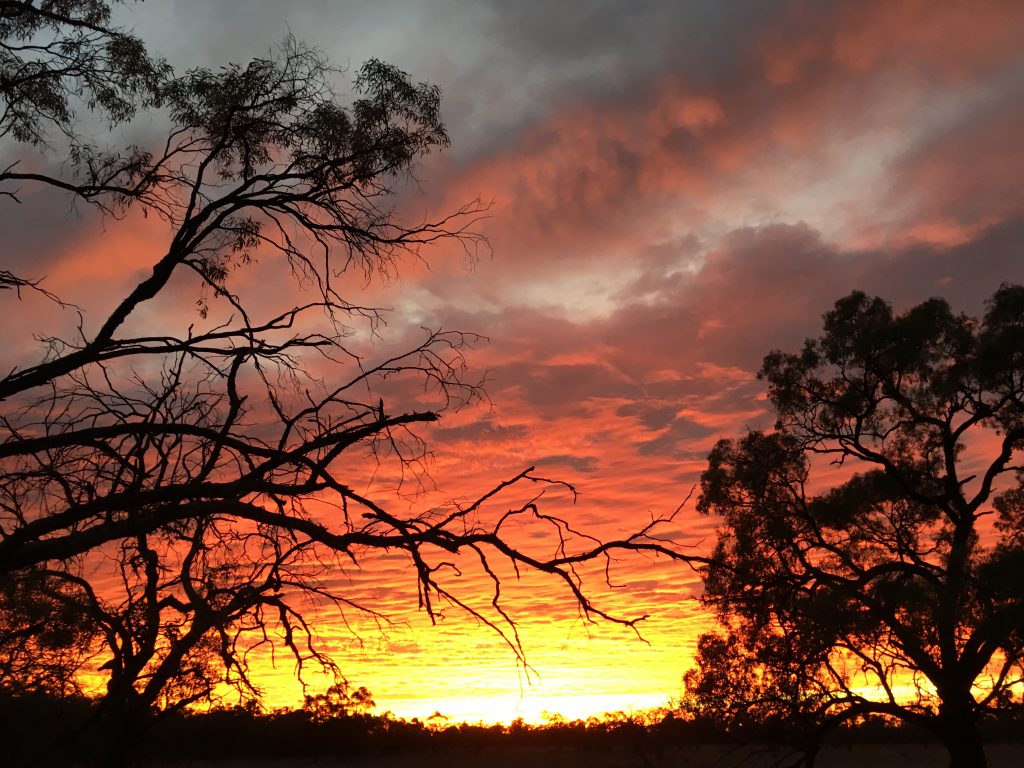 Featured photo shot on iPhone 5S – Murray River Walk –  March 2016 by Great Walks of Australia Executive Officer.
#2 Frame the shot
With so many wonderful vistas on our walks, it's easy to take plenty of snapshots of the view, but to up the ante have a look for natural frames. It could be a tree branch, a window or a cave. It adds an element of interest to your images. It's also a great idea to fill your frame and if you need to get closer, don't be afraid to zoom with your feet.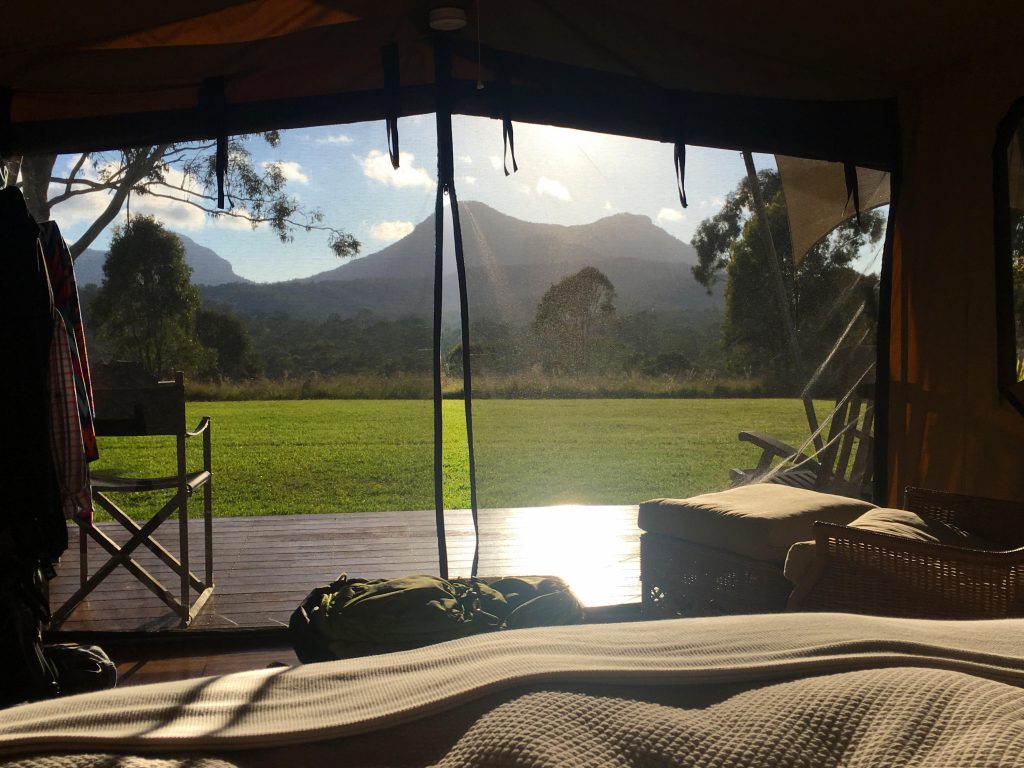 Featured photo shot on iPhone 5S – Scenic Rim Trail –  April 2017 by Great Walks of Australia Executive Officer.
#3 Capture the mood
Don't forget to put your friends (and yourself) into your photos. Capturing the faces of your journey in all their states, from the exhilaration of getting to the top of a hill or the joy of a well-earned beverage. Try capturing some photos during the hike while people are moving or the laughs around a campfire. After all, the best journeys are shared with friends.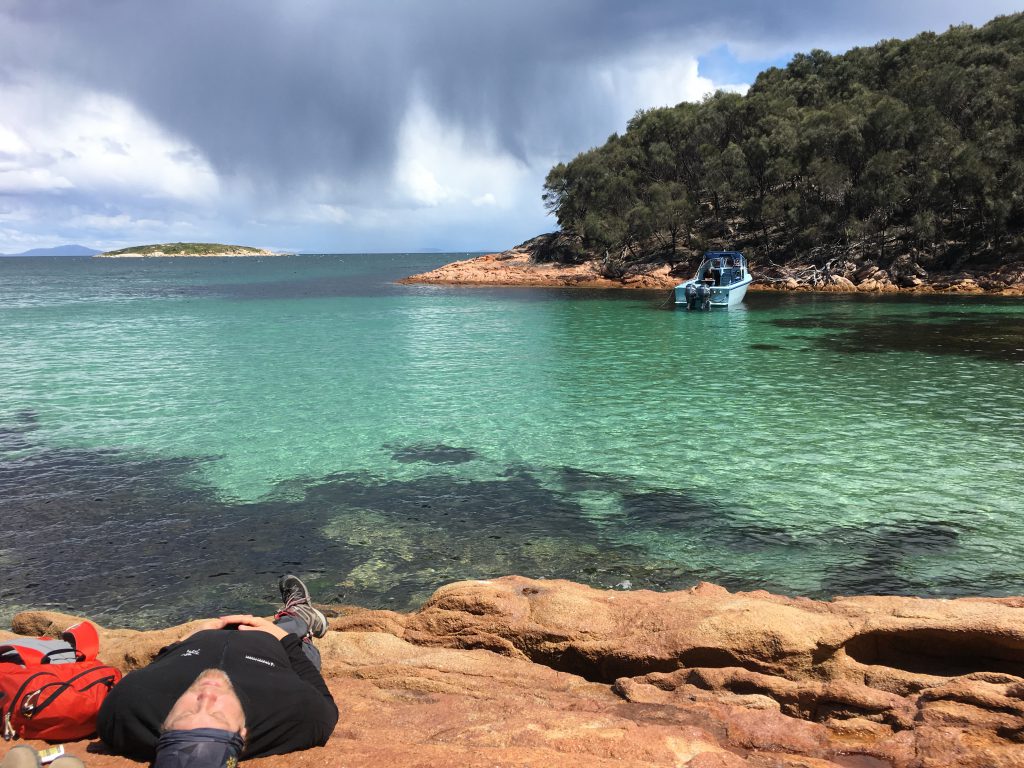 The mood was serenity now. EG-X Founder Jake Haupert taking a rest in the sunshine in Freycinet National Park.
Photo shot on iPhone 5S – Freycinet Experience Walk – October 2016 by Great Walks of Australia Executive Officer. 
#4 Change your angle
If you want a different perspective on your photos, try getting low to the ground or up to a high point. It's amazing what you can do with a puddle of water on the ground to reflect the sky or a looking down from above.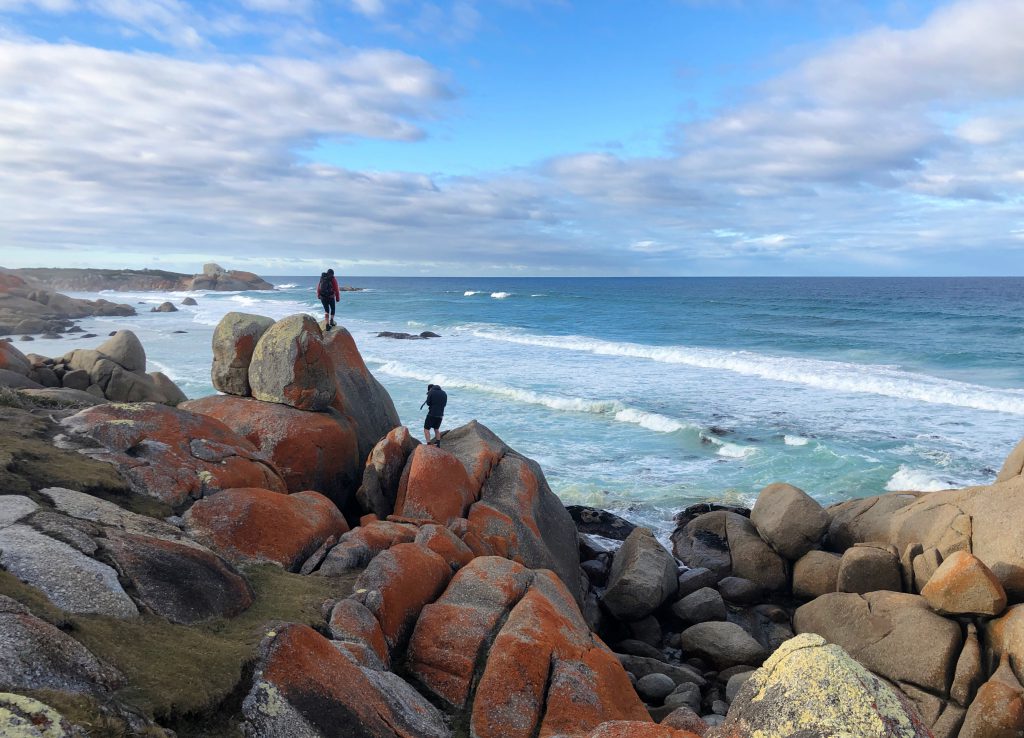 Featured photo shot on iPhone X – Bay of Fires Lodge Walk – June 2019 by Great Walks of Australia Executive Officer.
#5 Don't forget the details
Stop and smell the flowers. Feel the textures and engage with the environment. It's lots of fun to capture the smaller details.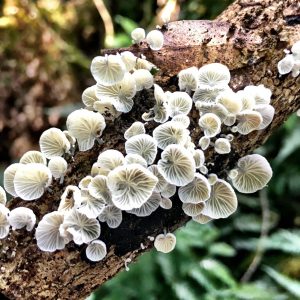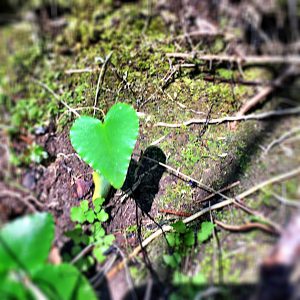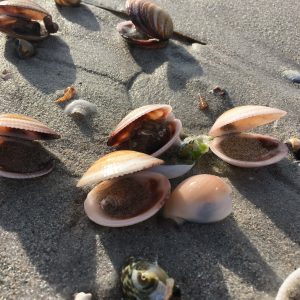 Featured photos shot on iPhone 5S –  Scenic Rim Trail April 2017 & Bay of Fires Lodge Walk April 2016 by Great Walks of Australia.
And as a great walker don't forget when you get home and share this epic shots with your friends to tag #mygreatwalk and #GreatWalksofAustralia, you never know the photo might just be shared to our walking family through our social posts on @greatwalksofoz Instagram and @greatwalksofaustralia facebook.
And for some professional inspiration check out Matt's Instagram feed at @mjdphotosdotcom or www.mjdphotos.com