Yoga, Art & Boonie? Don't Miss These Special Edition Great Walks!
Posted On: June 30, 2020 Categories: Deals & Offers, News
The Tasmanian Walking Company has a number of special edition Great Walks Of Australia coming up in 2020 and 2021, giving walkers the opportunity to indulge in their interests while taking the amazing journey that is a Great Walk!
Check out the following walks, all coming up soon:
October 31 – November 3, 2020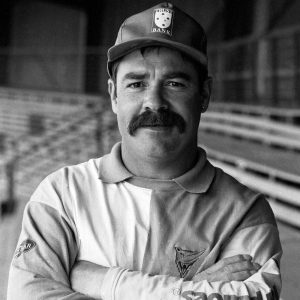 Get ready for a cricket fans dream getaway!

Conquer the Bay Of Fires Lodge Walk, led by none other than homegrown hero of the pitch, David Boon MBE, who will be sharing stories from his outstanding career as one of Australia's cricket legends.

This one departs October 31, 2020 and is currently limited to those in Tasmania due to border restrictions. Get in quick to snap up a spot!
January 9-12, 2021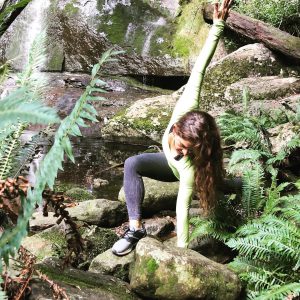 Calling all yoginis! Pure Yoga Tasmania's Rebecca Chabot is leading a special version of the Three Capes Lodge Walk, allowing you to experience both walking and yoga in the majestic natural surrounds of the Tasman Penninsula.
Rest, replenish and restore with meditation, restorative yoga, mindful walking and journaling over four days, allowing you deeply connect with yourself and amplify the benefits of walking nature.
January 30 – February 4, 2021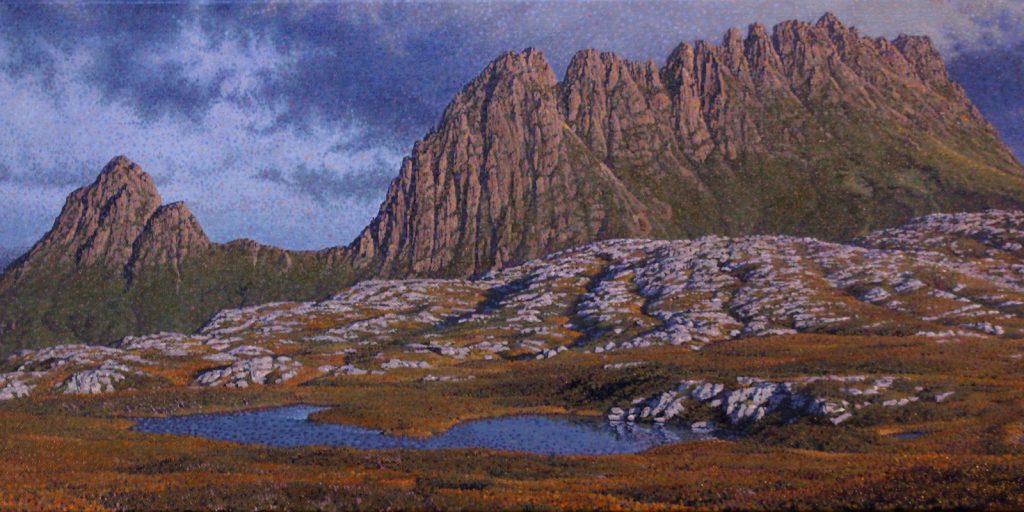 TWC in conjunction with Handmark Gallery is pleased to present two of Tasmania's greats – artist and painter Peter Gouldthorpe and the Overland Track – on a walk not to miss!
Taking in the full Cradle Mountain Huts Walk, join us for an excursion into nature and art, taking full advantage of the glorious natural surrounds of this UNESCO World Heritage listed region to inspire your art work.
Peter will work with walkers to record the colours, landscapes and light witnessed as artworks in a number of locations along the trail.
April 9-12, 2021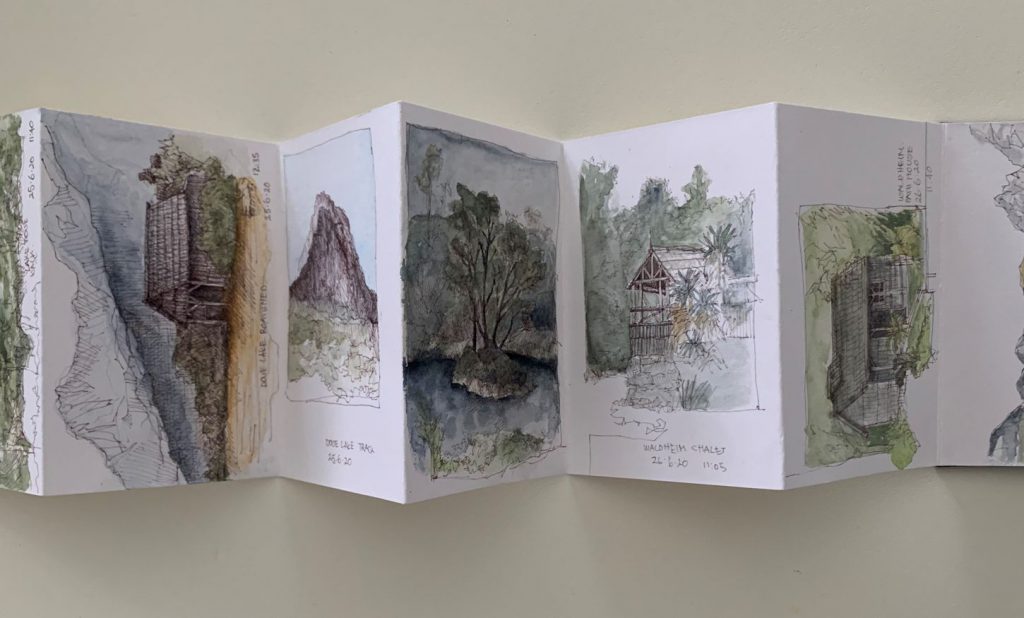 Also in conjunction with Handmark Gallery is the Three Capes Lodge Art Walk with another of Tasmania's finest artists, Julie Payne.
With the soaring cliffs and coastal bush and forests of the Tasman Peninsula as your muse, Julie will lead you to document the myriad of flora and fauna you'll encounter along this exquisite walk. Playing with watercolour washes, ink and pencils, you'll leave with a journal of walk to last a lifetime and remind you of your time in this incredible part of the world.
9.-12 May, 2021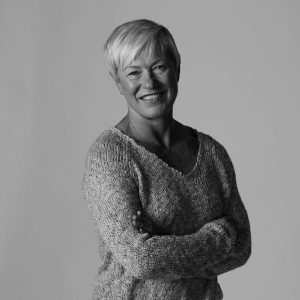 She's an Olympic downhill skier, the first female professional lifeguard in Australia, a World Champion Triathlete… and that's just for starts!
Join life coach Maryanne Spiers on this four day motivational and personal development edition of the Three Capes Lodge Walk. Inspiring you to achieve your best and face challenges head on, Maryanne will delve into her wealth of experience in life and athletic excellenc to lead this womens-only group to conquer the path ahead.
For more information and other walks, visit the Tasmanian Walking Company Special Edition Great Walks Of Australia