Celebrate 10 Years Of Great Walks Of Australia With 10% Off All Great Walks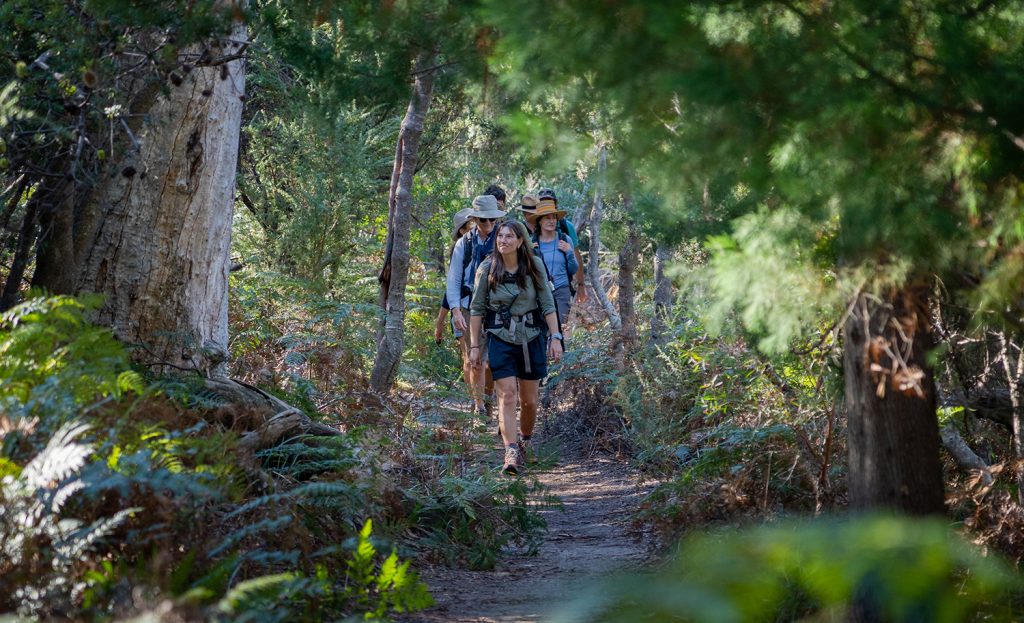 We're thrilled to be celebrating 10 year of operations in 2023!
From humble beginnings with six member walks in 2013, Great Walks has grown to 12 award-winning walks over the past decade, bringing some of Australia's greatest hiking experiences to the world to showcase our most iconic landscapes and trails.
Run by some of the country's leading walk operators and pioneers, our multi-day guided walks have quickly become a bucket-list for hikers in Australia and around the world, keen to adventure in our magnificent wilderness.
With small groups, expert guides bringing these extraordinary places to life, exclusive accommodation and gourmet food and wine, the Great Walks Of Australia are a beautiful way to slow down, connect with the land and yourself.
To celebrate this milestone, we are offering a massive 10% off all new Great Walks bookings made directly with our members for departure before December 31, 2024.
Enter or quote the code GWOA10YEARS when booking to secure this fantastic offer.
This offer ends on September 30, 2023 and terms and conditions, including some block out periods, apply.
It's the perfect time to choose your next hiking adventure. The only hard decision to make is which one to choose!

Choose from any of the Great Walks Of Australia…