Freycinet Experience Walk is excited to announce their
2019/2020 season is open for bookings!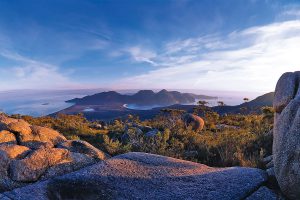 To celebrate we are offering our friends of Freycinet 15% OFF our premium all-inclusive signature walk for bookings made before the 3Oth of July 2019.
This unique 4-day Tasmanian adventure lets you leave everything behind. A rare chance for you to be off the grid, out of touch with the world, yet more in contact with yourself!
Trips depart every Tuesday and Friday from October 2019 to May 2020 – unique exclusive trips also available on enquiry.
To enjoy our special discount for you or a referred friend use code- FEWFRIEND.
View full offer details or Book Now
Find out more about the Freycinet Experience Walk here.