Walk Into The New Decade With 10% Off Freycinet Experience Walk!
Categories: Deals & Offers, News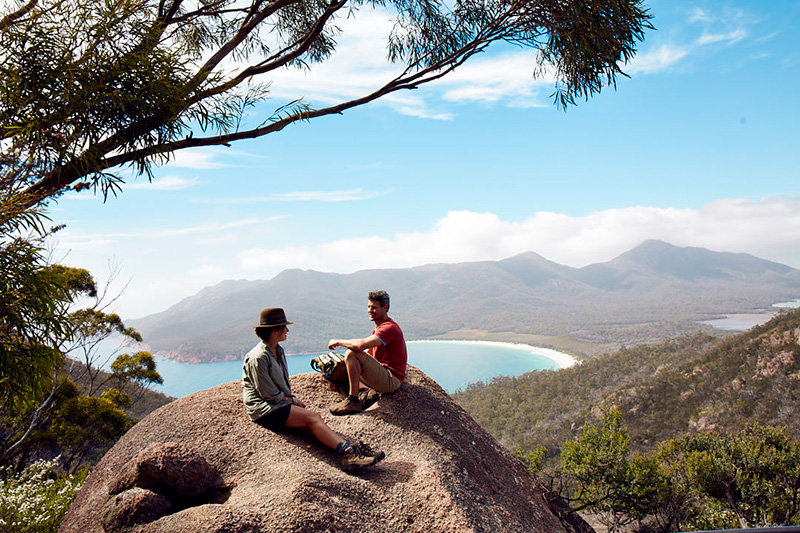 To celebrate the new decade, Freycinet Experience Walk are offering 10% off walks for the rest of the 2020 summer season! That means you can enjoy a cool discount on all walks until April 2020.
This offer is for a limited time: you'll need to book before January 31, 2020! Get in quick to make the most of it.