10% off gift vouchers on the Margaret River Cape to Cape Walk
Category: Uncategorised
Walk into Luxury is offering 10% off any new gift voucher purchased for their four day guided Cape to Cape Walk during December 2018!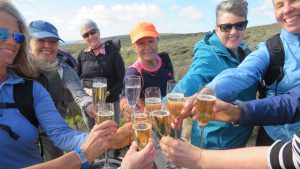 This exclusive offer is only available to the Great Walks of Australia community.
Experience the Margaret River at its finest. Stay in ocean-front luxury whilst enjoying world-class food and wine.
Discover on foot the beauty of the turquoise ocean, white beaches, coastal cliffs, and towering karri forests.
Order your voucher at info@walkintoluxury.com.au and give the gift of adventure this Christmas or find out more about the Margaret River Cape to Cape Walk here.