Donate Your Walk Costs To WWF Australia On A Walk For Wild In October 2023
Love Australia's precious wildlife? Make sure you join us for WWF Australia and Tasmanian Walking Company's annual Walk For Wildlife fundraiser this October and put the cost of your walk straight to an incredible cause.

Book to depart on any of four following Great Walks of Australia departing on October 10, 2023 and 100% of your walk sale will be donated by Tasmanian Walking Company to WWF Australia and their Regenerate Australia program.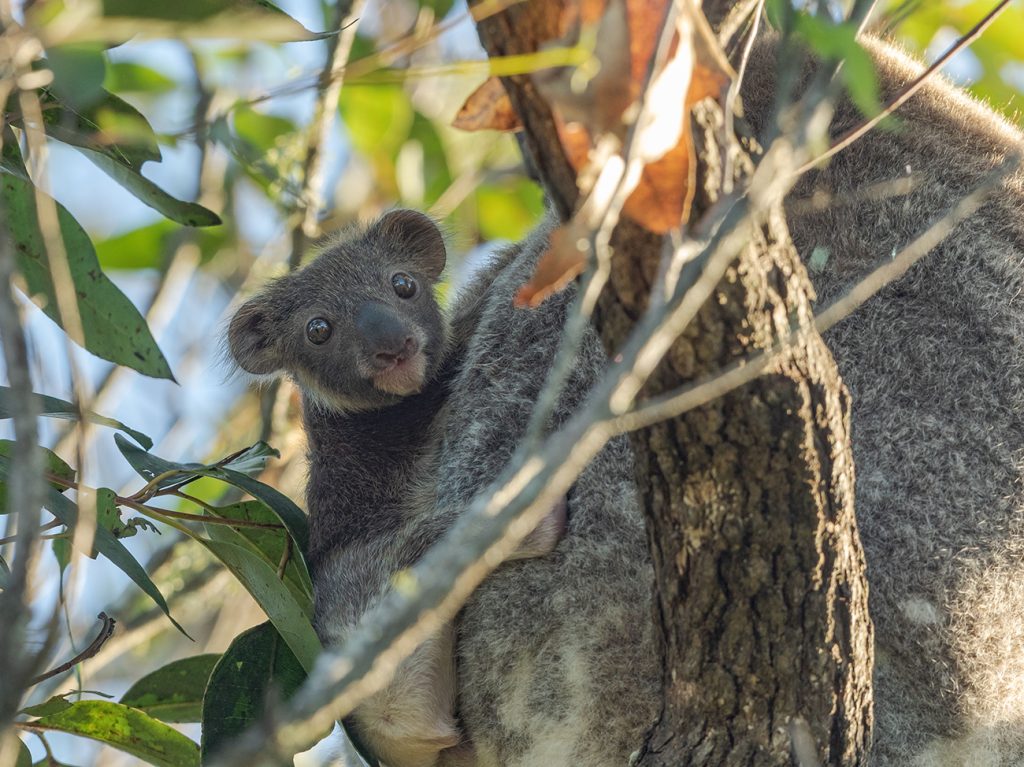 WWF Australia and Tasmanian Walking Company
Walk For Wild Walks
Departing October 10, 2023
Cradle Mountain Huts Walk, Tasmania
Three Capes Lodge Walk, Tasmania
Bay Of Fires Lodge Walk, Tasmania
12 Apostles Lodge Walk, Victoria
The Regenerate Australia program is the largest wildlife and landscape regeneration program in our country's history. It focuses on protecting native species, especially those threatened by extinction, restores and protects habitat and innovates impactful solutions around climate impact.
Last year's inaugural Walk For Wild series and donations raised a massive $115,0000 for WWF Australia, critical funds for wildlife and their ecosystems in Australia.
To be a part of this fundraiser and send the cost of your walk to a great cause with WWF Australia on October 10, 2023, visit the links above and hit BOOK NOW