Donate Your Walk Costs To WWF Australia On A Walk For Wild In October 2023
Love Australia's precious wildlife? Make sure you join us for WWF Australia and Tasmanian Walking Company's annual Walk For Wildlife fundraiser this October and put the cost of your walk straight to an incredible cause.

Book to depart on any of four following Great Walks of Australia departing on October 10, 2023 and 100% of your walk sale will be donated by Tasmanian Walking Company to WWF Australia and their Regenerate Australia program.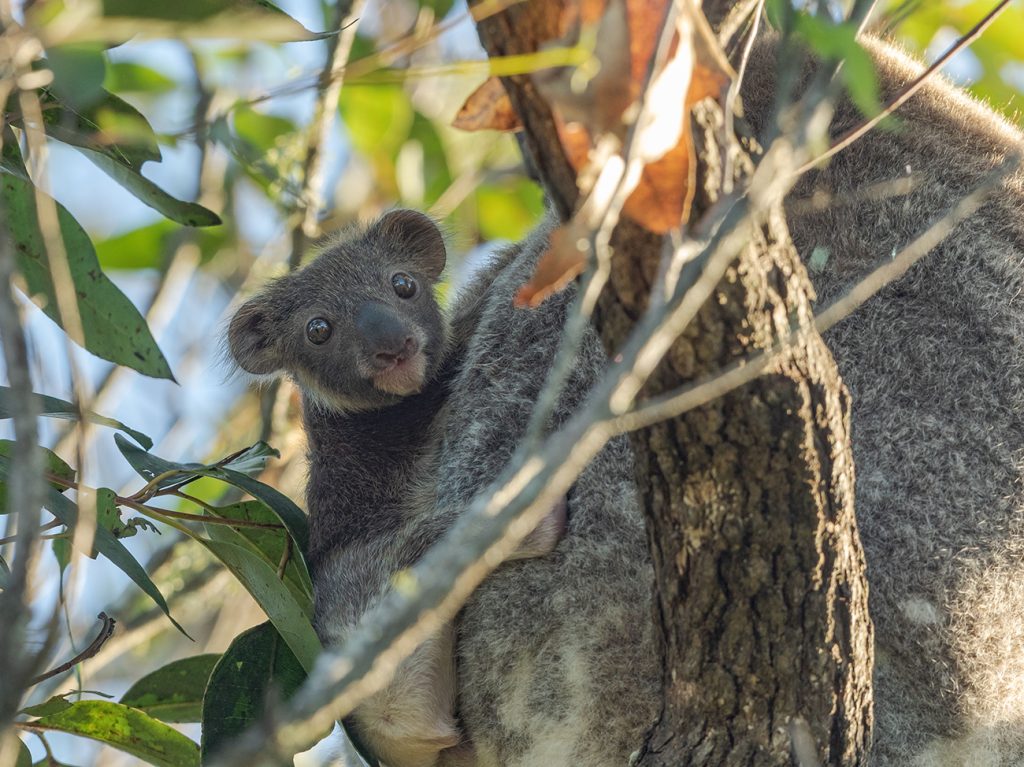 WWF Australia and Tasmanian Walking Company
Walk For Wild Walks
Departing October 10, 2023
Cradle Mountain Huts Walk, Tasmania
Three Capes Lodge Walk, Tasmania
Bay Of Fires Lodge Walk, Tasmania
12 Apostles Lodge Walk, Victoria
The Regenerate Australia program is the largest wildlife and landscape regeneration program in our country's history. It focuses on protecting native species, especially those threatened by extinction, restores and protects habitat and innovates impactful solutions around climate impact.
Last year's inaugural Walk For Wild series and donations raised a massive $115,0000 for WWF Australia, critical funds for wildlife and their ecosystems in Australia.
To be a part of this fundraiser and send the cost of your walk to a great cause with WWF Australia on October 10, 2023, visit the links above and hit BOOK NOW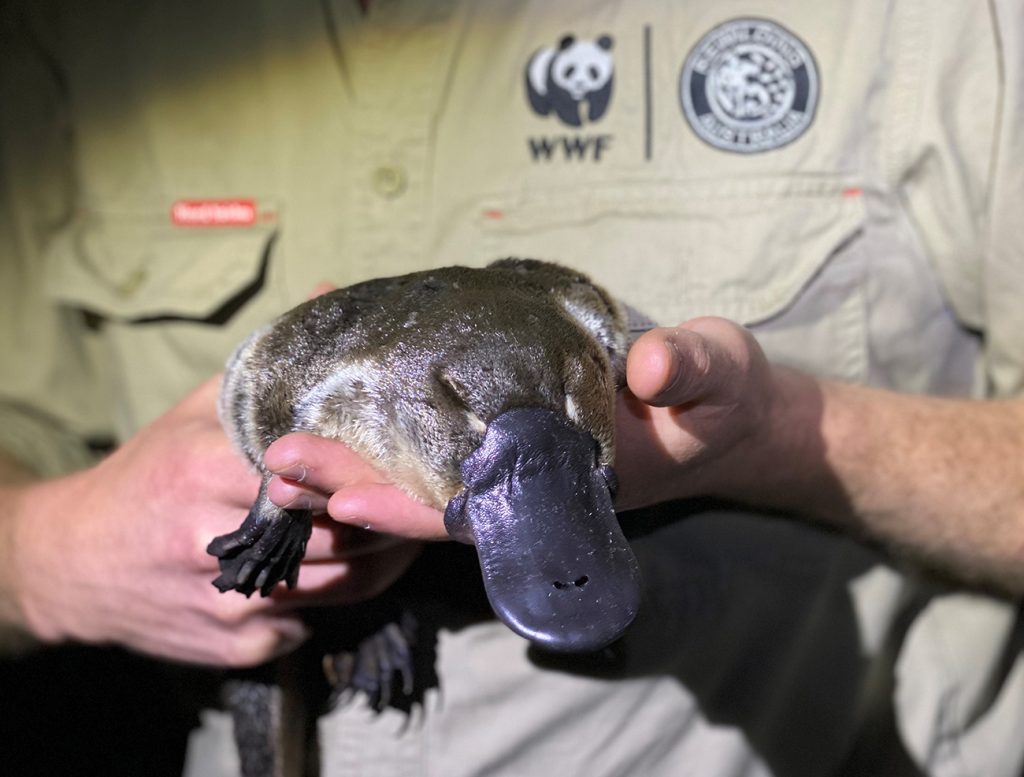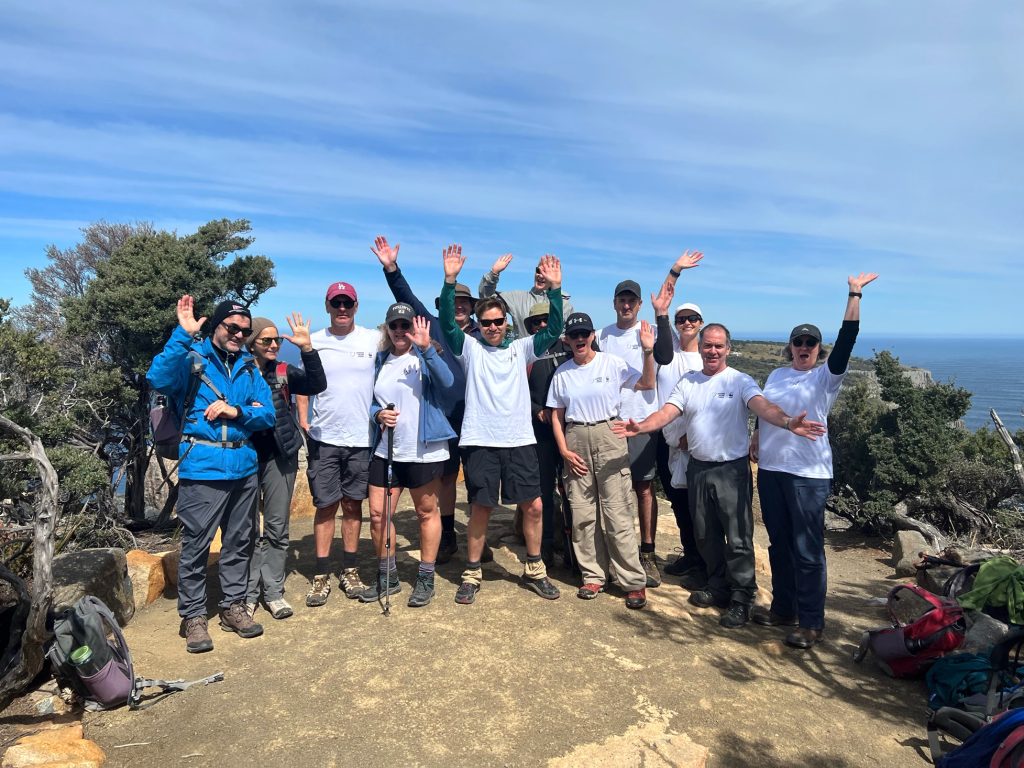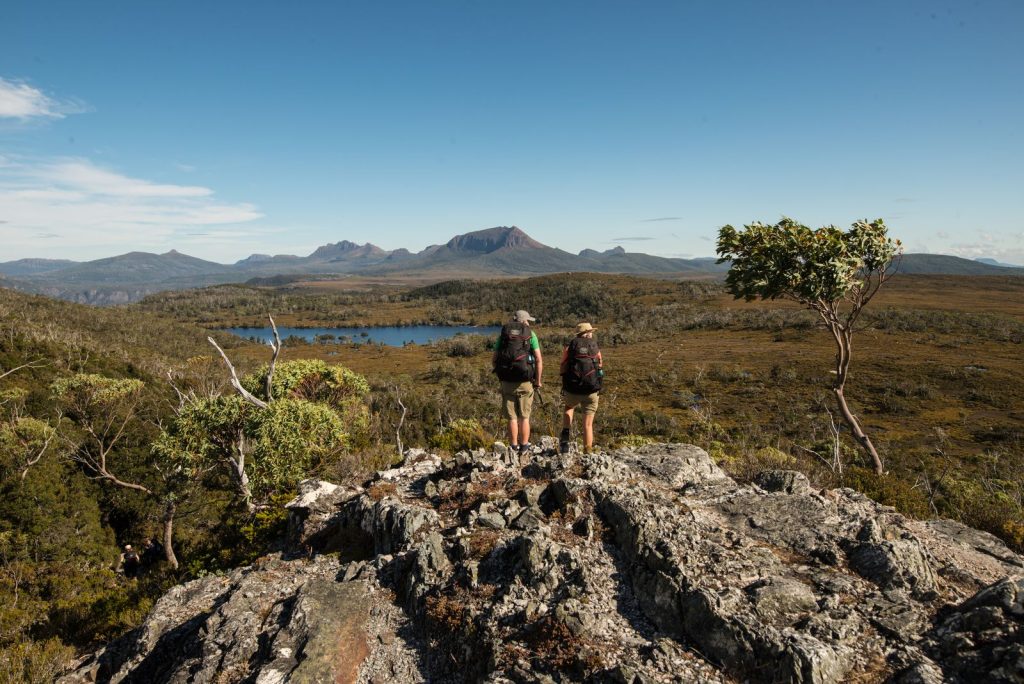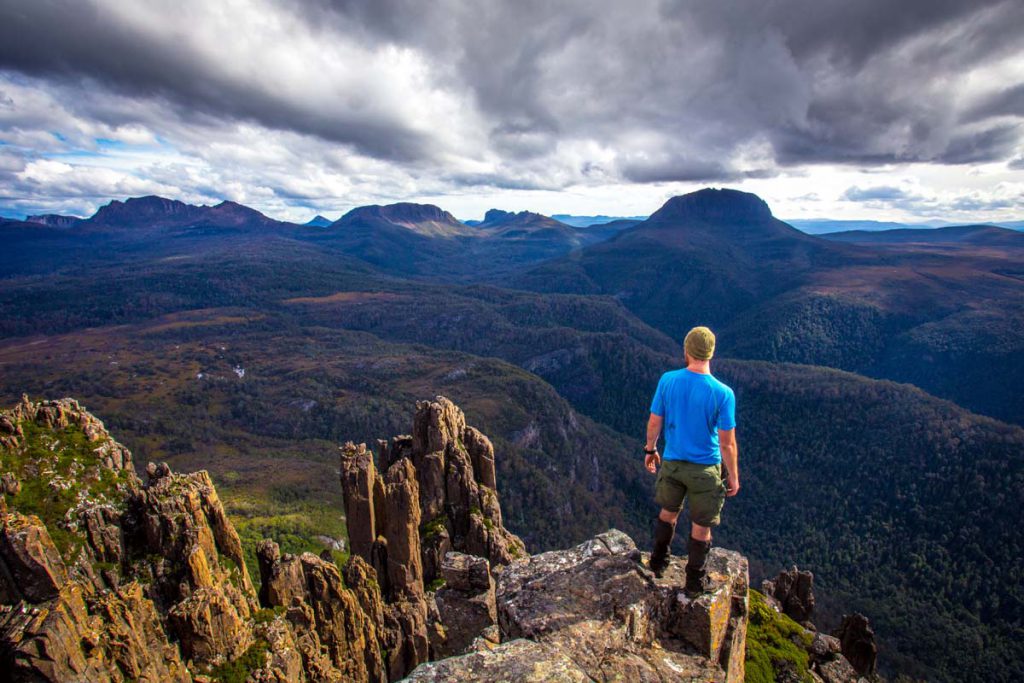 Love wildlife? Want to send the entire cost of your walk to a brilliant cause? Then don't miss the Walk For Wild series of hikes departing on October 9, 2022 with ALL proceeds going to World Wildlife Fund Australia's critical conservation and regeneration programs.
Tasmanian Walking Company have partnered with WWF Australia on the Walk For Wild series of hikes, with 100% of the costs of their Great Walks booked for this date being donated to the WWF's Regenerate Australia program.

Restoring and rehabilitating wilderness and land impacted by the 2019/2020 bushfires, Regenerate Australia is the largest and most innovative wildlife and landscape regeneration program in Australia's history, and a chance to be part of a defining moment for the future.
WALK FOR WILD Departures – October 9, 2022
Bay of Fires Lodge Walk – Four days $2,595

Cradle Mountain Huts Walk – Six days $3,995

Twelve Apostles Lodge Walk – Four days $2,595

Three Capes Lodge Walk – Four days, $3,495
Together, TWC and WWF Australia will seek to educate walkers on the importance of conservation of our wilderness areas, and support projects that have a genuine and tangible impact.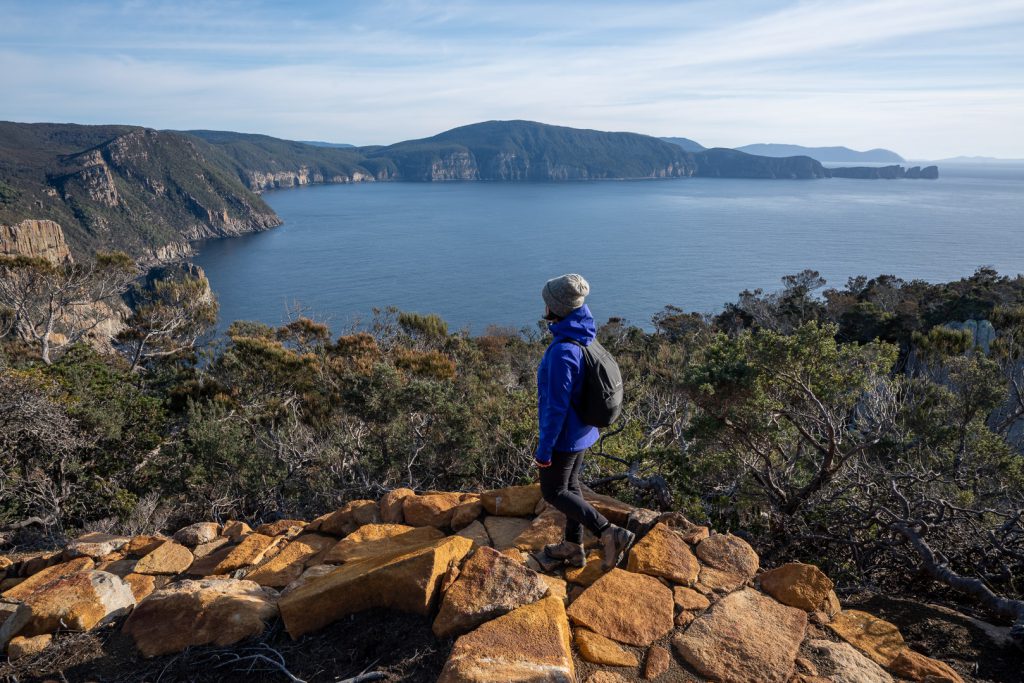 Congratulations to Murray River Trails – home of the Murray River Walk – and Tasmanian Walking Company – home of Bay of Fires Lodge Walk, Cradle Mountain Huts Walk and Three Capes Lodge Walk for earning gold in eco-tourism at their state tourism awards!
Murray River Trails took out the top gong at the 2021 South Australian Tourism Awards for an astonishing fourth year in a row, adding to their Hall of Fame status earned last year.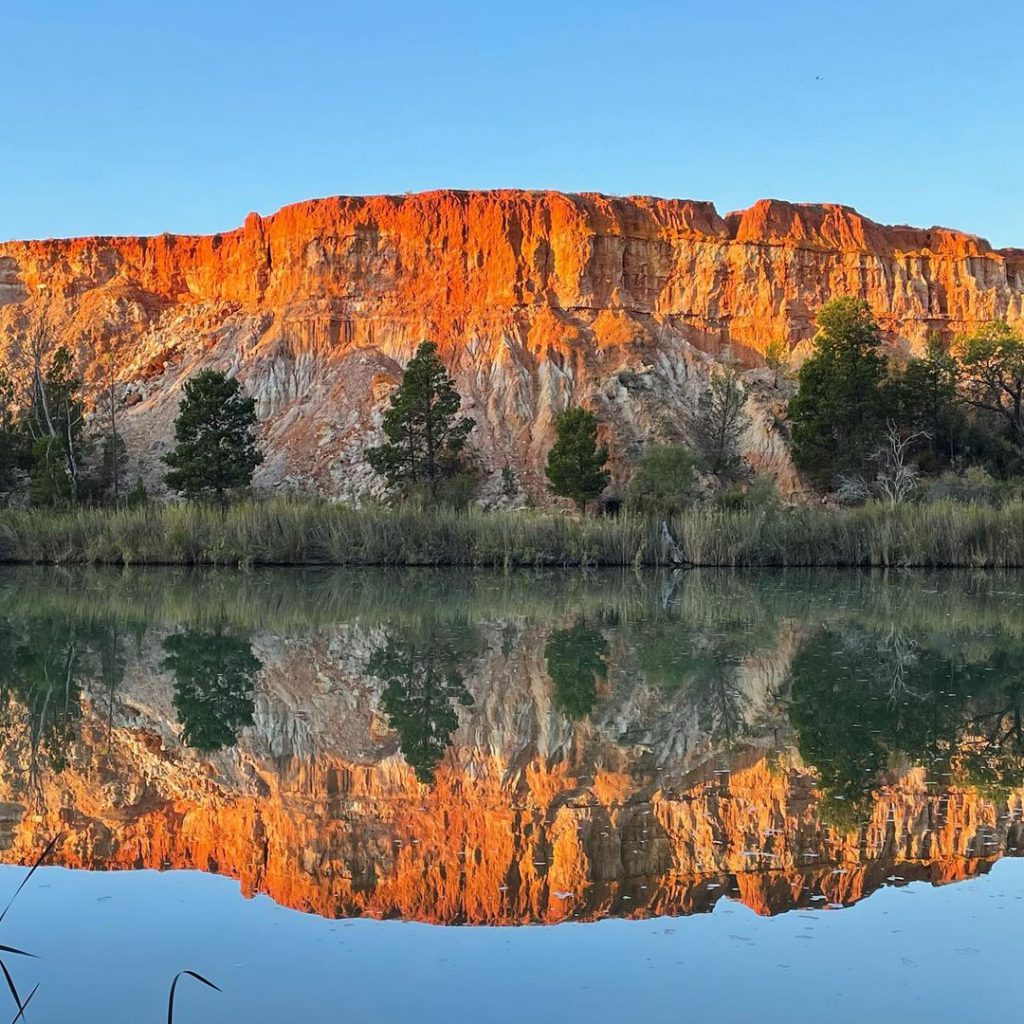 Tasmanian Walking Company meanwhile earned it's place in the Tasmanian Tourism Awards for the first time , after winning it's third gold award in the category in 2021.

Both Murray River Trails and Tasmanian Walking Company will go on to compete in the national Australian Tourism Awards, to be held in March 2022.
Good luck to both teams and congratulations on a well deserved win!

Find out more about our gold-award winning walks here:
Great Walks Of Australia and all of our walk operators stand in solidarity and with compassion for those affected by the recent Australian bushfires. Our hearts go out, with tremendous sadness for the families, communities, wildlife and nature affected. Their loss has been felt by us all.
We are also grateful and fortunate that our walks have not been impacted.

Like many Australians, our walks have made financial donations and participated in other fundraising activities, such as auctioning walks, for local and state charity organisations, to contribute to recovery efforts.
We would like to make special mention of Tasmanian Walking Company, whose charitable fund will be contributing up to $100,000 to support the ongoing response and recovery efforts.
For every new booking in January 2020, they will match dollar for dollar donations and contribute $250 for every booking made. These include the following Great Walks Of Australia: Cradle Mountain Huts Walk, Bay Of Fires Lodge Walk, Three Capes Lodge Walk, and Twelve Apostles Lodge Walk.
If anyone would also like to donate to the bushfires appeal, we can recommend these as a few helping on the frontline:
Bushfire Appeal Victoria
St Vincent De Paul Appeal NSW
Red Cross
WIRES
RSPCA NSW
Zoos Victoria Appeal
Animal Rescue Collective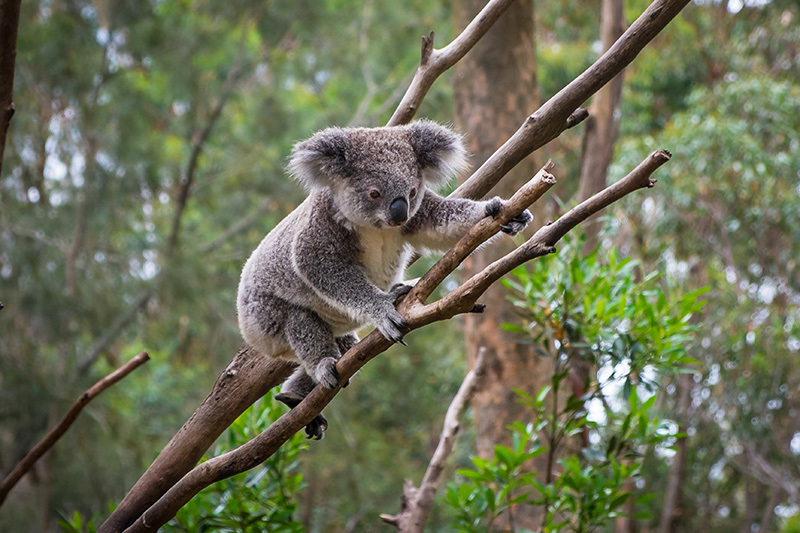 If you are preparing for your forthcoming walk, please be assured that all of our walks are remain currently unaffected and significantly distanced from any bushfire activity; the majority of them by hundreds, if not thousands of kilometres.
Further, all of our operators are highly-seasoned and your safety is paramount and our top priority. Should there be the slightest of concern about your walk, the walk operator will be in contact with you immediately to notify you prior to your departure or will advise on your itinerary as needed.
For those traveling to Australia for their Great Walk from international destinations, our friends at Tourism Australia have been working with the State Emergency Services on a great tool to bring you the latest updates on destinations in Australia that may be impacted by various incidents, including bushfires.
Distances in Australia are vast, and the majority of the country remains unaffected, continuing to welcome visitors as normal during our busy summer holiday period.
Updated daily, we recommend our walkers to review this travel alerts page if you are traveling to other destinations in Australia and would like to see the latest activity.
We also encourage you to use the hashtag #holidayherethisyear when travelling to Australia; more than ever, Australia need's your continued support!
Above all, we look forward to welcoming you on our incredible Great Walks Of Australia, and more than ever, taking quality time to appreciate just how wonderous and precious the natural environment in our beautiful country is.