Hot Offer! Stay For Free On Lord Howe Island With Seven Peaks Walk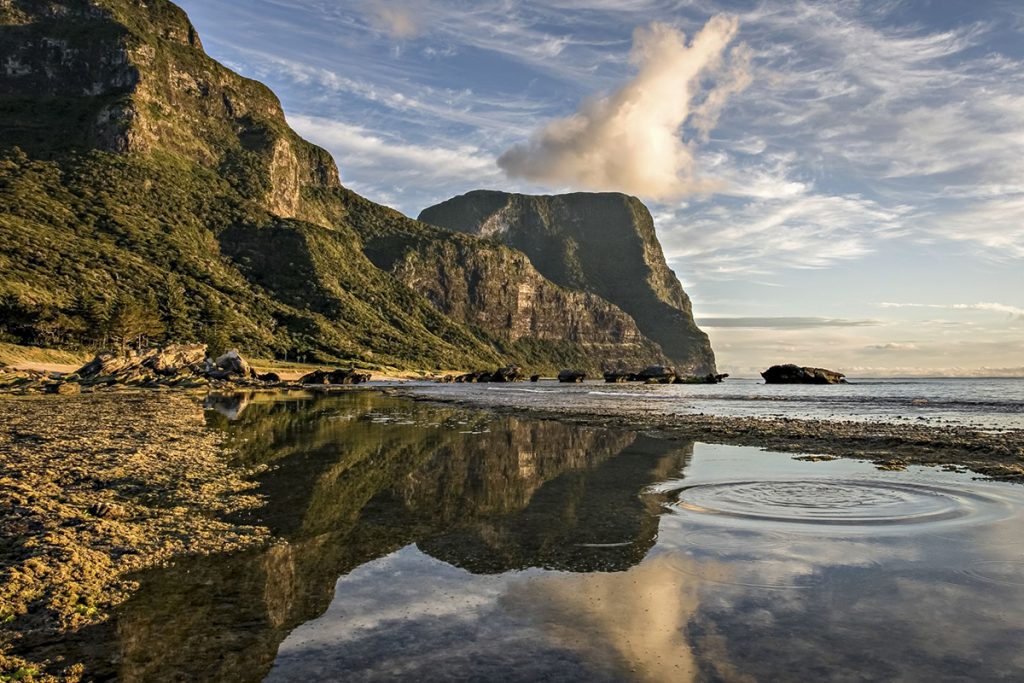 Yes, you read that correctly! We've got a super hot and exclusive Great Walks offer for you: book Seven Peaks Walk for any departure in Spring 2023 and you'll score a bonus free night at Pinetrees Lodge, WITH free meals, to make the magic of Lord Howe Island and your Great Walk last a longer.
This offer is exclusive to Great Walks of Australia and for bookings made through Pinetrees Lodge.
Use the promo code GWOA0923 to secure an extra night on the house and free meals on your Seven Peaks Walk booking for this Spring.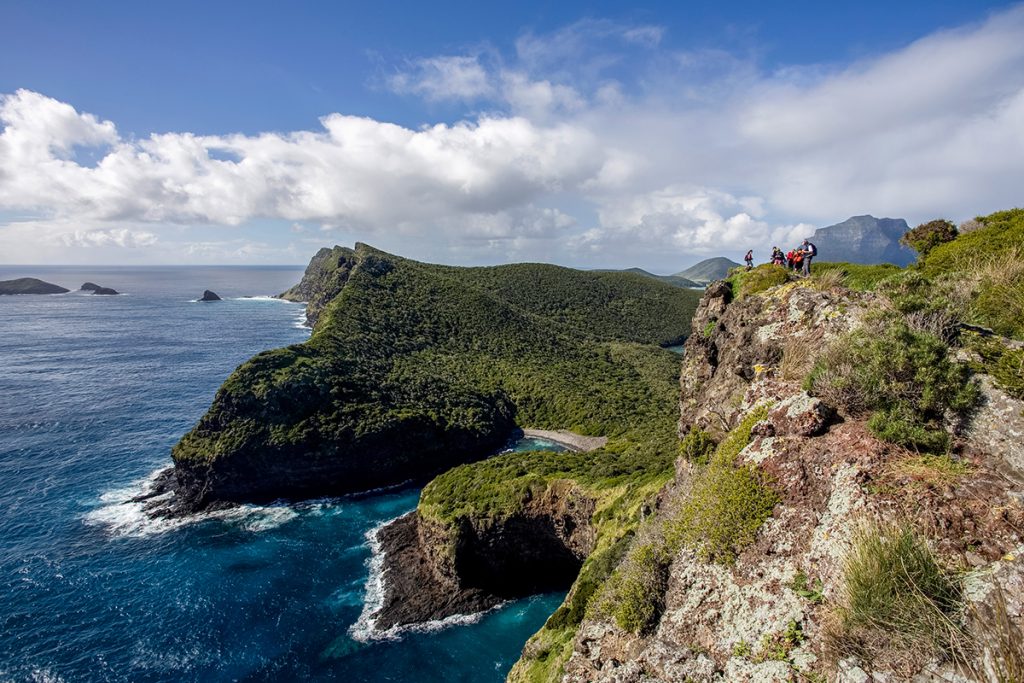 The five day/six night Seven Peaks Walk has been a wildly hot ticket for hikers over the past few years for good reason; the island's pristine natural beauty, diverse hiking terrain, gorgeous beaches, crystal clear waters, and unique flora and fauna make for a slice of paradise that's enchanting, fascinating and a dream to explore on foot!
Plus, if you want to experience truly awesome and sustainable hospitality, Pinetrees Lodge – your hosts and accommodation on the Seven Peaks Walk – has just won TripAdvisor's hotel of the year for the fourth time and is the first hotel in Australia to become certified as carbon neutral through the Climate Active program.
T&Cs: Available on new bookings only for Seven Peaks Walk made through Pinetrees Lodge. For travel from September to December 2023, until availability is sold out. Not transferable.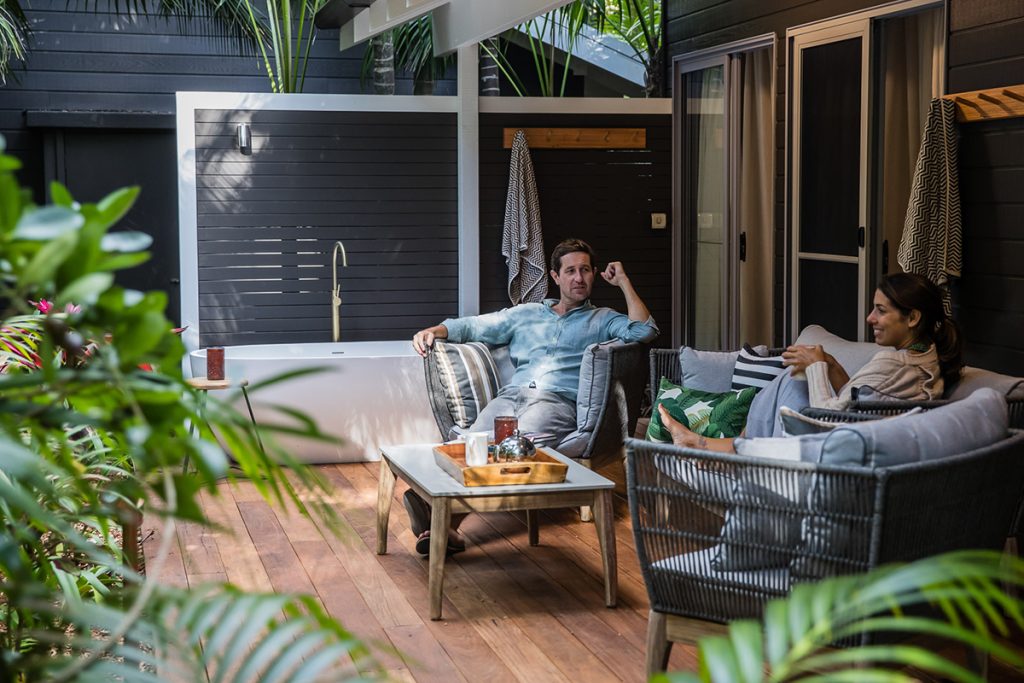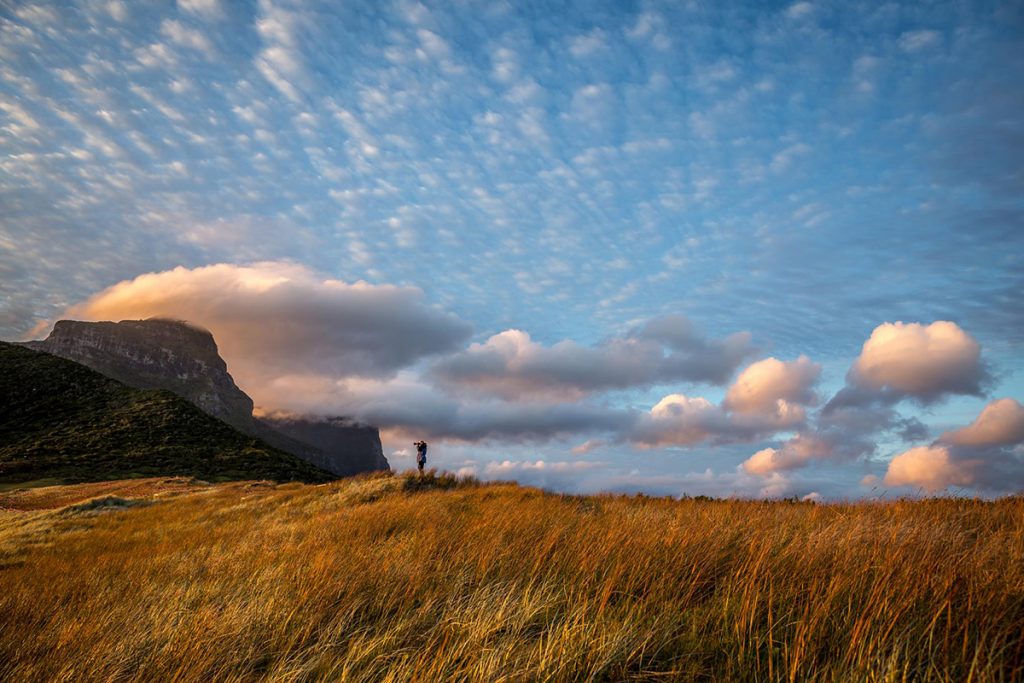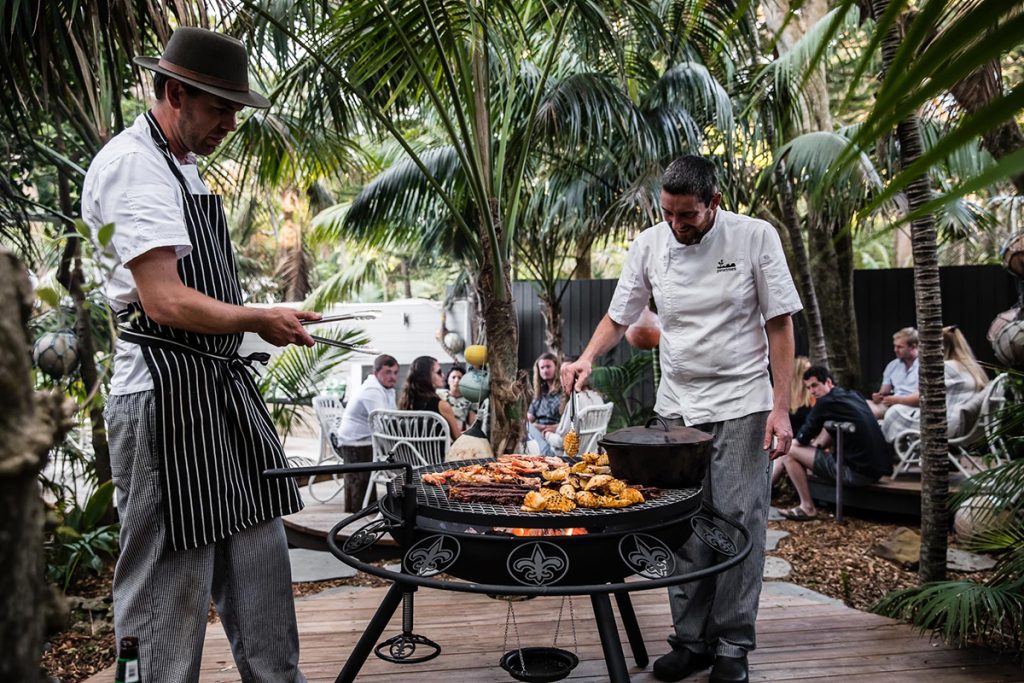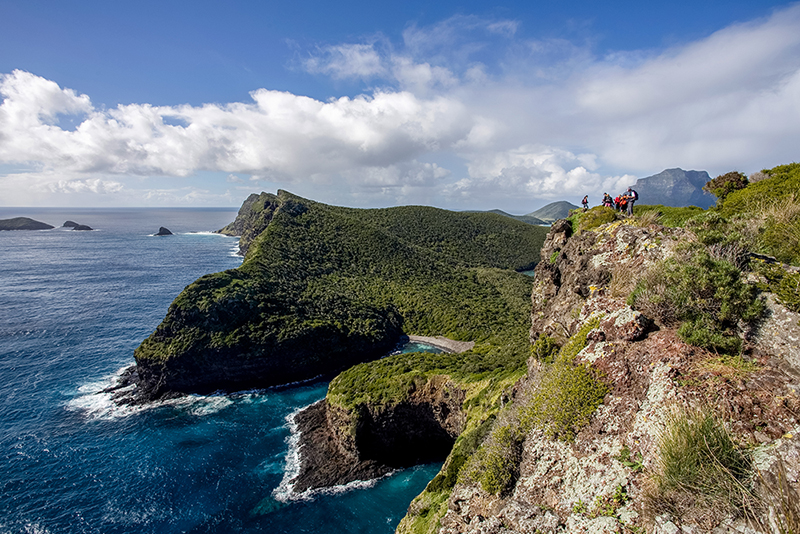 Congratulations to Seven Peaks Walk's Pinetrees Lodge on Lord Howe Island, which has just become Australia's first-ever certified carbon neutral hotel through the Australian Government's Climate Active Program .
The base accommodation for guests on the Seven Peaks Walk, Pinetrees Lodge wanted to demonstrate that with commitment and investment small businesses can be leaders in environmental and social change.
Following a rigourous certification period, the team spend over $5million in renovations to reduce the lodge's carbon footprint. These measures included implementing solar passive design principles, converting 95% of lights to LED, water saving taps and toilet, and installing a part of the Fuji wastewater system.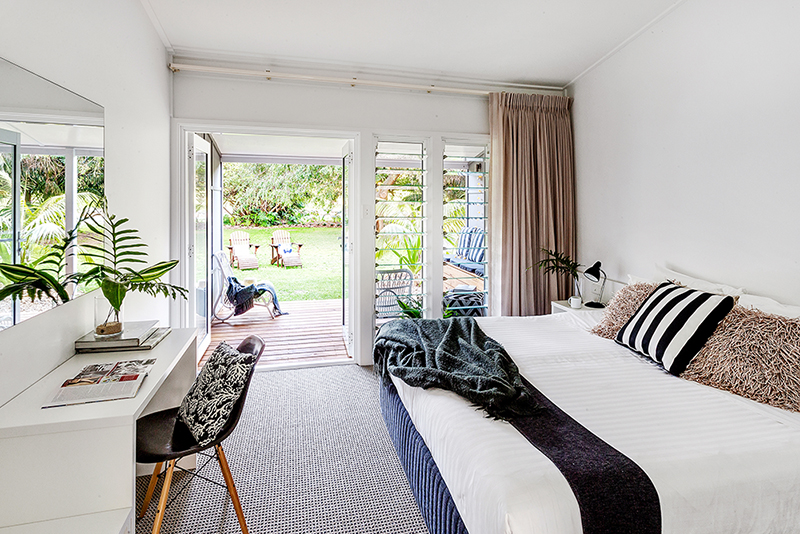 Reducing waste, installing worm farms and compost bins and building a large organic market garden to reduce food miles were also part of the grand plan.
In total, they have managed to reuse their power consumption by 30% and water consumption for 35%.
Their carbon emissions from all sources was audited and offset with investments in habitat protection programs in Indonesia and Tasmania.
This only adds to the already amazing work Pinetrees Lodge is doing in conversation on Lord Howe Island, including regenerating the critically endangered Sallywood Swamp Forest – the only known patch in the world.

All Great Walks of Australia members are committed to conservation and preservation of the places we walk in and are very proud of Seven Peaks Walk and Pinetrees Lodge for everything they have committed to having achieved this certification.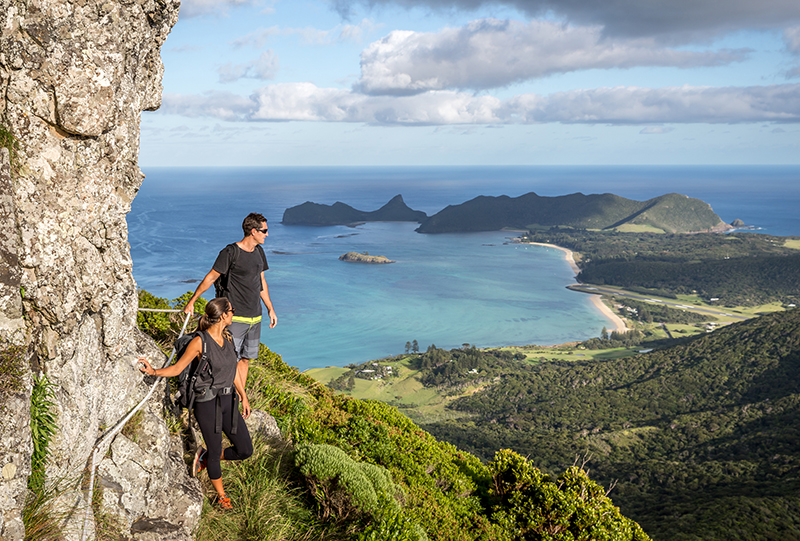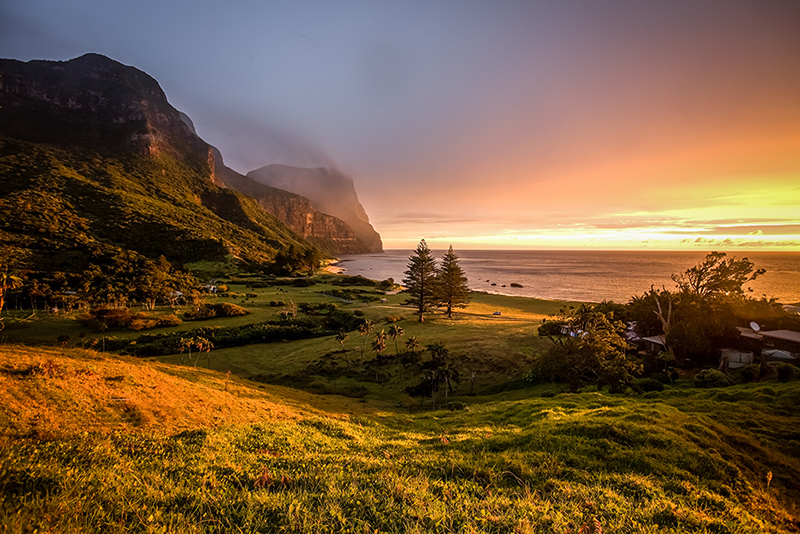 Dreaming of hitting the shores of Lord Howe Island and climbing an incredible seven peaks in paradise?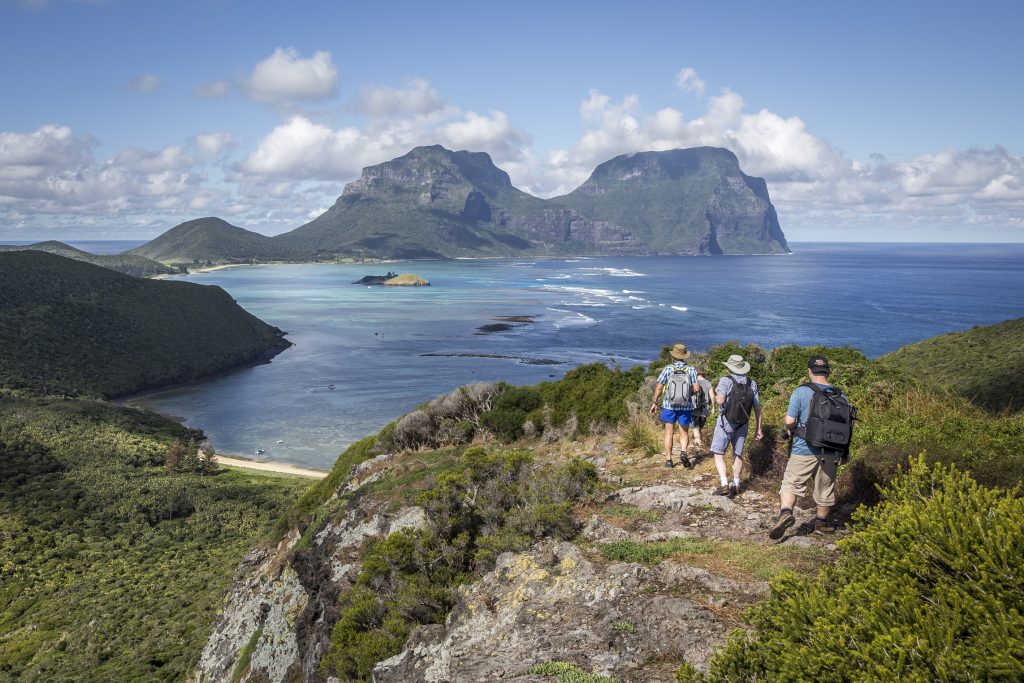 Here are the current dates available for 2019 and 2020. Be quick as spots book out quickly …
Remaining departures for 2019:
18 March           – 4 places available
25 March           – 4 places available
8 April               – 1 place available
29 April             – 2 places available
9 September     – new departure – 14 places available, good vacancies for groups
16 September   – 2 places available
21 October       – 2 places available
28 October       – 2 places available
SOLD OUT DEPARTURES – 1 April, 13 May, 20 May, 23 September, 7 October, 14 October, 25 November, 2 December
Departure dates available in 2020:
March – 2, 9, 16, 23
April – 27
May – 25
September – 7
October – 12, 19 and 26
November – 16 and 30
SOLD OUT DEPARTURES – 18 May, 14 September
All bookings are subject to availability. Availability correct as at 21/02/2019.
Need to learn more? For full walk itinerary or to book click here or call Pinetrees on 1800 226 142 from within Australia.