Great Deal! Bring Your Friends On Scenic Rim Trail And Save
If you've been thinking of walking the four day Scenic Rim Trail in Queensland with your mates, here's a brilliant reason to do so now: book for four or more people staying twin share and you'll save $250 per person with this hot deal.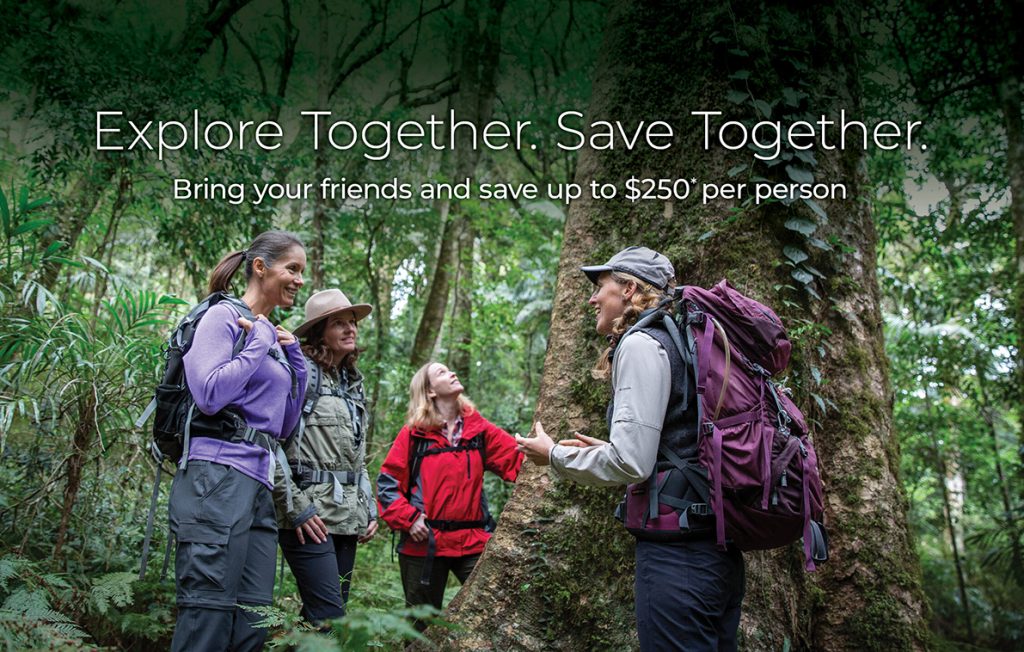 This offer is for walks from June to November 2023, and bookings must be on the same departure (subject to availability).
The four day Scenic Rim Trail covers 60km through Main Range National Park and Spicers' own private nature reserves, taking you from soaring mountain tops down into the lush ancient world heritage listed Gondwana rainforests – some truly epic scenery.
Located just 1.5 hours from Brisbane, it's the area is much loved by walkers in the know as Queesland's best kept secrets and places to hike.
The Scenic Rim Trail 2023 walking season has just kicked off, it's such a sensational time to hike in Queensland, so make the most of this great cost saving and book today.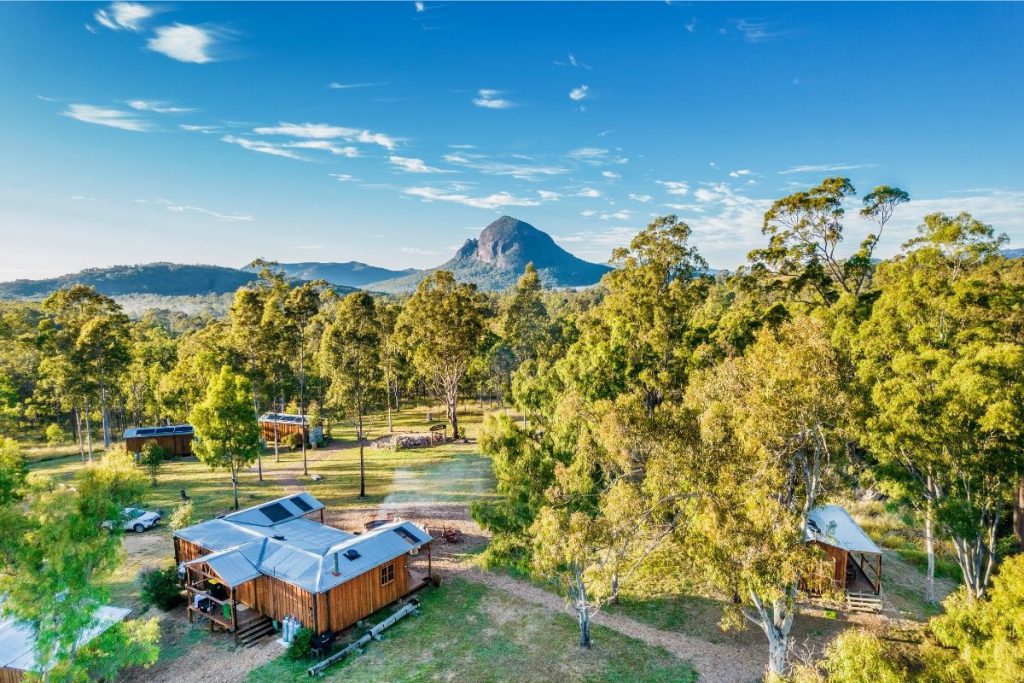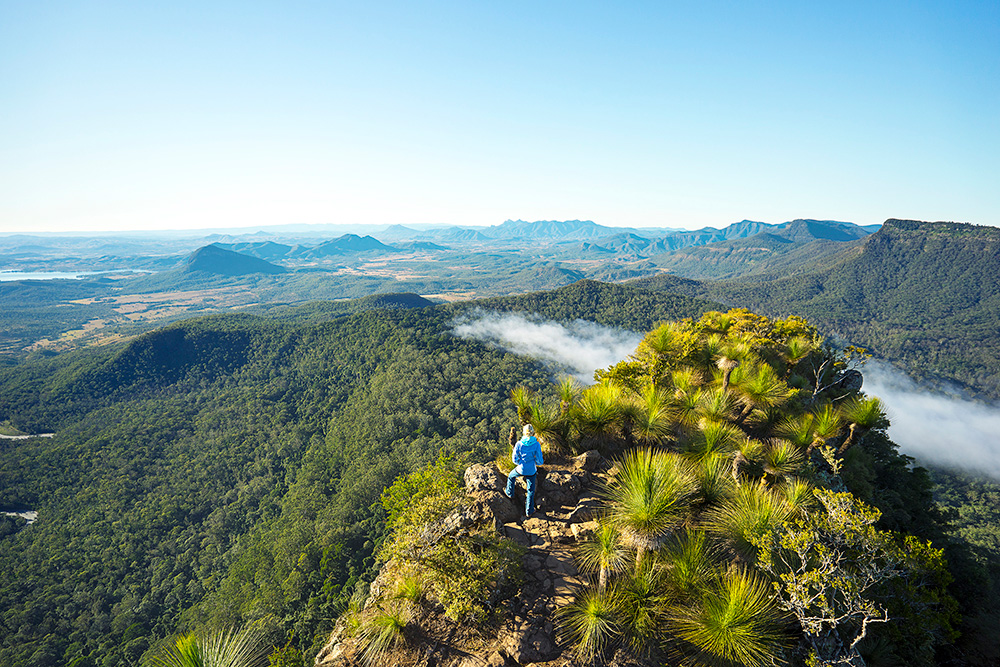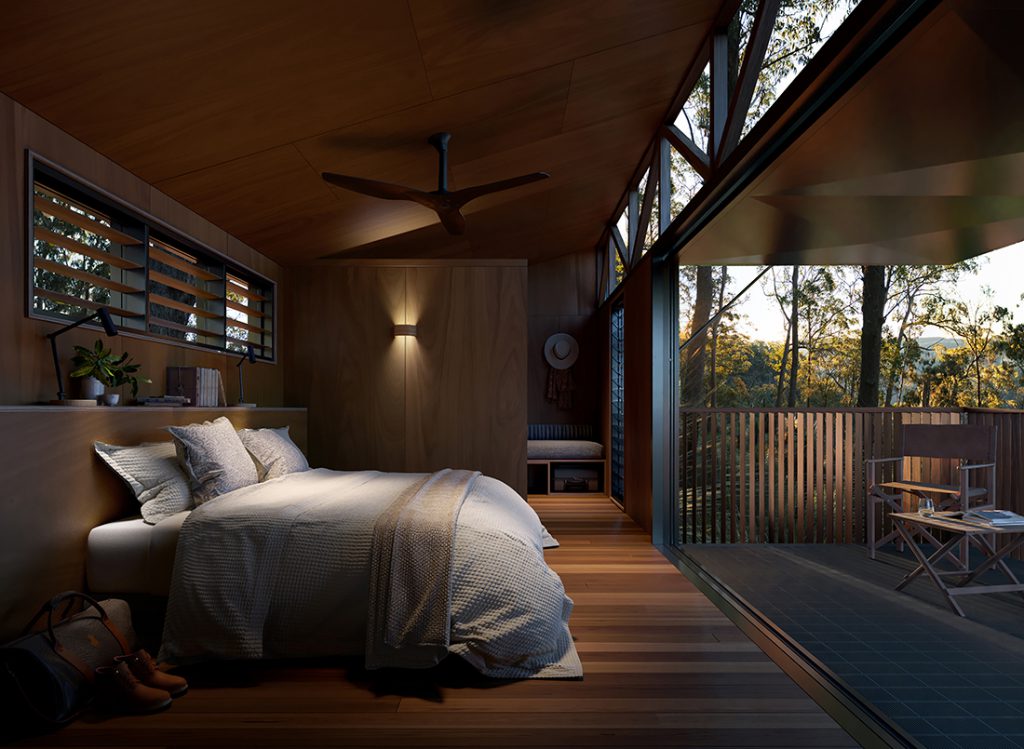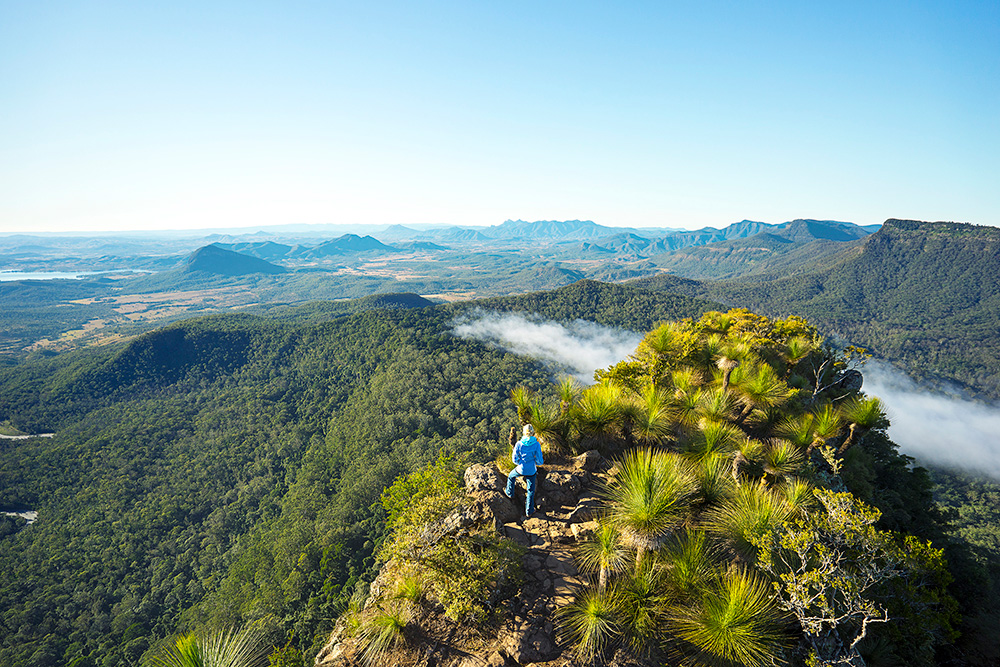 The Scenic Rim has just been named one of Lonely Planet's Top 10 Regions In The World for 2022, on its annual Best In Travel List. And there's no better way to hike it then on Spicer's Scenic Rim Trail.

For four days, you'll explore the regions many peaks and ridgelines, soaking up incredible views at every turn, and wander through the UNESCO World Heritage Listed ancient Gondwana rainforests – some of the oldest on the planet.
Staying in exclusive eco-cabins along the trail, you can also look forward to a very comfortable nights sleep and great hospitality along the way, with chef good meals and local wines to enjoy after a big day of hiking.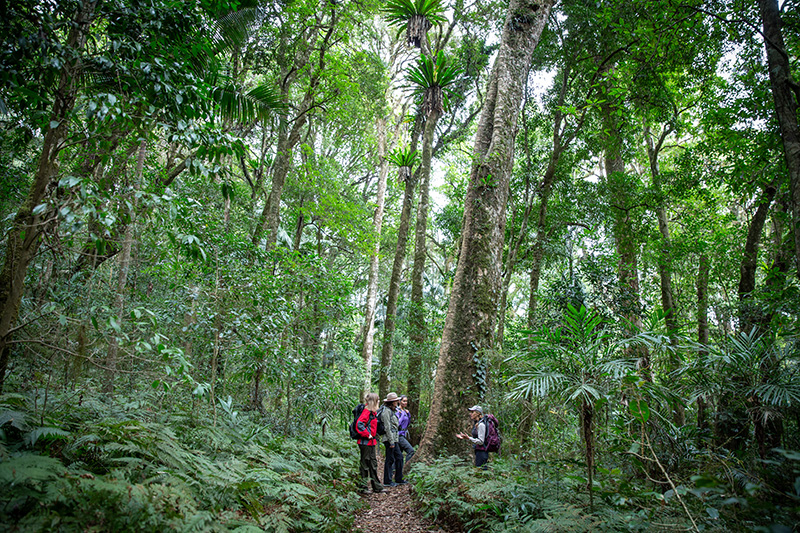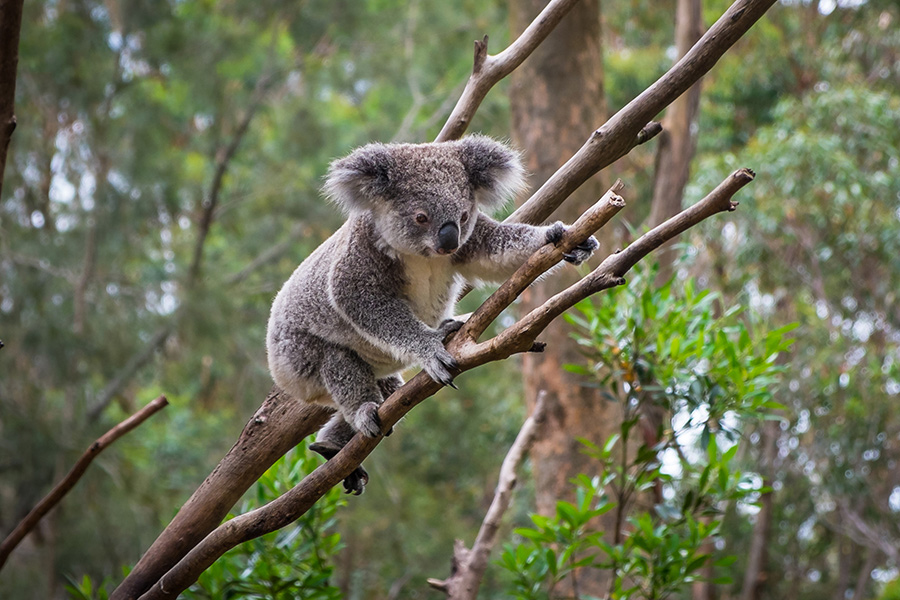 With so much to explore, especially for intrepid hikers, it's not hard to see why the Lonely Planet team were so impressed.
"We're thrilled to see the Scenic Rim included in the world's best destinations, especially as it's such an untouched and diverse eco-based Australian destination," says Lonely Planet's Chris Zeiher.

"From the amazing food and wine to the incredible rainforest bush walks and memorable places to stay, this is an unexpected pocket of Australia that has it all."
Completed in 2020, the Scenic Rim Trail is Queensland's biggest ever eco-tourism project, that goes through national parks as well as Spicers own private nature refuges.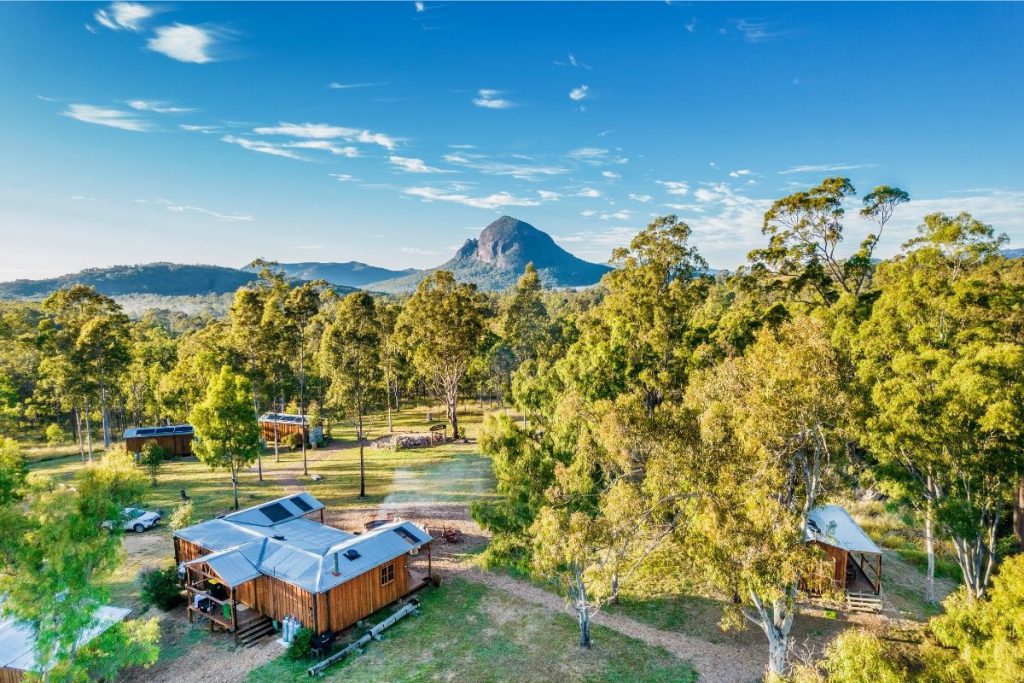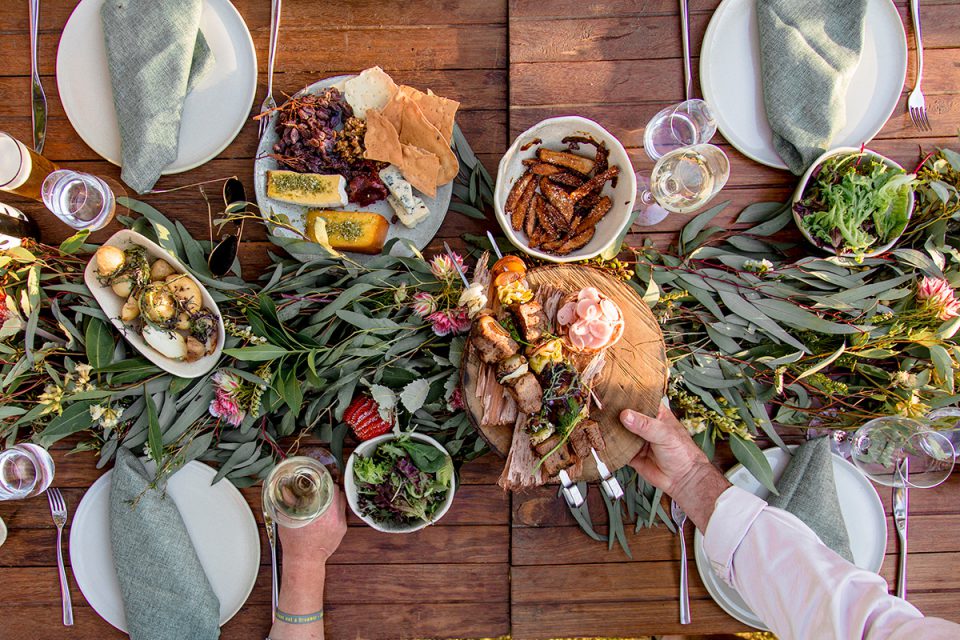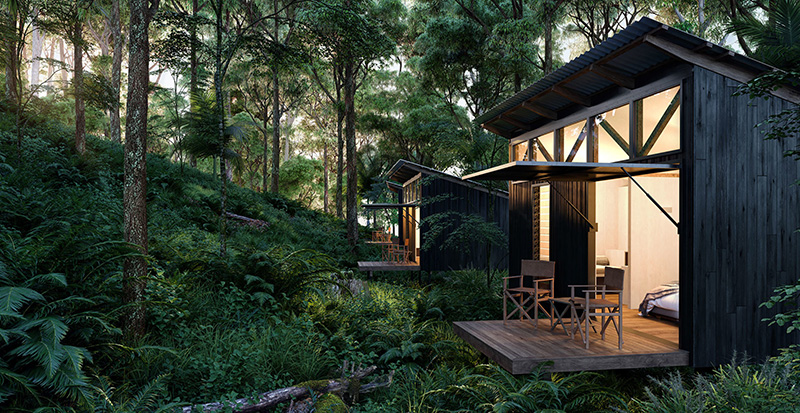 We're pleased to confirm that Spicers five-day Scenic Rim Trail has re-opened in Queensland as of June 15, 2020.
Spicers are looking forward to a busy walking season, which will run until November 2020, welcoming visitors from within Queensland initially and across the country as current travel restrictions in each of the states start to lift.
The five-day Scenic Rim Trail is Spicers all new walk experience and Queensland's biggest ever eco-tourism project! Taking in mountainous ridge lines, volcanic plateaus and ancient UNESCO world heritage listed rainforest, there are a couple of very unique treats on this walk, including visiting the onsite wildlife research and rehabilitation centre, and the recently revealed rock ladder that will give thrill seekers a real kick and some seriously impressive views.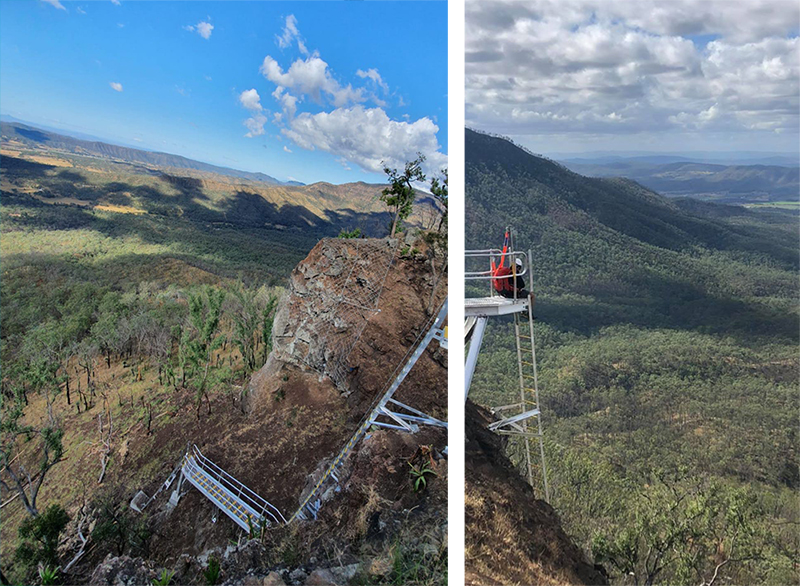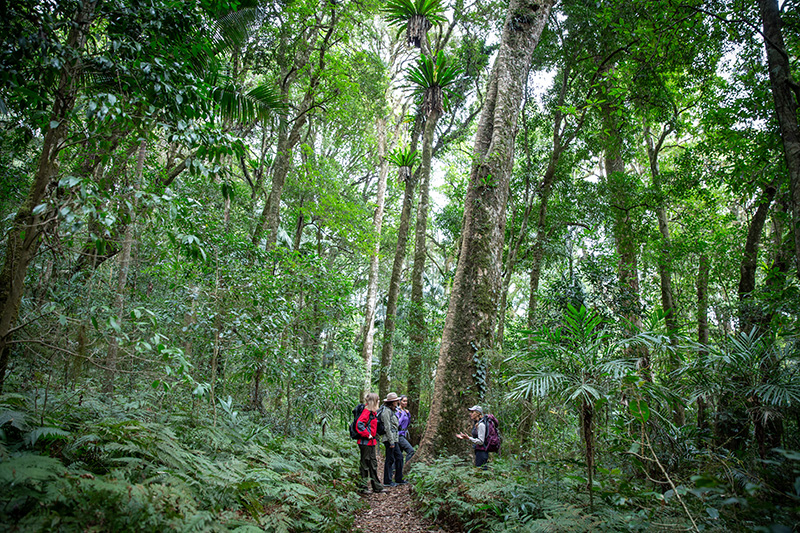 Walkers stay in incredible new eco-luxury cabins as well as Spicers Peak Lodge on one night, and as always, will enjoy Spicers fabulous food and wine hospitality every step of the way.
Plus, for those who love a long hike, the five-day walk can be joined together with the existing two-day walk, to create the ultimate seven-day Scenic Rim Trail journey.
Queenslanders: come and join us for a good long hike, and everyone else, we look forward to seeing you very soon.
More on the Five-Day Scenic Rim Trail Great Walk Of Australia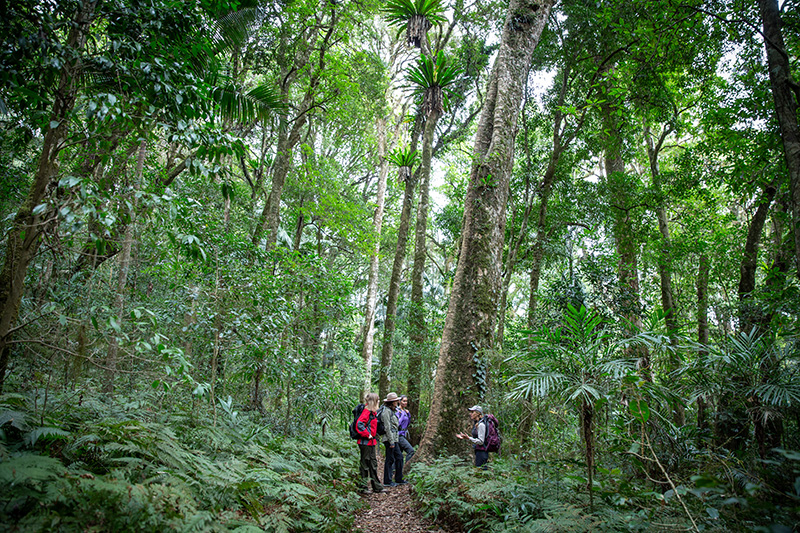 We are excited that our Queensland Great Walk Of Australia, Scenic Rim Trail, will launch epic five day and seven day version of their wonderful existing walk, in April 2020.
To celebrate, this big occasion – 20 years in the making – Spicers are offering Great Walks Of Australia friends and walkers a $500 voucher off all five and seven day walk bookings from July 5 – November 22, 2020.
You'll need to get in quick to take advantage of this fabulous offer and book between to secure this deal!

Book by 29th February and subject to availability. Terms and conditions also apply, click the link below to book and find out more.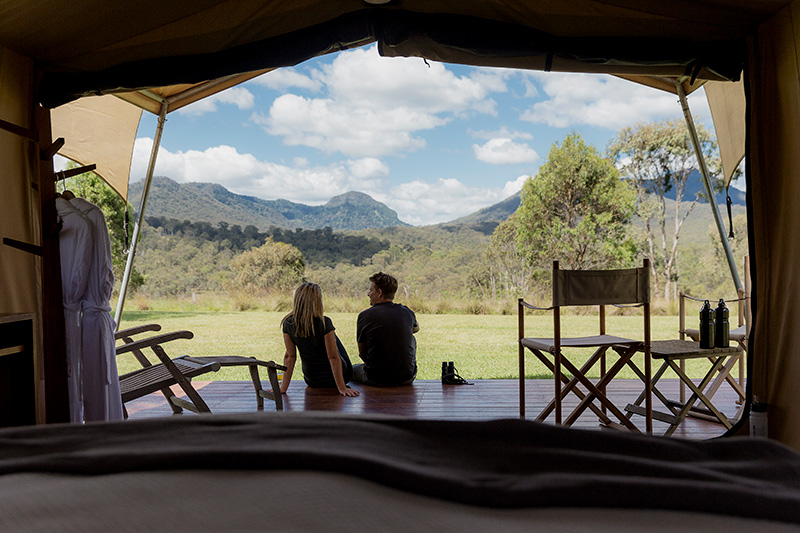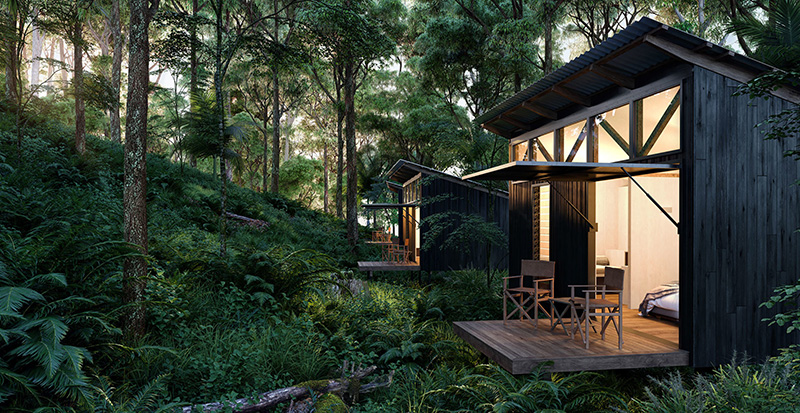 The Scenic Rim Trail is located just 1.5 hours from Brisbane, you'll get to experience an extended walk through ancient World Heritage Listed Gondwana rainforest, cruise through grasslands, eucalyptus forests and traverse the Scenic Rim's awe-inspiring volcanic plateaus along the Great Dividing Range. You'll even get to spend time in a koala and wildlife sanctuary.
Along the way, you'll stay in at one of Spicers' retreats, stunning eco-cabins, a farmhouse and the best glamping tents you've seen. An incredible selection of gourmet food and wine will keep your spirits and energy levels high as you walk, and a spectacular dinner from Spicers' hatted chef on the last night will be an experience you won't forget.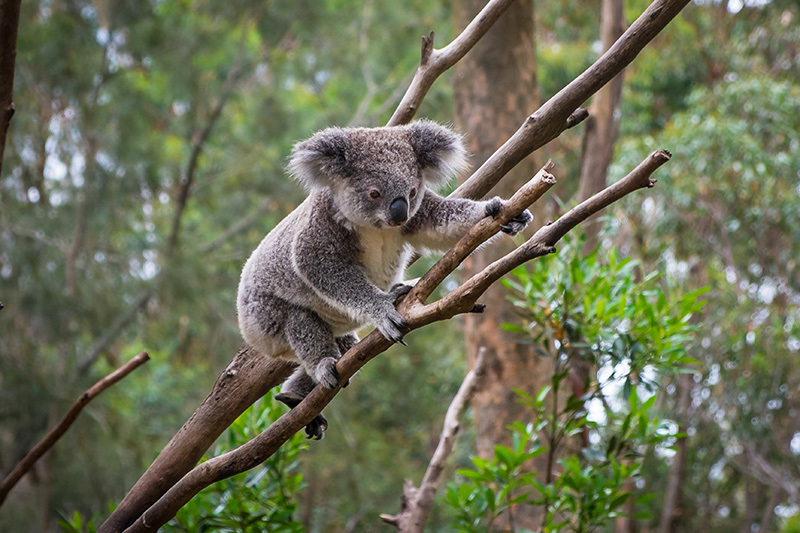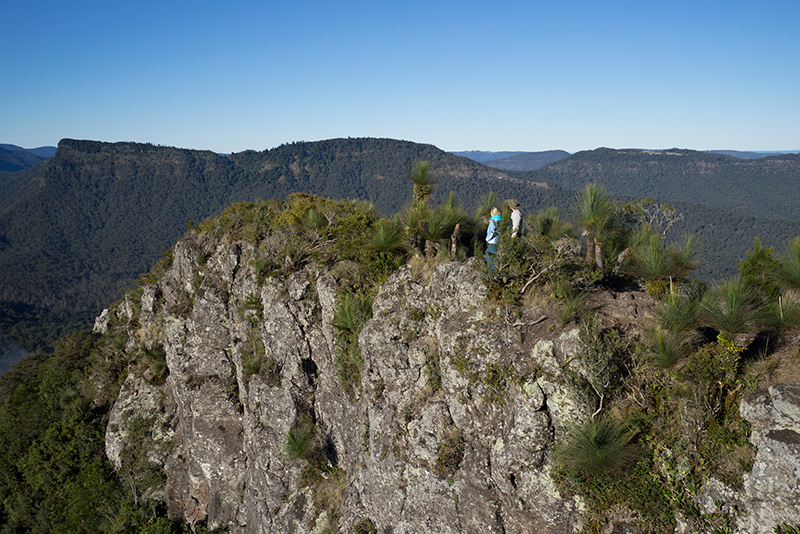 2019 is the year to feel inspired on the Spicers Scenic Rim Trail, and with 15% off for earlybird bookings, who can resist!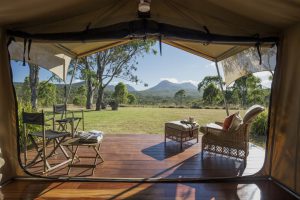 Departing weekly on a Friday from March to November, the walk includes two nights luxury glamping accommodation, all meals & beverages included and two days of guided walks through World Heritage Listed National Park, Gondwana Rainforest and a 2,000-hectare nature refuge.
If you're looking for an active holiday in a place of incredible beauty, along with unique & exclusive accommodation, great food & wine & world class guides, the Spicers Scenic Rim Trail is a perfect choice.
The 2019 Time to Inspire earlybird offer ends 28 Feb 2019.
View the full Spicers Scenic Rim Trail itinerary here or call 13 77 42 to book this special offer.