Hike and Feast On Three Capes Lodge Walk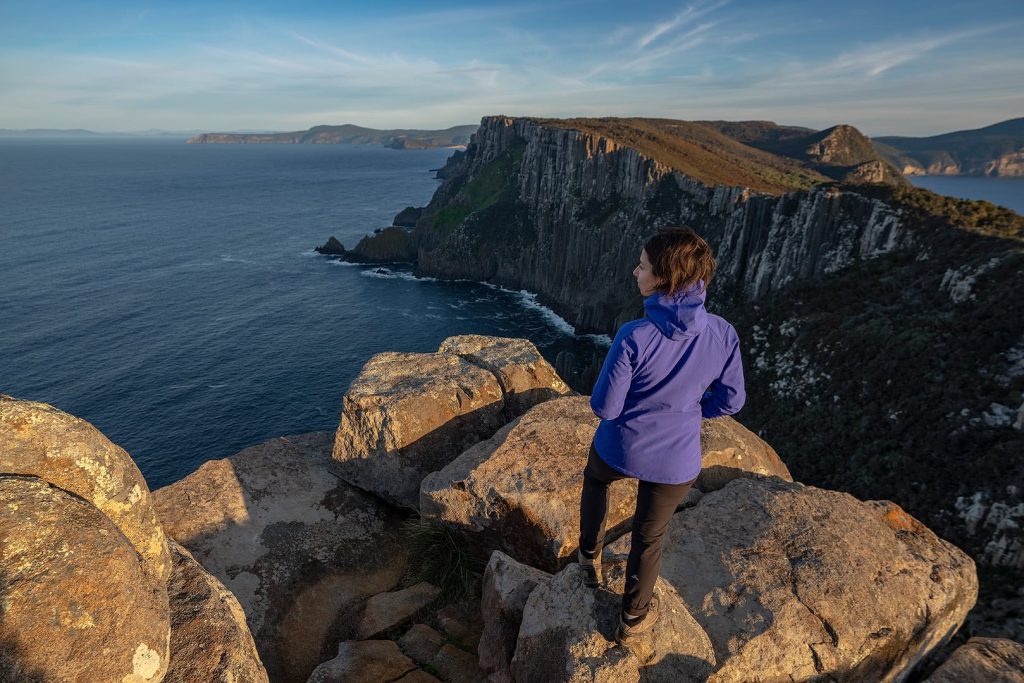 Celebrate the winter solstice in 2023 in Tasmania with a twist! 'Restaurant At The Edge of The World' returns to Three Capes Lodge Walk in June, and is one not to be missed.
Featuring the full four day walk, guests will experience a special winter inspired gourmet feast by local chef Luke Burgess (Garagistes, Noma), utilising delicious local Tasmanian produce, each course paired with the perfect wines.
But there are more twists on this special edition walk too: storytelling and some live performances make for a very unique adventure!
Get more info on Three Capes Lodge Walk or book this special edition gourmet walk here.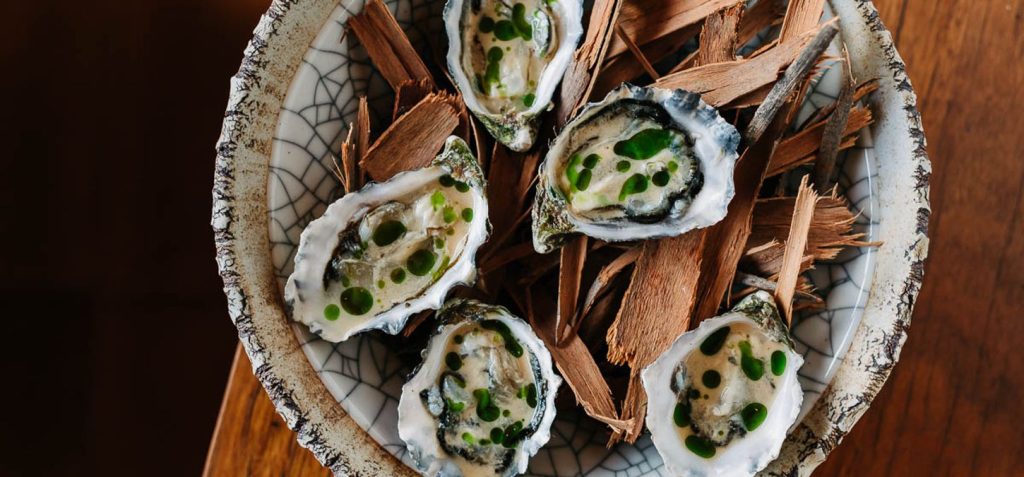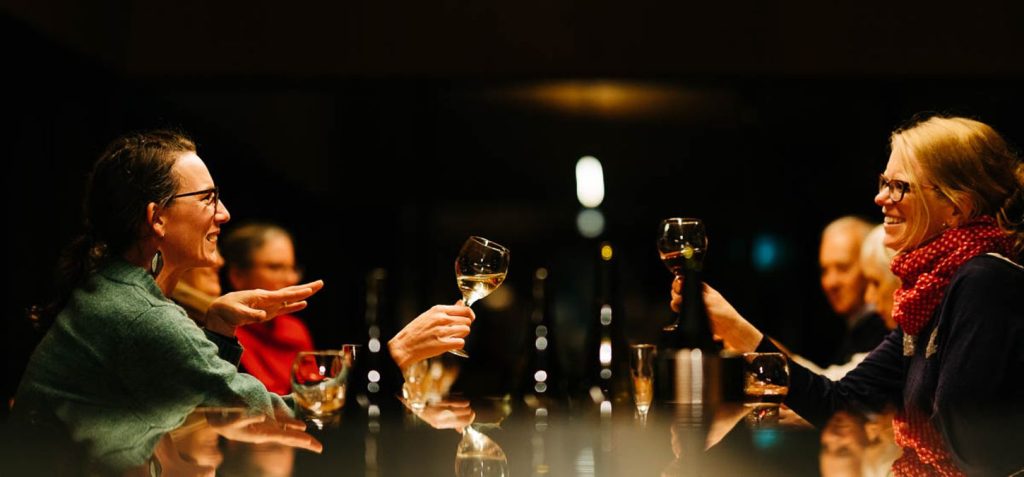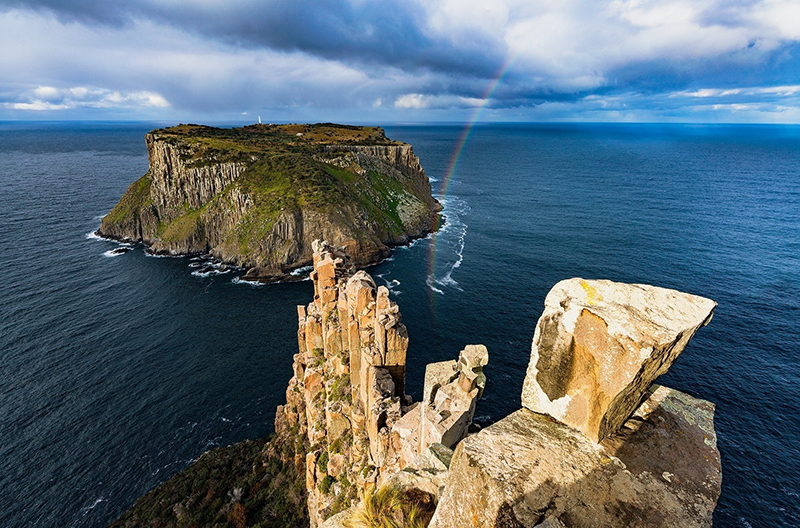 Several last minute places departing July 2 are now up for grabs on the inaugural curated gourmet journey on the Three Capes Lodge Walk, called Restaurant At The End World.
Taking in the full four day, three night hike through Tasman National Park in Tasmania, this special edition of the Three Capes Lodge Walk will see guests treated to spectacular chef prepared Tasmanian food and wine, and musical and storytelling adventures, unfolding over three enchanting nights as you journey from lodge to lodge.
With several departures in June and July, coinciding with Dark Mofo in Hobart, dates for this limited edition 2021 winter walking experience sold out nearly instantly when first released. And trust us, what's in store for guests is worth the hype!