Self Drive To Freycinet Experience Walk This Summer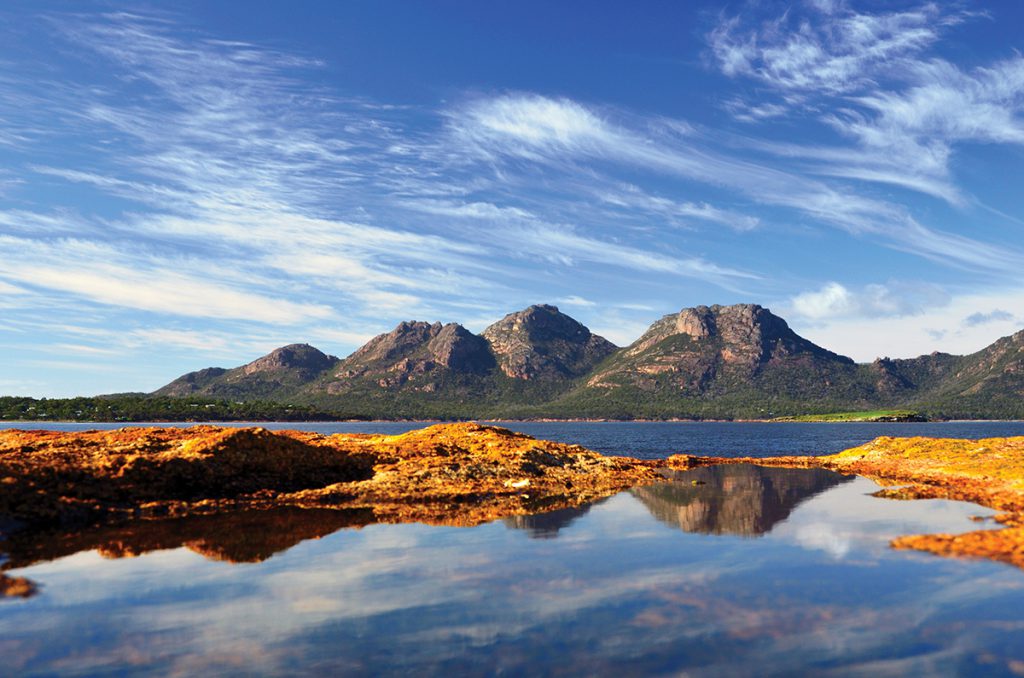 Frecyinet Experience Walk are pleased to welcome booked guests who would like to self-drive to the walk this summer, giving you the option to store your vehicle safely onsite for the duration of the hike.

With most guest picked up from Hobart and driven to the remote nature sanctuary where you start the walk, this gives those of you that want to explore more of the East Coast of Tasmania either before or after your hike an easy way to do that.

The Freycinet Experience Walk is an epic four day adventure through the deeply tranquil and majestic Freycinet National Park, including Wineglass Bay. Staying at the stunning, off-grid Friendly Beaches Lodge (exclusive to hikers), you'll be able to unwind after walking with fabulous gourmet Tassie food and wine, great company and simply enjoy spending some highly relaxing time in this magical part of the world.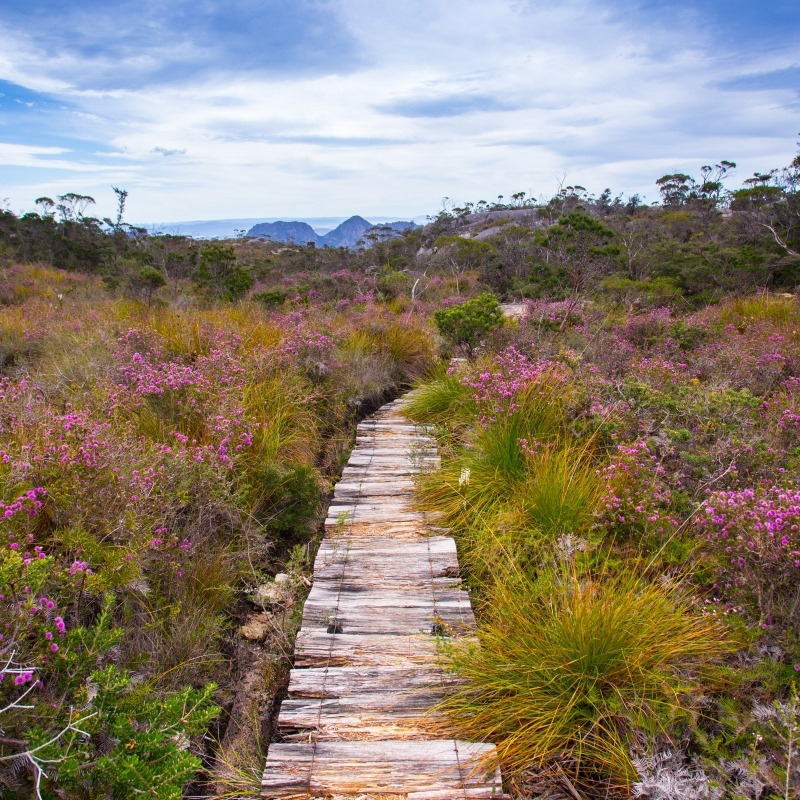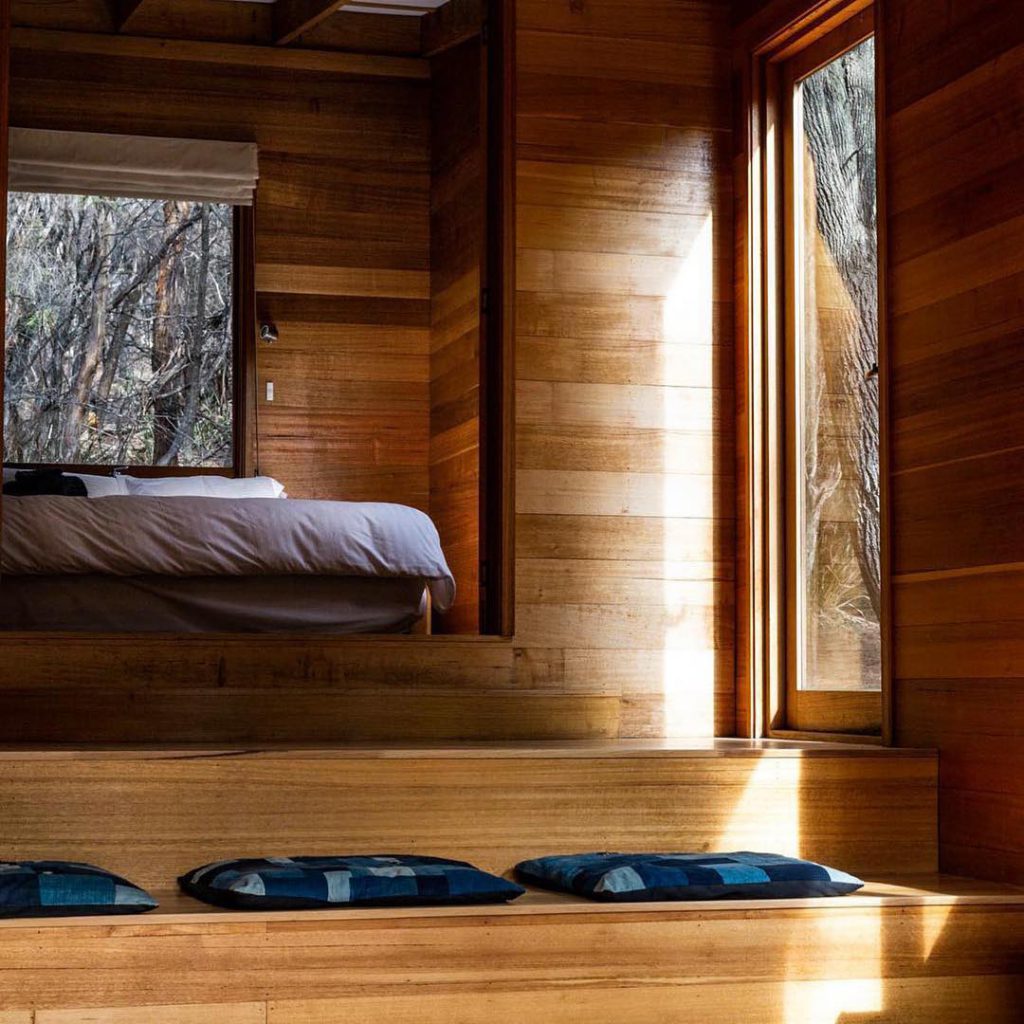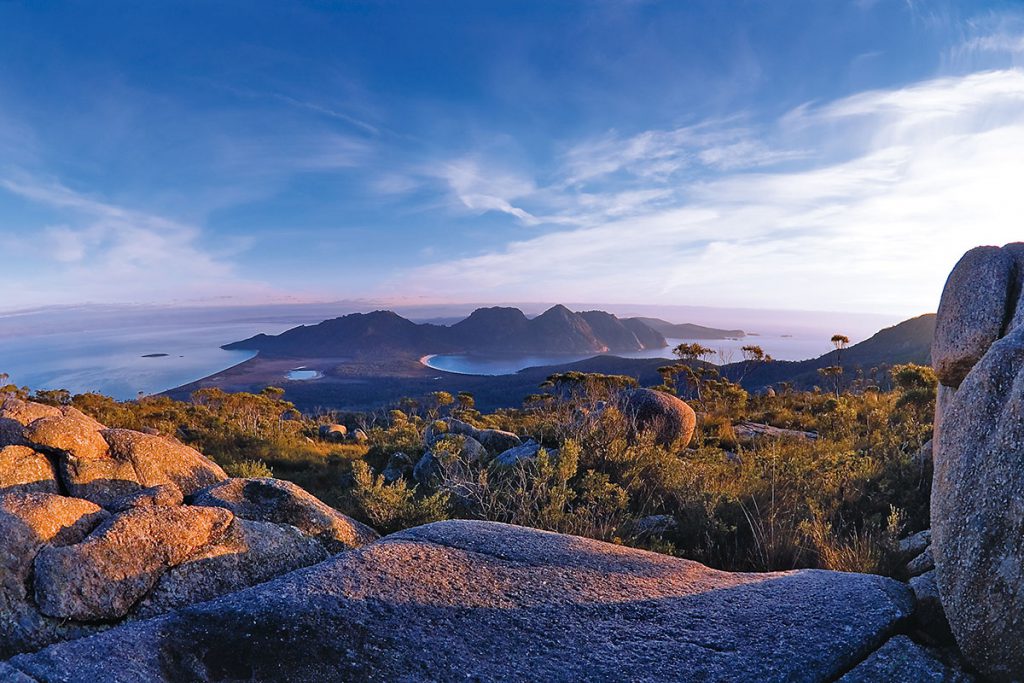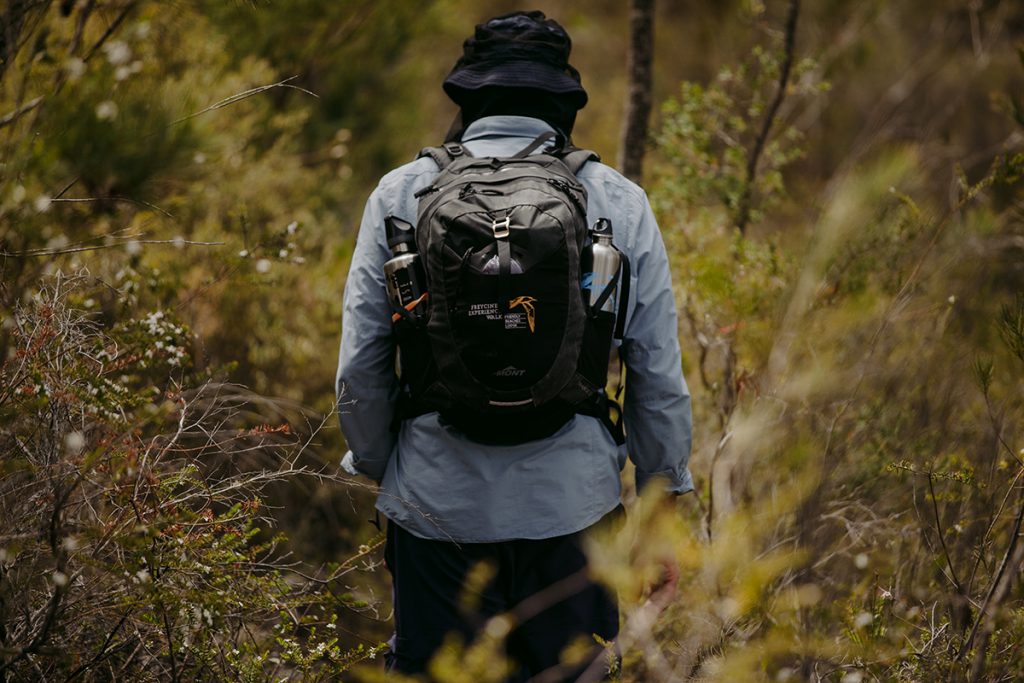 Self driving is a great opportunity to fit more Tassie adventuring around the Frecyinet Experience walk – contact us today to find out more.
For the last trip of their walking season, Freycinet Experience Walk is hosting a special 5 day experience.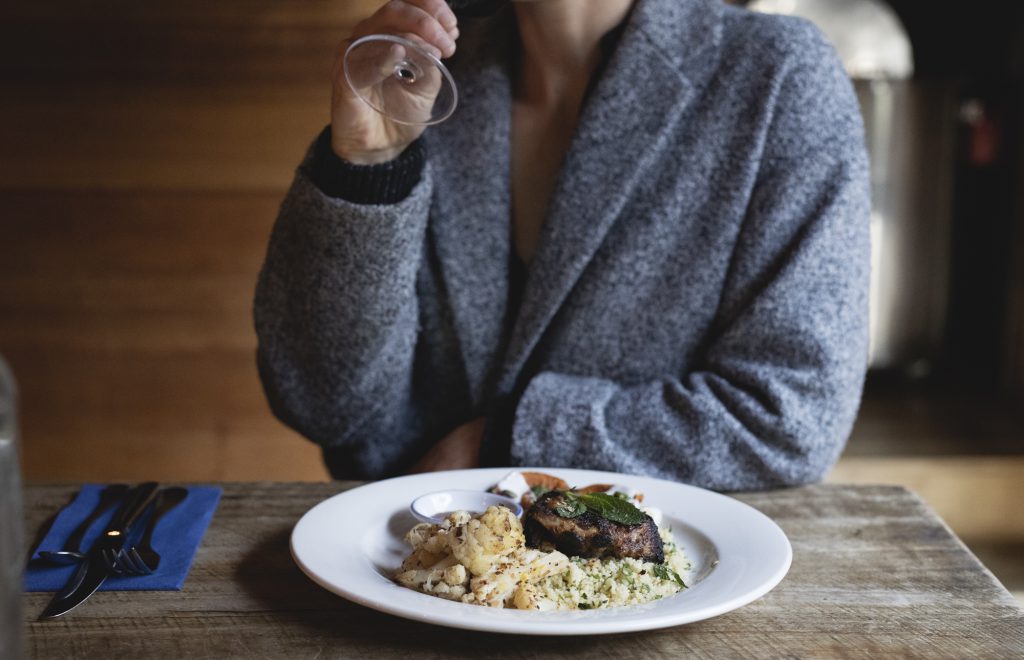 From April 29 – May 2, 2019, walkers will explore the Freycinet National Park with all our Freycinet Experience Walk highlights, plus enjoy extra special dinners, trips to the two wineries that produce Tasmania's two Langton's Classified Wines, Domaine A and Freycinet Vineyard, plus a visit to MONA!
For $3,100 per person, this special Freycinet Experience Walk & Feast itinerary includes:
– Mon 29 April – Pre-walk – visit Langtons classified Domaine A and taste the famed Cabernet Sauvignon with winemaker Conor van der Reest, then spend the afternoon at MONA and return to Hobart by ferry
– Tues 30 April – Walk departs – Standard day one walk itinerary (Schouten Island) with a seafood and sparkling dinner party including oysters, mussels, fresh local fish and a selection of the best sparklings of Tasmania.
– Wed 31 April – after an epic hike including iconic Wineglass Bay, we'll decant and match magnums of Domaine A Cabernet and pair it with succulent slow-cooked lamb and ratatouille.
– Thursday 1 May – after hiking along cliffs and through towering forests we'll dine with Freycinet Vineyard Pinot Noir and Winemaker Claudio Radenti
– Friday 2 May – On the way back to Hobart stop by Freycinet Vineyard with Claudio for a tasting of the complete range of these heralded East Coast wines. This special experience will then finish in Hobart at 6:30pm.
Terms and Conditions Apply.
All the standard inclusions of the Freycinet Experience Walk apply, including wines and food plus a day trip to Domaine A, MONA and Moorilla with a ferry trip back to Hobart.
Subject to availability. Minimum of six people. View the cancellation policy and full terms and conditions here. 
Freecall 1800 506 003 to book this special Freycinet Experience Walk offer today.