Get In Quick For A Complimentary Massage On The Cape To Cape Walk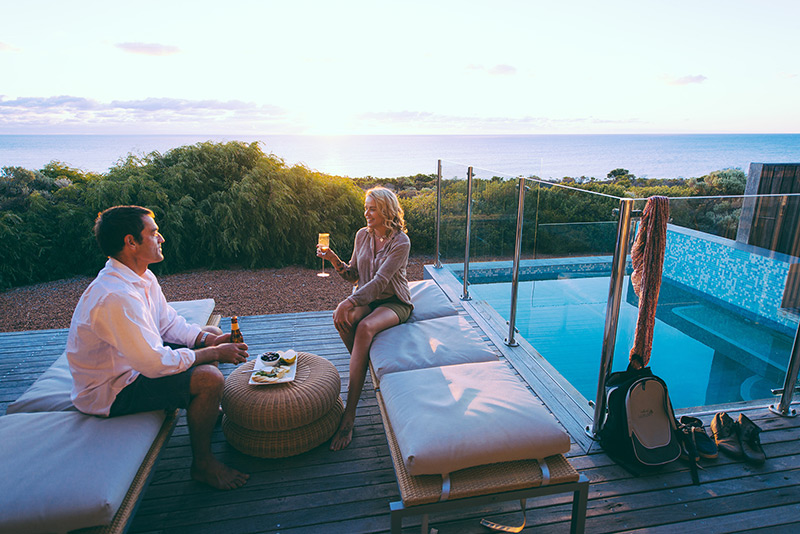 If the Cape To Cape Walk and Margaret River is calling your name, get in quick and you'll score a free massage with all new Spring departing bookings made before August 7, 2020.
The Cape To Cape Walk is a pleasure for all the senses, and being based out of the Injidup Spa Retreat brings some added advantages after a full day walking, including a massage from one of their talented therapists.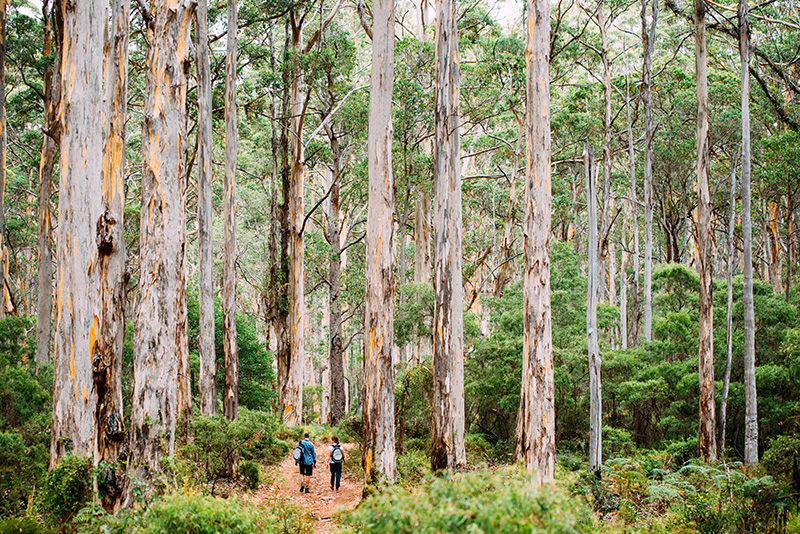 Reopening again in September – the perfect time of year for Western Australia's famed wild flower season – the Cape To Cape Walk is an adventure of walking, great food and wine in one of the Western Australia's most idyllic and abundant regions – the Margaret River.
Taking in the breathtaking and endlessly scenic coastline, you'll also experience the area's majestic Karri forests and swim in the turquoise blue waters of the Indian Ocean WA is so renowned for.
Book the Cape To Cape Walk with complimentary massage now
Read more about the Cape To Cape Walk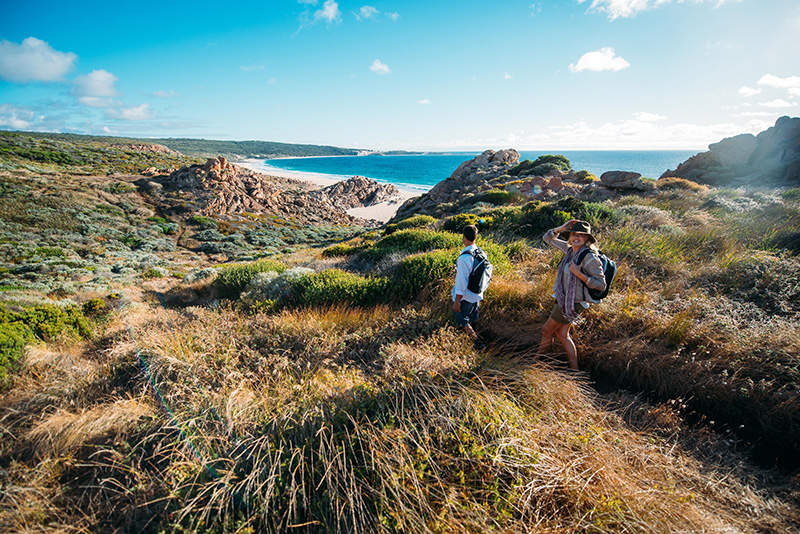 If you're planning on booking the Margaret River Cape to Cape Walk, here's one fabulous reason why you should do that now: for a limited time, you'll get a bonus free night's accommodation for Cape To Cape Walk bookings made for May, June or September 2020.
You'll get a night's FREE stay at the Perth's hip Alex hotel, either before or after your walk , where you'lll enjoy free bike hire, wifi and breakfast.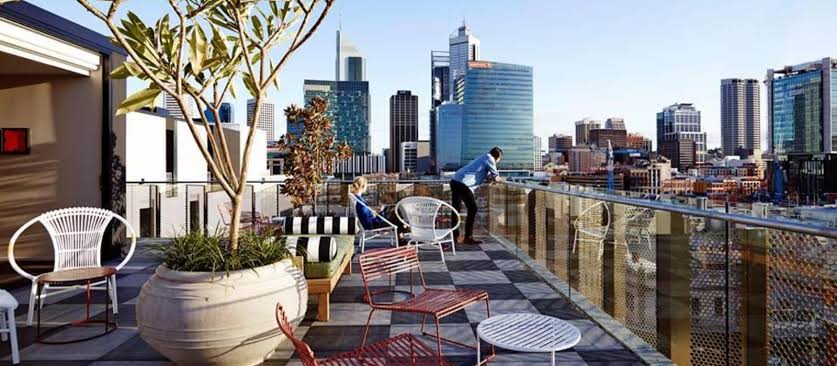 This offer is valid for both single and twin share bookings, on Sunday departures, for a limited time only, and subject to availability.
Don't forget: Qantas will have direct flights from Melbourne into Margaret River from March 2020, making this incredible walk in one of Western Australia's most lauded destinations that much more in reach!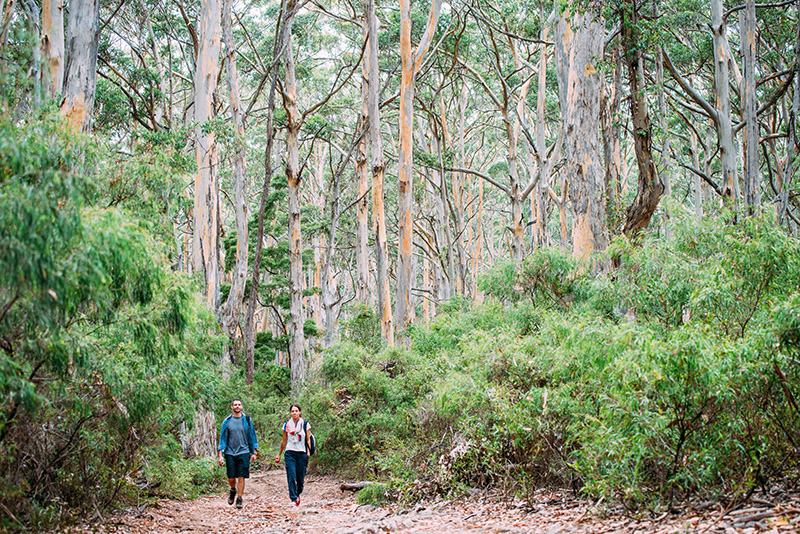 Walk into Luxury is offering a special discount on May and June 2019 departures of its four-day Margaret River Cape to Cape Walk.

To celebrate the start of the 2019 walking season, Great Walks of Australia's eNews subscribers can book their place on any departure in May or June 2019 for just $2490pp (twin share) – that's a saving of $200 per person or $400 per couple.
The four-day walk includes luxury pool villa accommodation, exclusive Margaret River food and wine experiences, and four days guided walking along the clifftops, turquoise bays and forest of the Cape to Cape Track.
To claim your discount contact info@walkintoluxury.com.au and mention the Great Walks of Australia eNewsletter – News from the Trails.
Learn more about the Cape to Cape Walk here.
There's never been a better reason to book the Margaret River Cape to Cape Walk with a group of friends or family.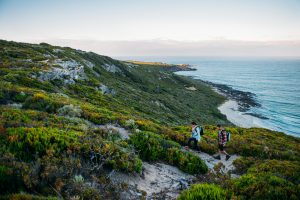 If you can get together 12 or more friends, family members or colleagues, you can now hike for your chosen cause.
Walk into Luxury are offering group departures on the Cape to Cape Track, that will raise up to $1,000 donation per participant for your selected charity.
Discover an inspiring landscape, enjoy local Margaret River food and wine, and retired each day to your luxury villa, at the same time knowing you are making a difference.
So get your group together and make your walking holiday something beyond exceptional. Find out more about this great way to hike today!