Great Walks Bring Home Gold Wins In Eco-Tourism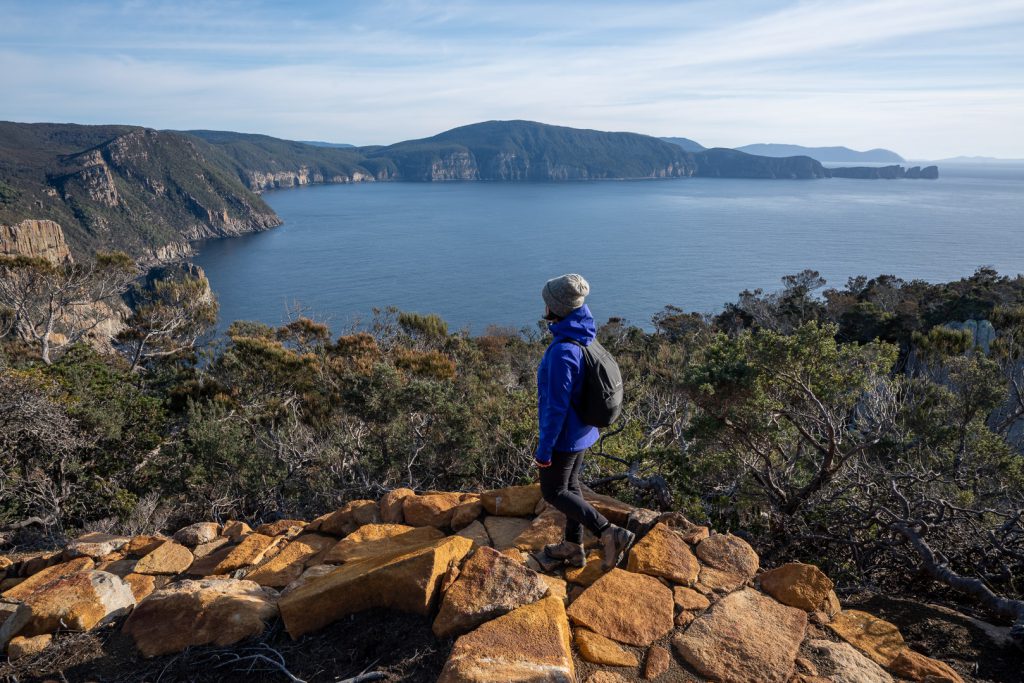 Congratulations to Murray River Trails – home of the Murray River Walk – and Tasmanian Walking Company – home of Bay of Fires Lodge Walk, Cradle Mountain Huts Walk and Three Capes Lodge Walk for earning gold in eco-tourism at their state tourism awards!
Murray River Trails took out the top gong at the 2021 South Australian Tourism Awards for an astonishing fourth year in a row, adding to their Hall of Fame status earned last year.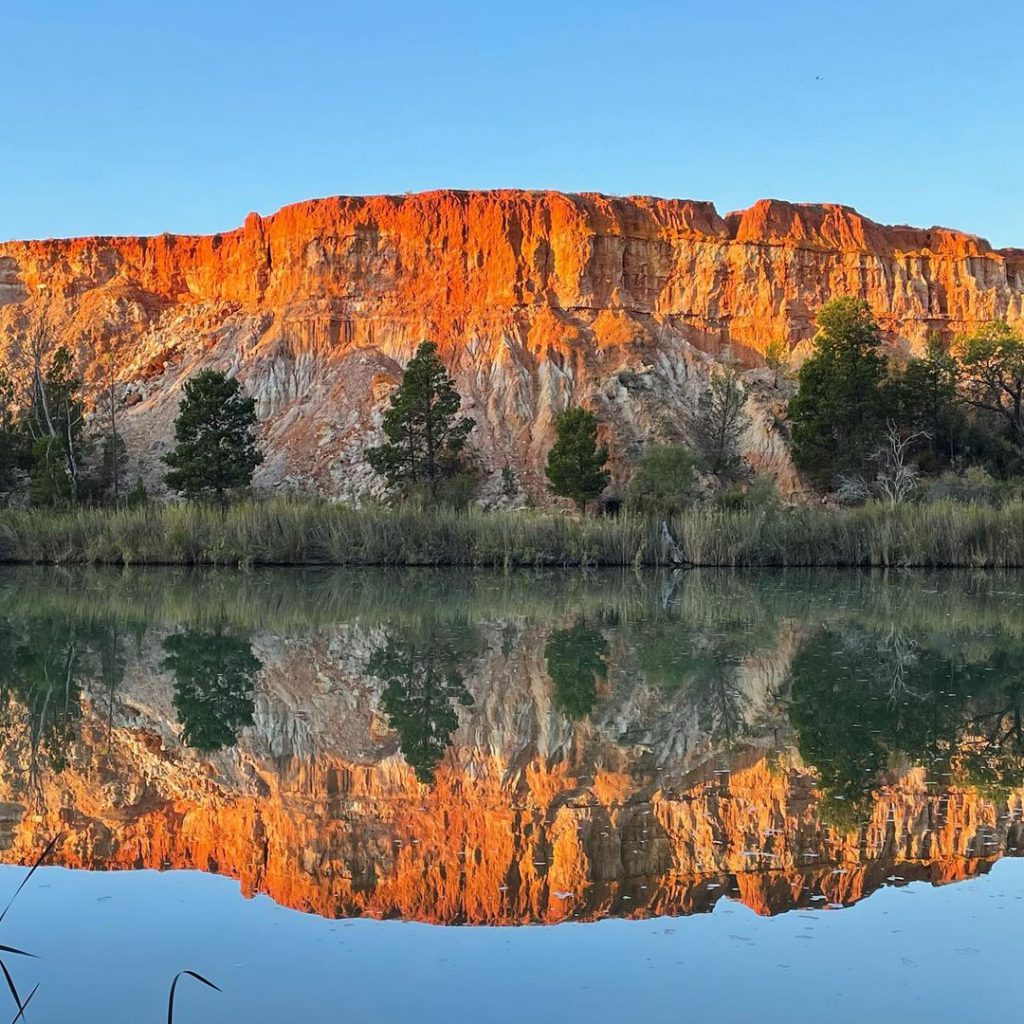 Tasmanian Walking Company meanwhile earned it's place in the Tasmanian Tourism Awards for the first time , after winning it's third gold award in the category in 2021.

Both Murray River Trails and Tasmanian Walking Company will go on to compete in the national Australian Tourism Awards, to be held in March 2022.
Good luck to both teams and congratulations on a well deserved win!

Find out more about our gold-award winning walks here:
Miss the recent Live From Aus special with Matthew Evans, aka The Gourmet Farmer, on the Bay Of Fires Lodge Walk? Catch up with this short video of his Top 3 moments and get a sneak peak at this phenomenal Great Walk Of Australia!
Best known and loved for his work on SBS's long-running TV show The Gourmet Farmer and cookbooks, Matt has become a proud Tassie ambassador, having moved from the mainland many years back to start up the brilliant Fat Pig Farm and put his chefs skills to good use, growing, producing and entertaining guests at his renowned long lunches on the farm.
We were chuffed to have Matt come to the Bay Of Fires Lodge Walk and have him and Sadie show everyone some of what makes this Great Walk Of Australia so special, including it's incredibly spectacular and remote location on the North Eastern tip of Tasmania.
A few clouds didn't deter Matt from wandering the amazing, vast white sand beaches, going for a kayak or even taking a dip in the world's greatest outdoor bath tub – a special treat exclusively for the use of guests on the walk!
Enjoy this short video or watch the full episode, visit the Tourism Austalia Facebook page.