Ranges To River: Read The Traveller Review & Get 2022 Dates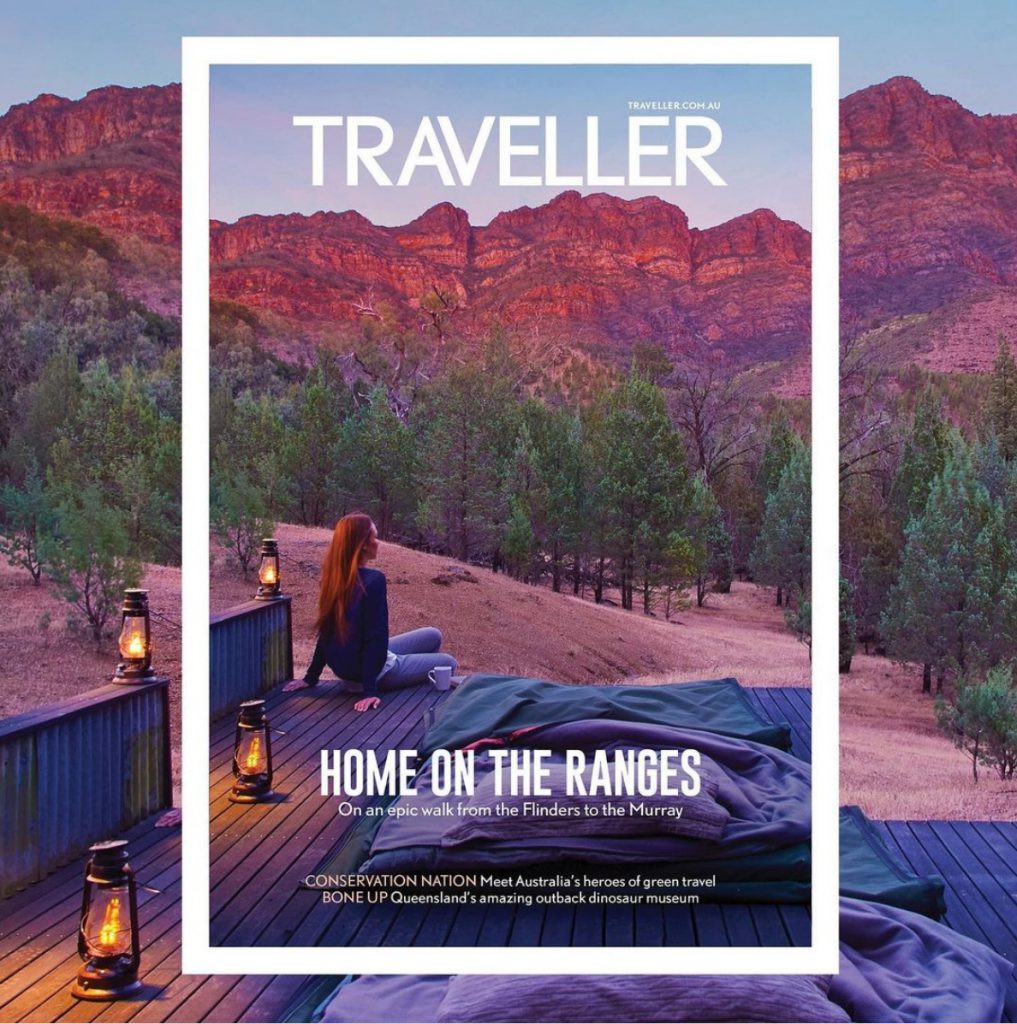 "Ten days ago, I'd have struggled to identify a single flower, bird call or animal track in either of these magnificent Australian landscapes. Now, thanks to this clever and considering pairing of walks, led by two sets of infectiously passionate and wonderfully knowledgeable guides, they feel like reassuringly familiar treasures." Rob McFarland, Traveller, Sydney Morning Herald/The Age.

Ranges To River combines two of the Great Walks of Australia – Arkaba Walk and Murray River Walk – into one magical nine day, 80 km hiking adventure through some of South Australia's most iconic and stunning outback landscapes.

Traveller Magazine (Sydney Morning Herald/The Age) recently came and experienced the double Great Walk, profiled in their July 2021 cover story.

Interested in experiencing it for yourself?

Remaining dates of Ranges To River Double Great Walk in 2022 are:

June 23 – July 1, 2022
July 28 – August 5, 2022
August 24 – September 2, 2022