Get A Free Download Of Recipes To Share – The Great Walks Of Australia Cookbook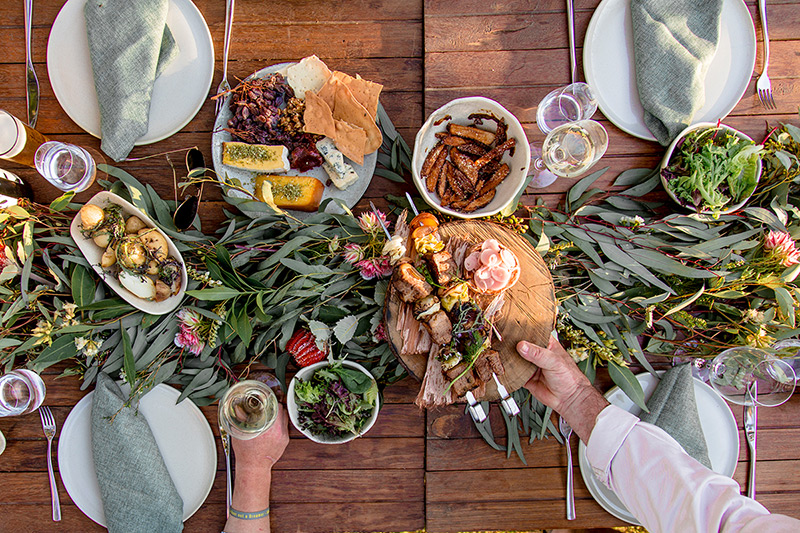 Let's face it; meals on hikes normally aren't the stuff foodie dreams are made of. But Great Walks Of Australia turns that on its head, giving walkers fine food feasts worth walking for.
It's not just these amazing wild places, exquisite views and the astonishing nature you remember when your walk ends; the food and wine experience on each of our Great Walks plays a huge role shaping the memories you'll leave each new adventure with.
Big days on the trail call for hearty meals to sustain and fuel you, and that's exactly what we deliver, with bucketloads of gourmet goodness. Often showcasing flavours of the region and the best producers and local providores in the region, our walks make sure the food is high quality, delicious and always generous. Because we all know how plenty of fresh air makes you ravenous!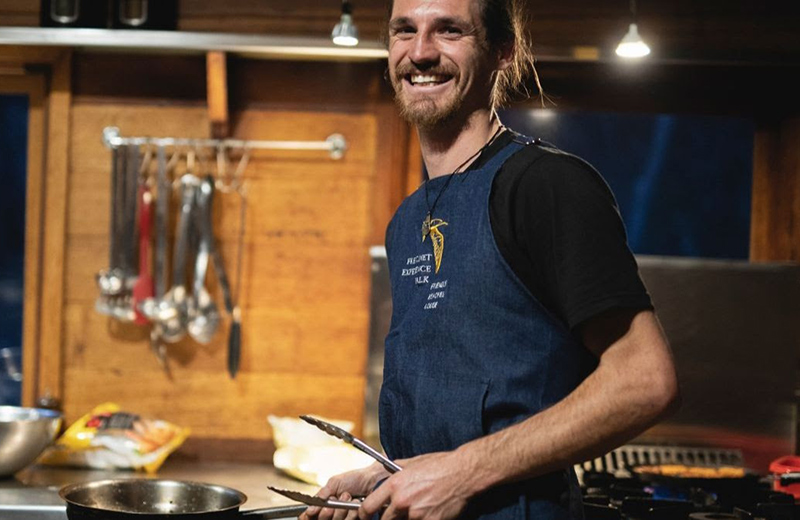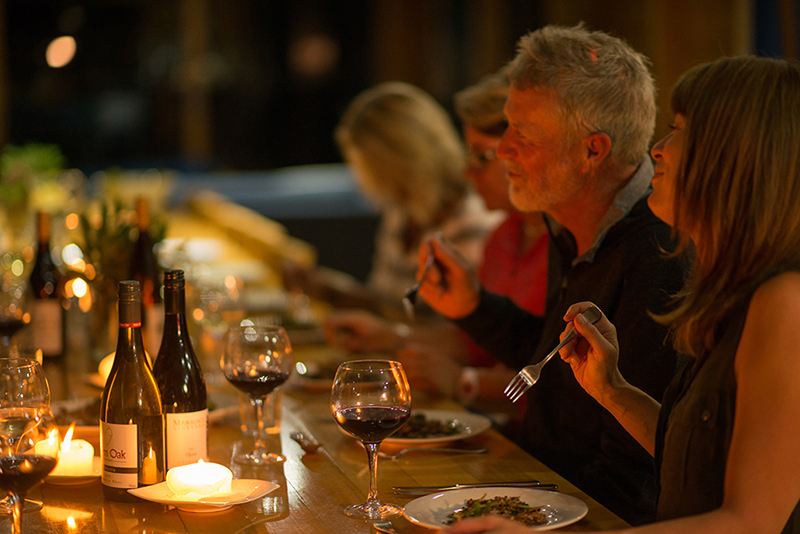 And since good food always tastes better shared, we wanted to share some of our most loved and requested recipes with you from the Great Walks.
From a rich, succulent braised lamb shoulder on The Arkaba Walk, to Peter Kuruvita's delicious beetroot curry, a classic damper on the Classic Larapinta Trek In Comfort and a scrumptious plum and berry tart on the Three Capes Walk, we hope these recipes in the first Great Walks Of Australia cookbook bring you inspiration and show you what being on one of our walks is all about.