Hot Offer! Stay For Free On Lord Howe Island With Seven Peaks Walk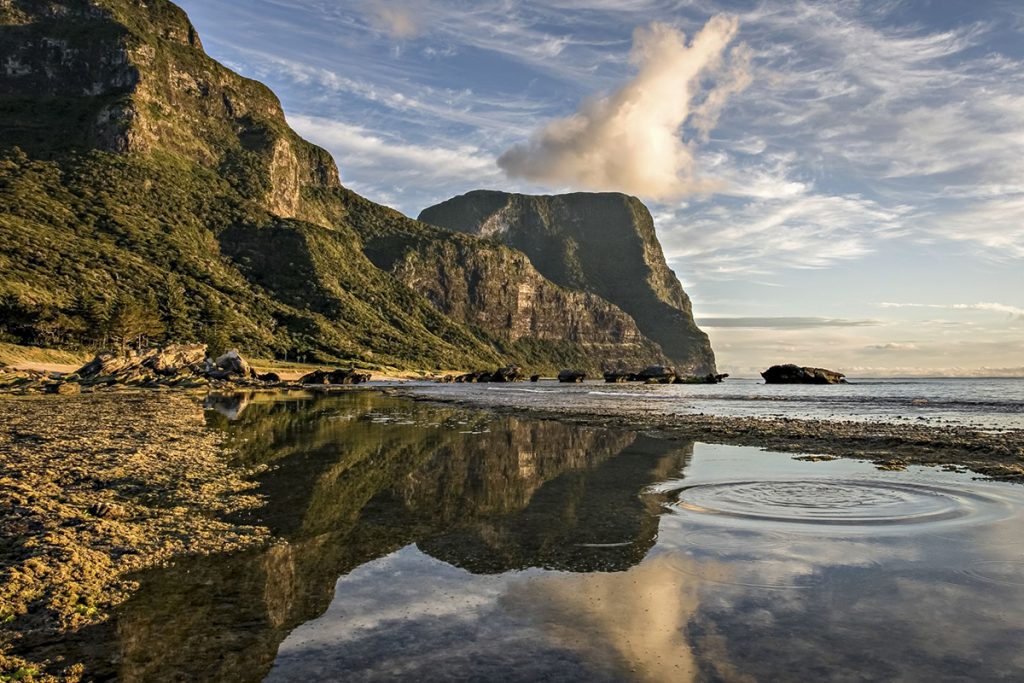 Yes, you read that correctly! We've got a super hot and exclusive Great Walks offer for you: book Seven Peaks Walk for any departure in Spring 2023 and you'll score a bonus free night at Pinetrees Lodge, WITH free meals, to make the magic of Lord Howe Island and your Great Walk last a longer.
This offer is exclusive to Great Walks of Australia and for bookings made through Pinetrees Lodge.
Use the promo code GWOA0923 to secure an extra night on the house and free meals on your Seven Peaks Walk booking for this Spring.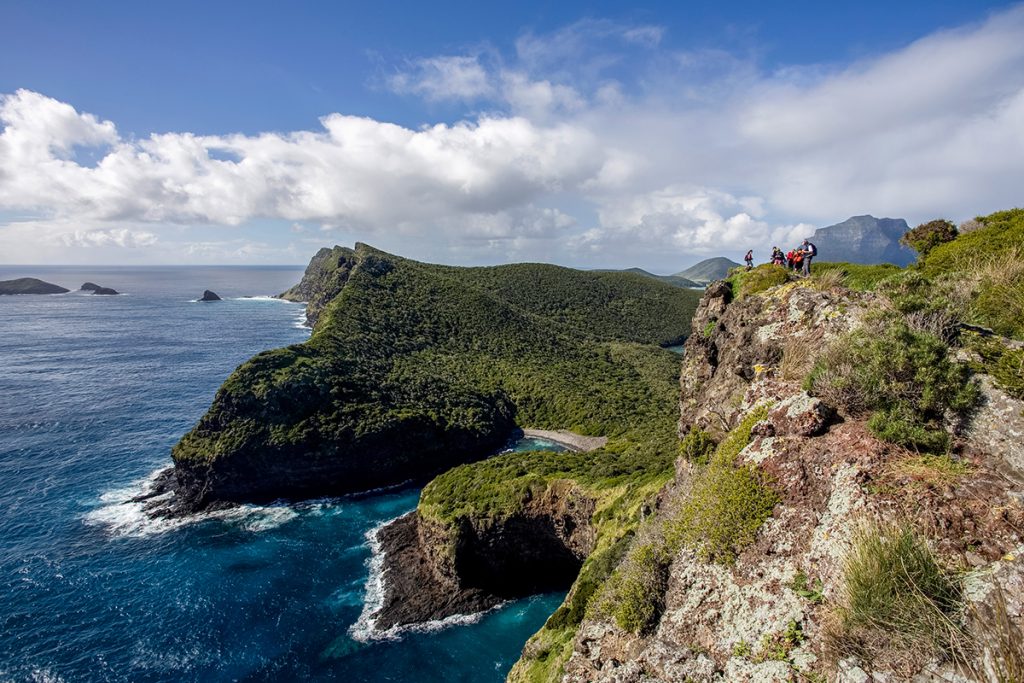 The five day/six night Seven Peaks Walk has been a wildly hot ticket for hikers over the past few years for good reason; the island's pristine natural beauty, diverse hiking terrain, gorgeous beaches, crystal clear waters, and unique flora and fauna make for a slice of paradise that's enchanting, fascinating and a dream to explore on foot!
Plus, if you want to experience truly awesome and sustainable hospitality, Pinetrees Lodge – your hosts and accommodation on the Seven Peaks Walk – has just won TripAdvisor's hotel of the year for the fourth time and is the first hotel in Australia to become certified as carbon neutral through the Climate Active program.
T&Cs: Available on new bookings only for Seven Peaks Walk made through Pinetrees Lodge. For travel from September to December 2023, until availability is sold out. Not transferable.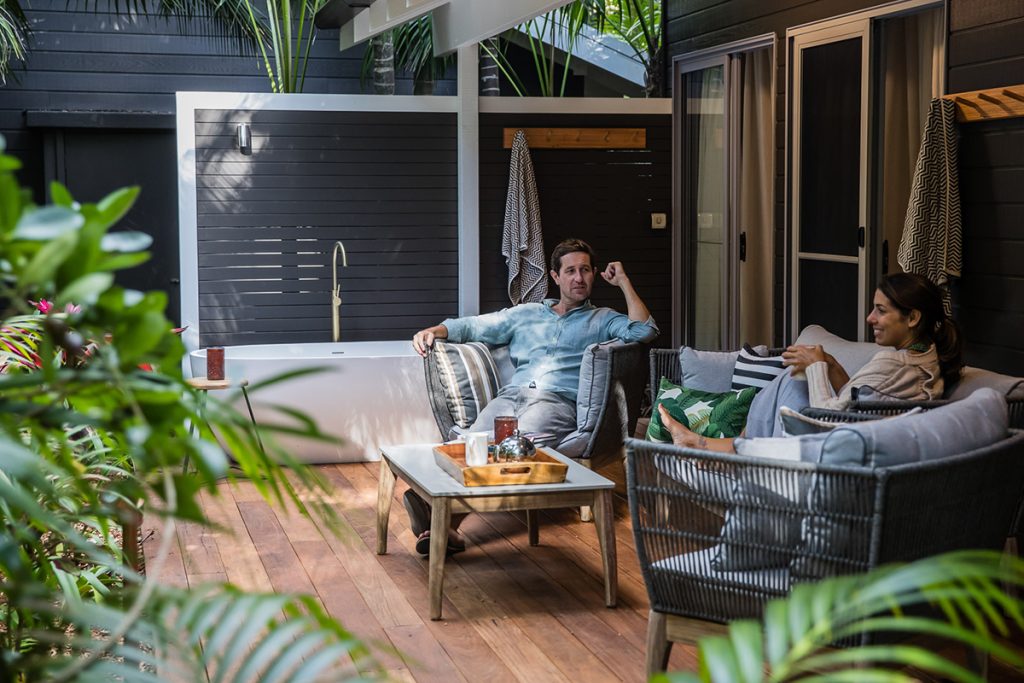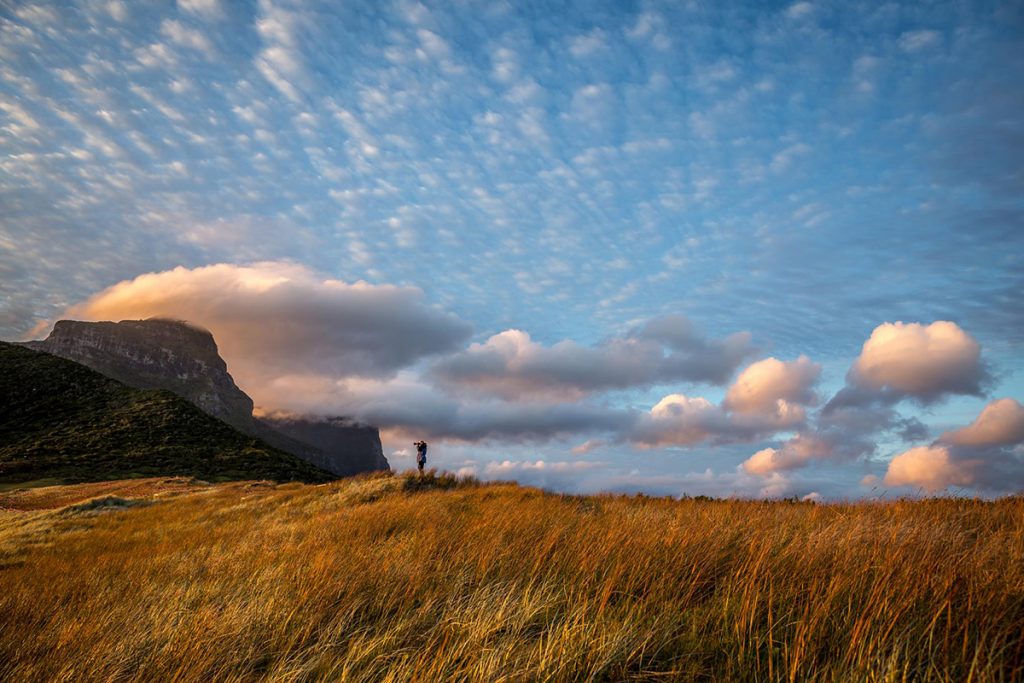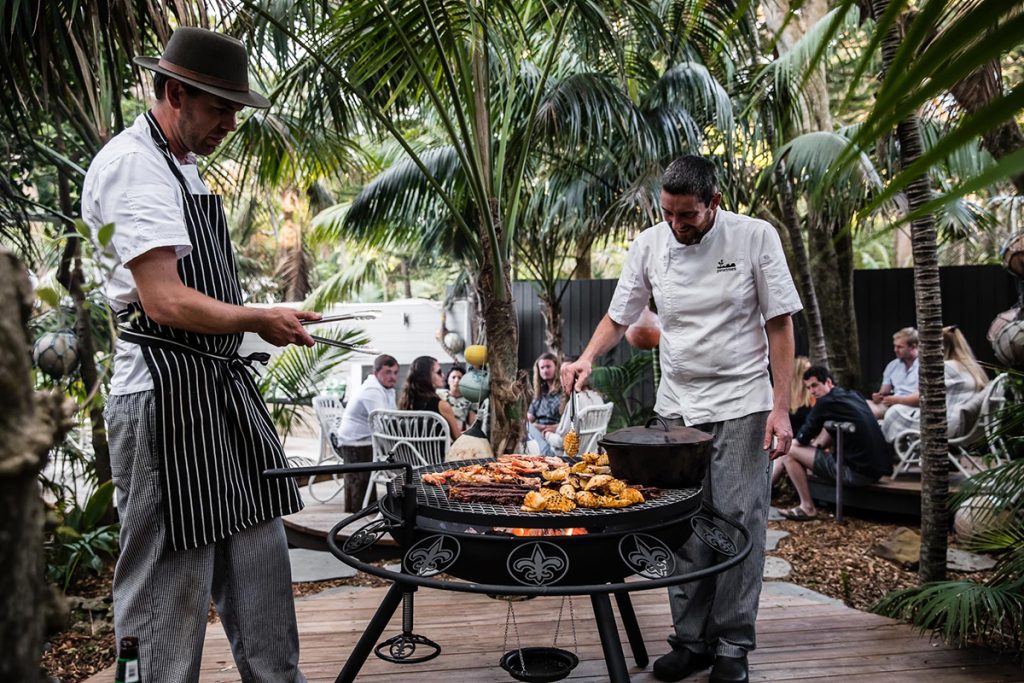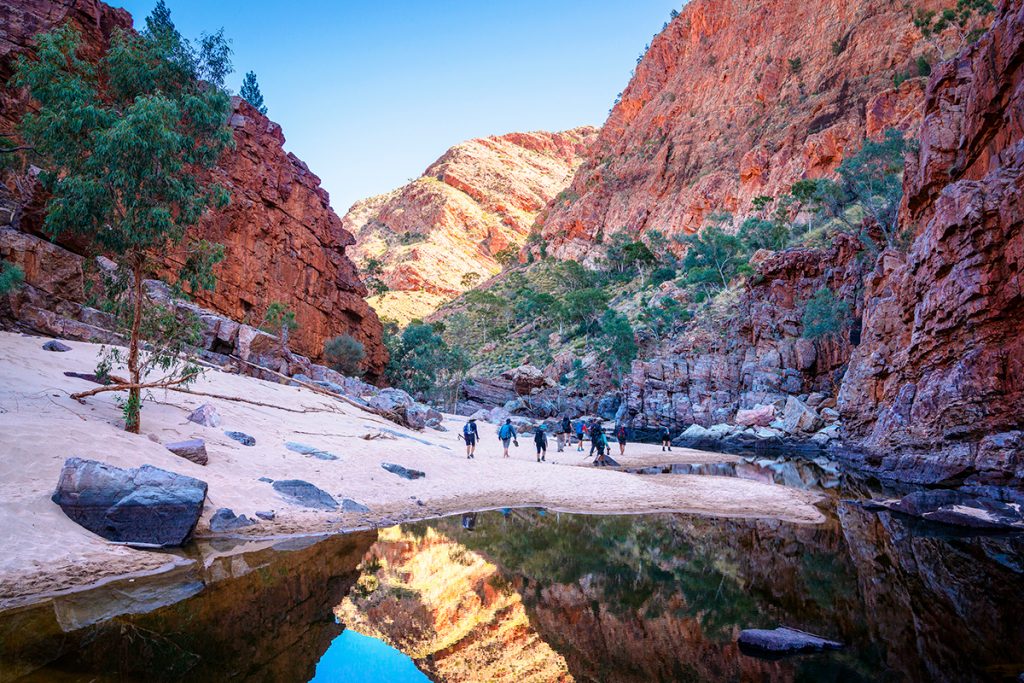 Great news if you want to hike solo on the Classic Larapinta Trek In Comfort; Australian Walking Holiday's popular special of a free upgrade to a private tent for solo walkers (no single supplement) has been extended throughout the 2024 walking season.
A limited number of spots per trip are available for those traveling solo to have a tent to yourself at no extra charge.
An outback odyssey, the six day Classic Larapinta Trek In Comfort is a bucket-list journey for many walkers around the world, and one that delivers personal achievement and reward in spades.
Big days adventuring through the West McDonnell Ranges gets you up close and connected with the outback, while nights are spent in the comfortsof award-winning safari style eco-camps.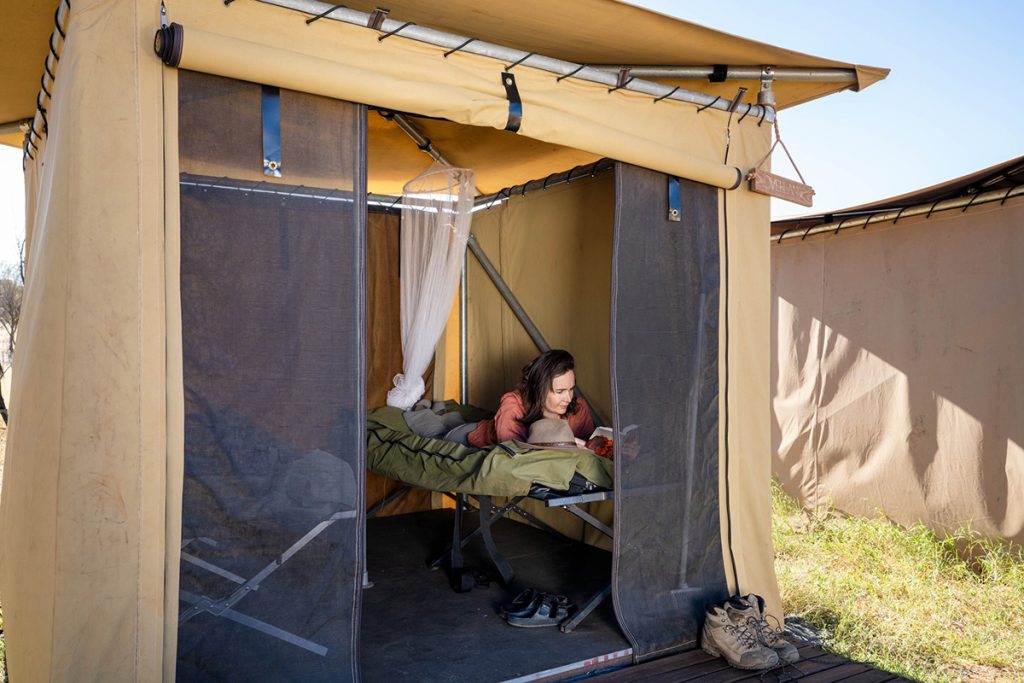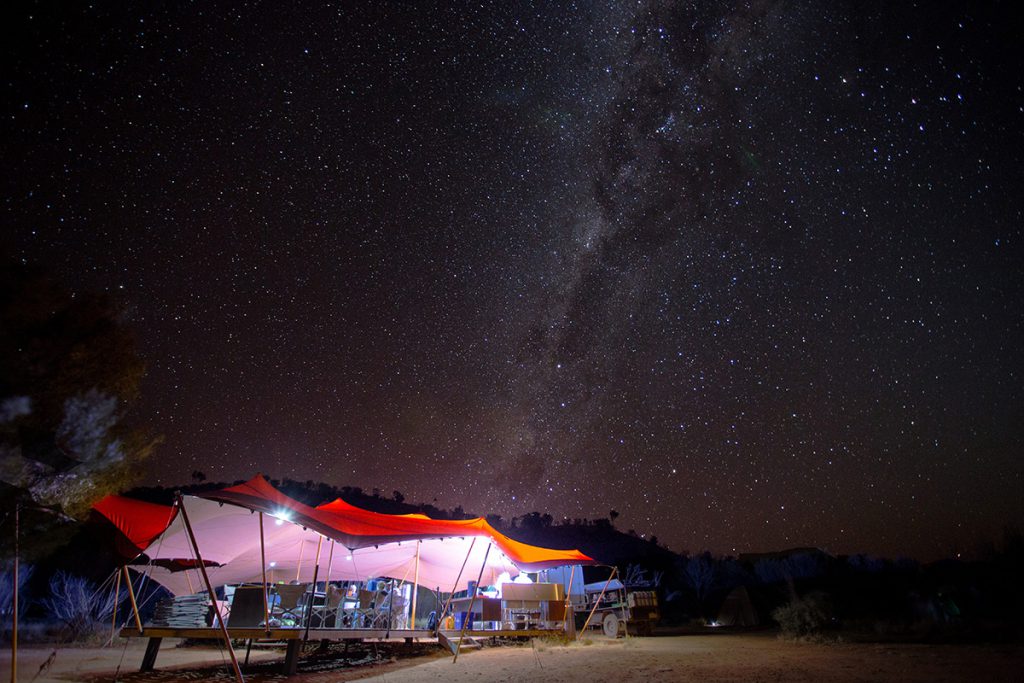 If you've been thinking of walking the four day Scenic Rim Trail in Queensland with your mates, here's a brilliant reason to do so now: book for four or more people staying twin share and you'll save $250 per person with this hot deal.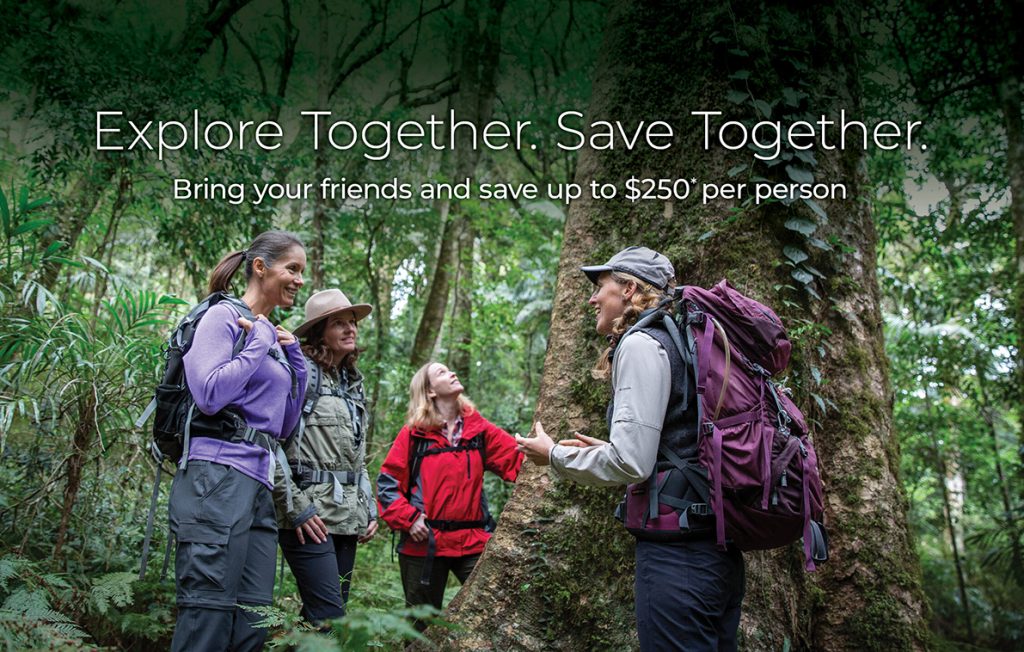 This offer is for walks from June to November 2023, and bookings must be on the same departure (subject to availability).
The four day Scenic Rim Trail covers 60km through Main Range National Park and Spicers' own private nature reserves, taking you from soaring mountain tops down into the lush ancient world heritage listed Gondwana rainforests – some truly epic scenery.
Located just 1.5 hours from Brisbane, it's the area is much loved by walkers in the know as Queesland's best kept secrets and places to hike.
The Scenic Rim Trail 2023 walking season has just kicked off, it's such a sensational time to hike in Queensland, so make the most of this great cost saving and book today.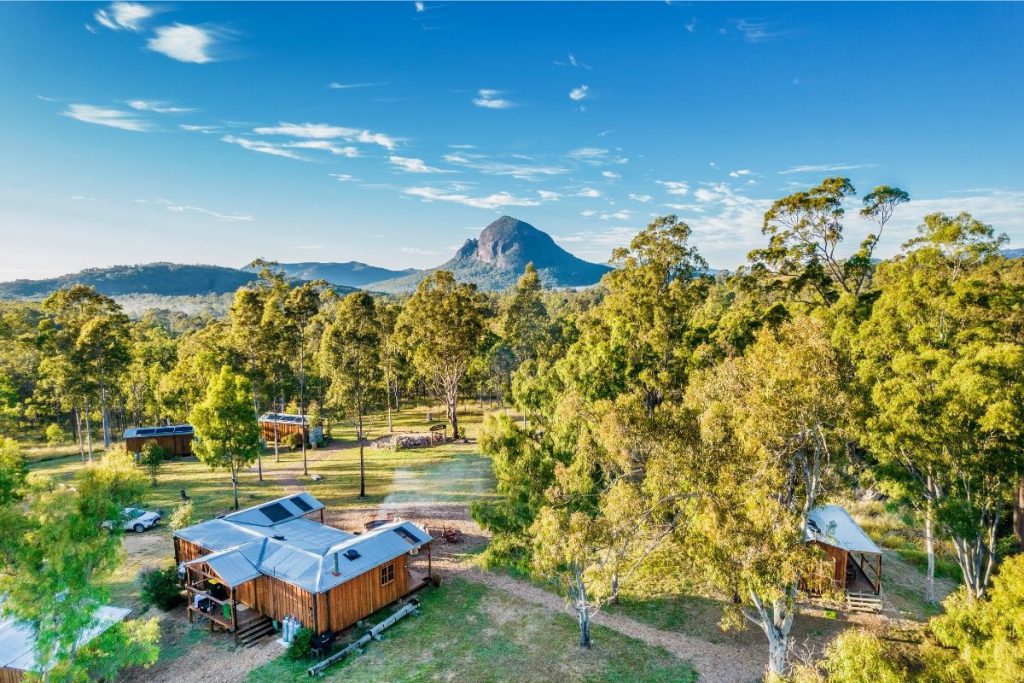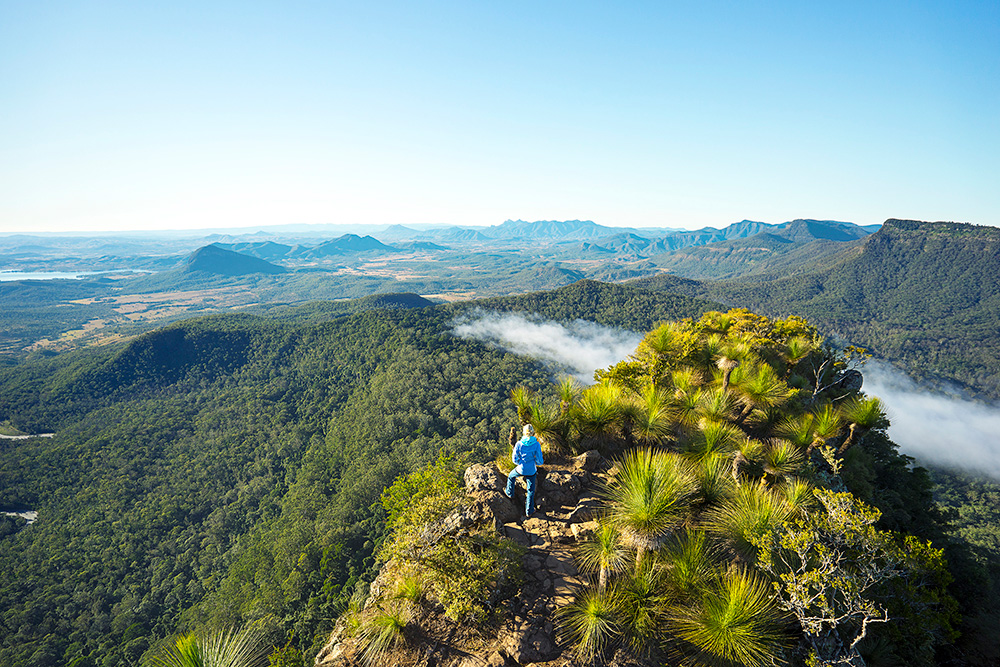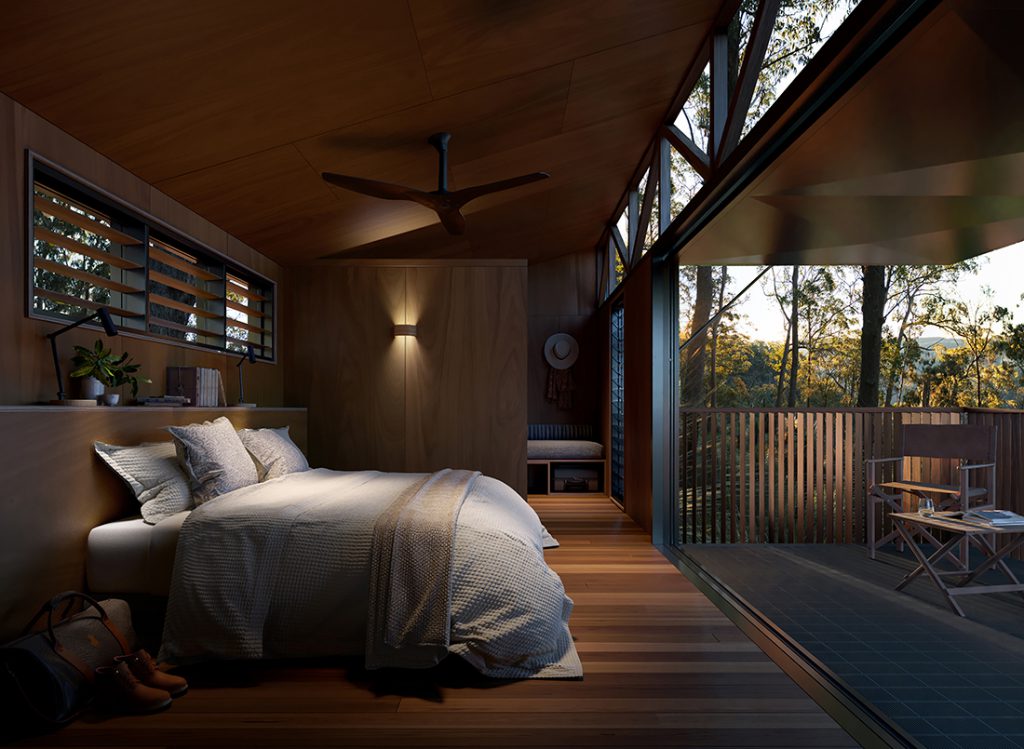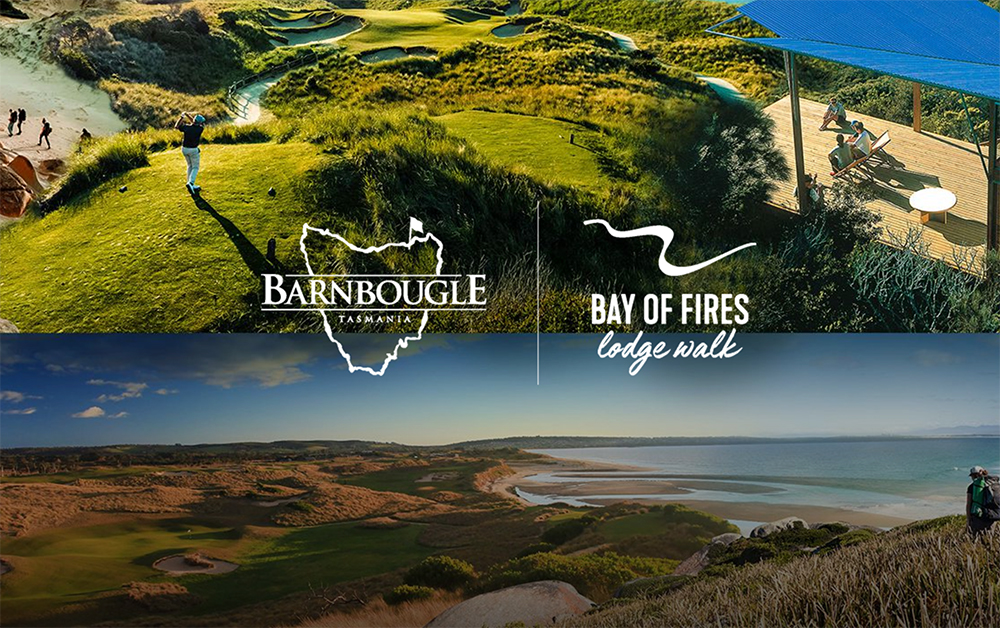 Bay Of Fires Signature Walk has joined with Barnbougle Golf Links once again to offer hikers their popular limited edition hike and golf walks in 2024, featuring two of northern Tasmania's great outdoor experiences.
These special walks combine the full four day Bay of Fires Signature walk with two days golfing at nearby Barnbougle – one of Australia's premier golf courses and one of the Great Golf Courses of Australia – including transfers and executive club hire.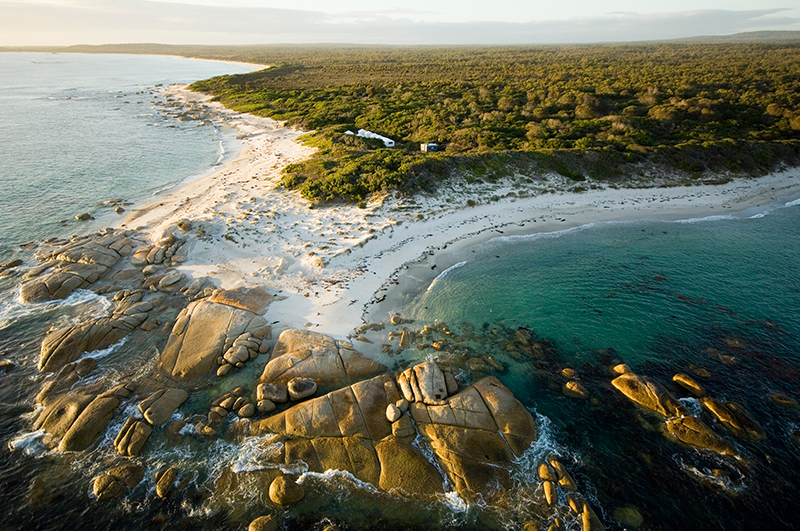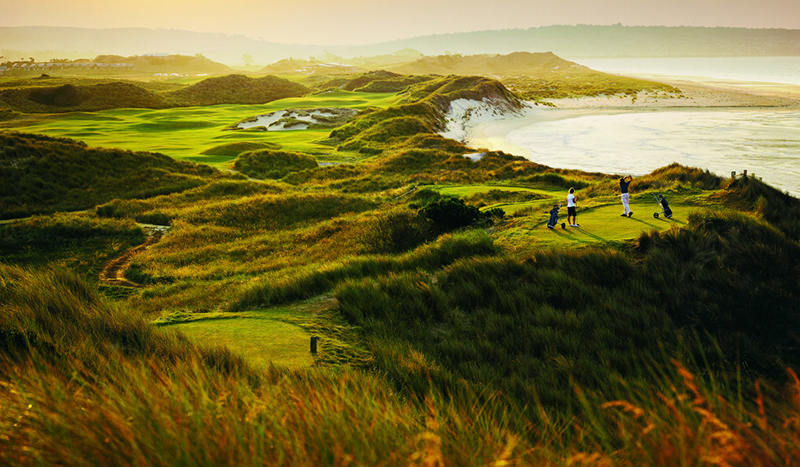 Two exclusive departure dates are available, for up to 10 people per date.
January 13 – 18, 2024 | Price $3,595 per person
March 16 – 31, 2024 | Price: $3,595 per person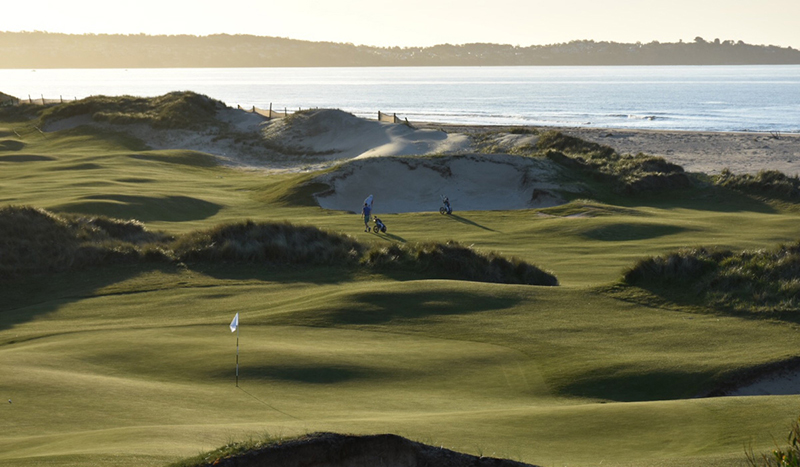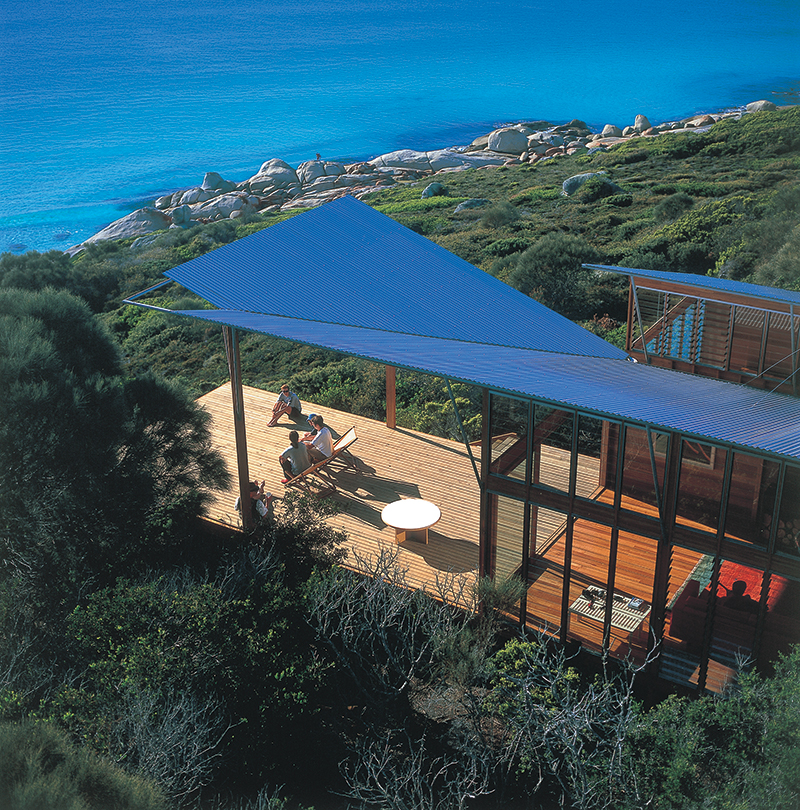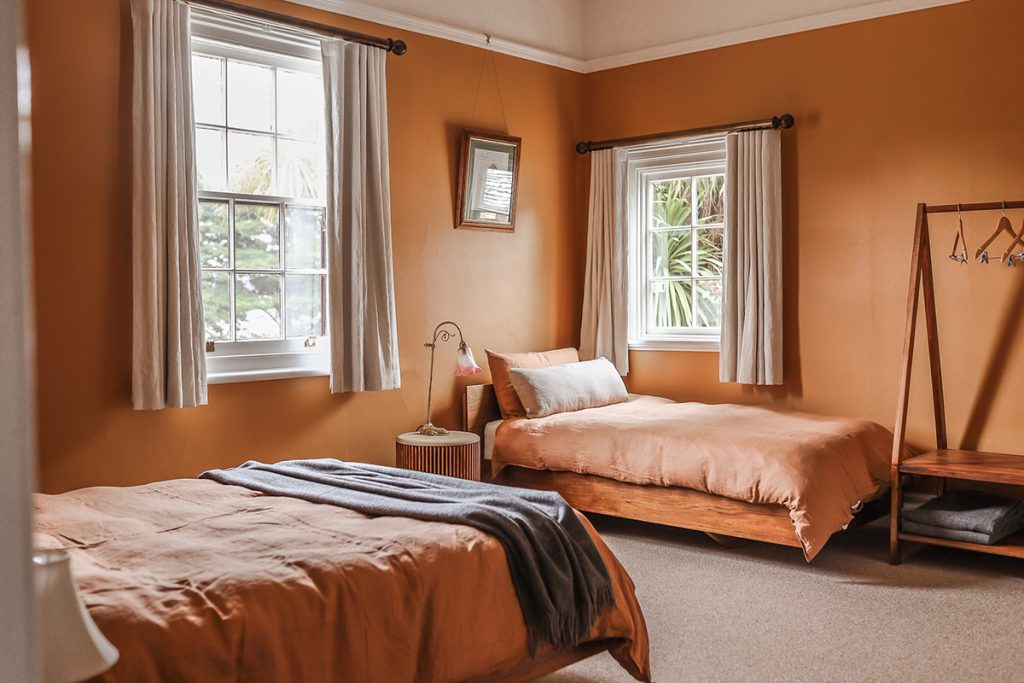 For those that have done Maria Island Walk, you'll know your final pit-stop of historic Bernacchi House in Darlington is a much loved and welcomed place to spend your final night of this four day walk, with its comfortable lounges, lovely dining area, porch perfect for wine and cheese, and hot showers.

Part of the UNESCO World Heritage Listed area of Darlington, Bernacchi House recently received a beautiful and gentle heritage restoration by the Maria Island Walk/Wildbush Luxury team, bringing back much of the charm and sparkle of its former glory when it was one of the finest houses on the island.
Local Tasmanian designer Laura Stucken, also co-owner of Van Bone Restaurant, was in charge of redesign and choose a colour palette in warm natural earthy to breathe freshness into the homestead, which is a local landmark for her.
"As Van Bone looks out over Maria Island, I am very familiar with the landscape, environment, and the history of the island, and understand how important materials, furniture and finishing touches are to capturing the spirit of a place," she said.
"I was delighted to work with the team on the re-design of Bernacchi House which now feels refreshed and sophisticated but still remains true to the building's fabric and story."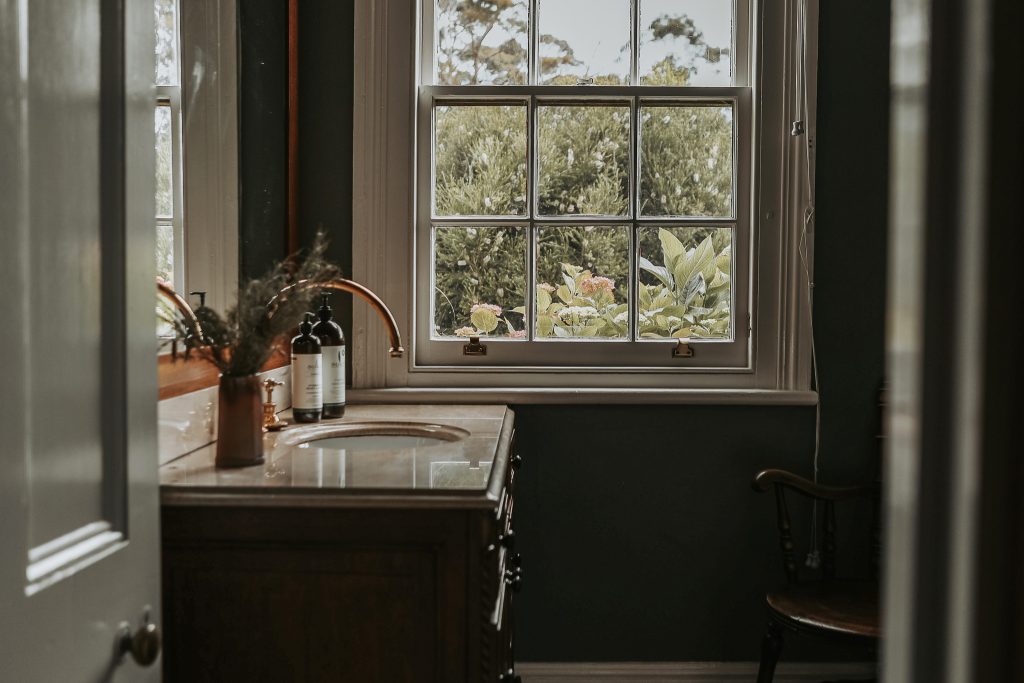 Local artisans were commissioned to design and make some new furniture, including Simon Ancher Studio's beautiful sustainable Tasmanian timber beds and Scott Van Tuil's sandstone tables, paying homage to the gorgeous Painted Cliffs on the island, much loved by the community.
Local potters Tim and Tammy Holmes also brought their work to ceramics through the house, and other furnishings and joinery was sourced from artisans and suppliers in the Hobart area.
To come and experience the revitalised beauty of Bernacchi, book the award-winning four day, three night Maria Island Walk today. Running from October to May each year, it celebrates fantastic walking (with optional climbs if you like), indigenous culture, settler history and wildlife galore, as Australia's unofficial home of wombats and many other animals.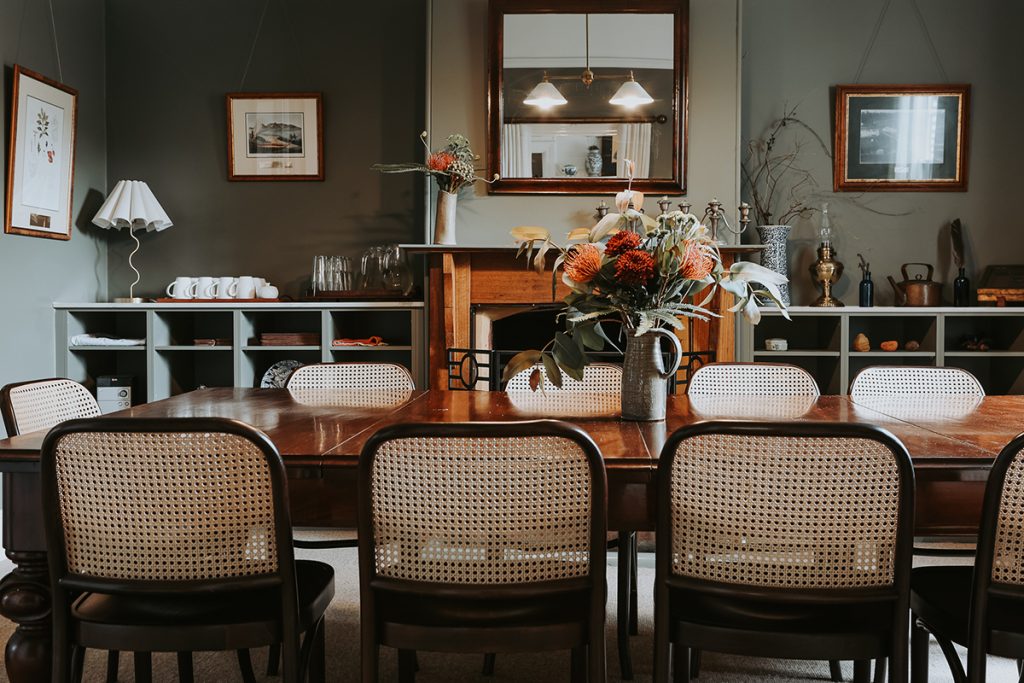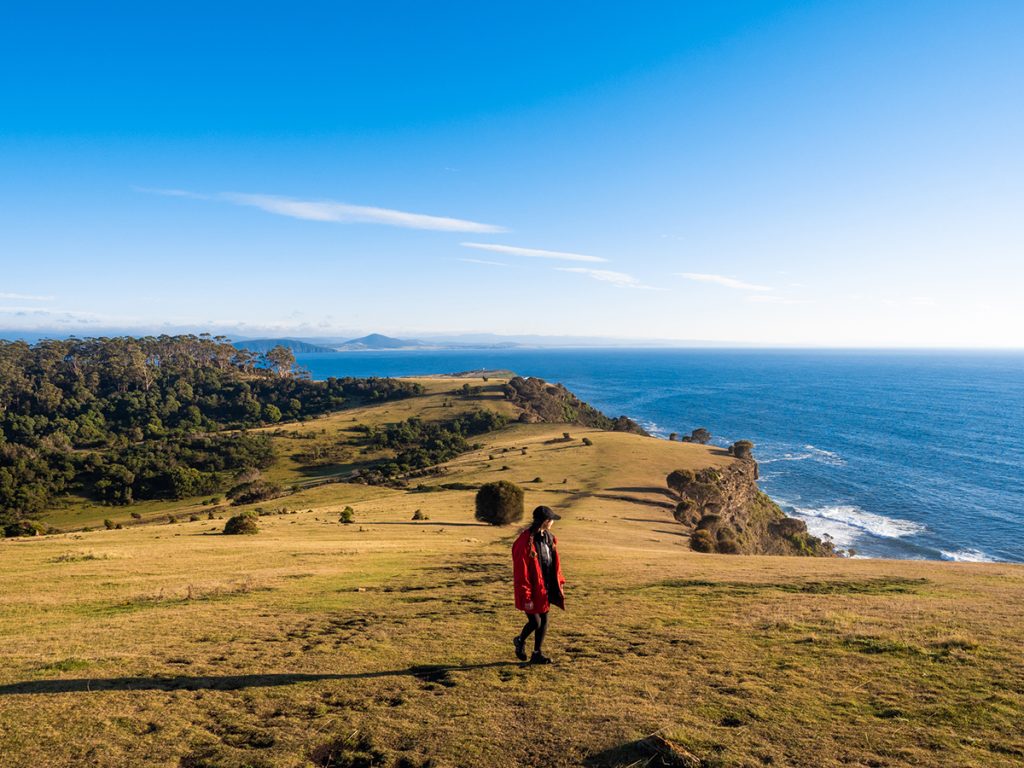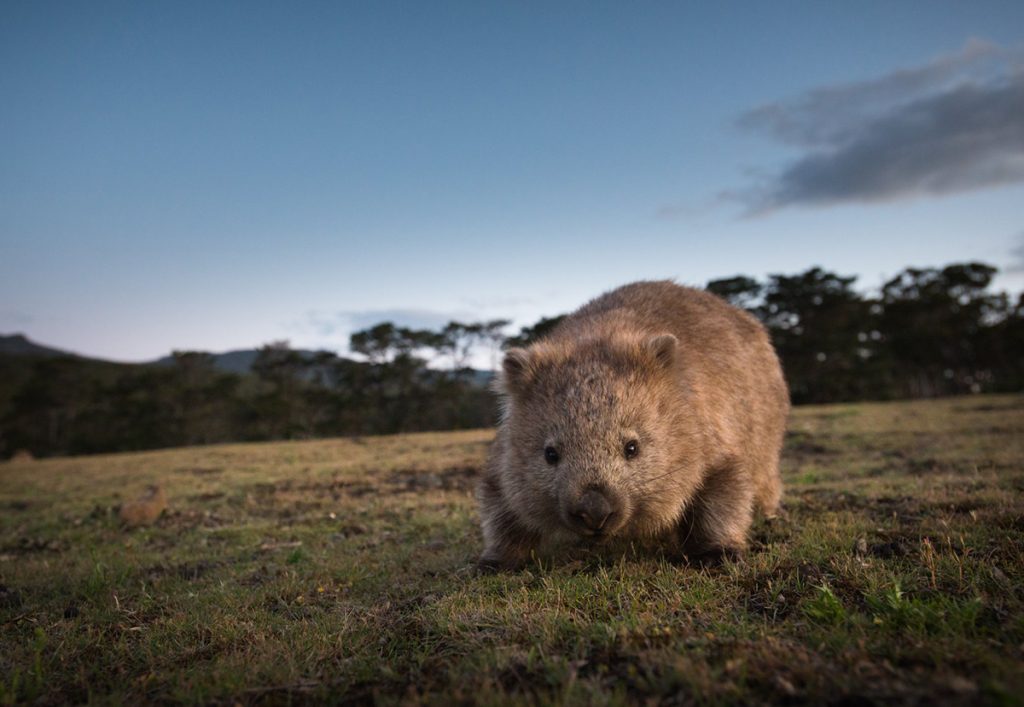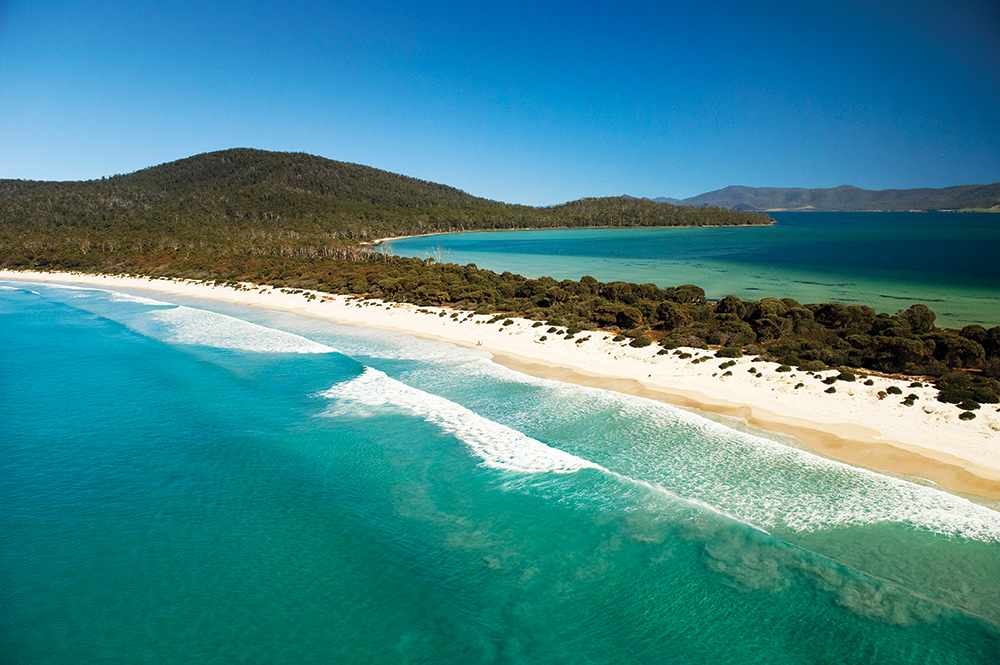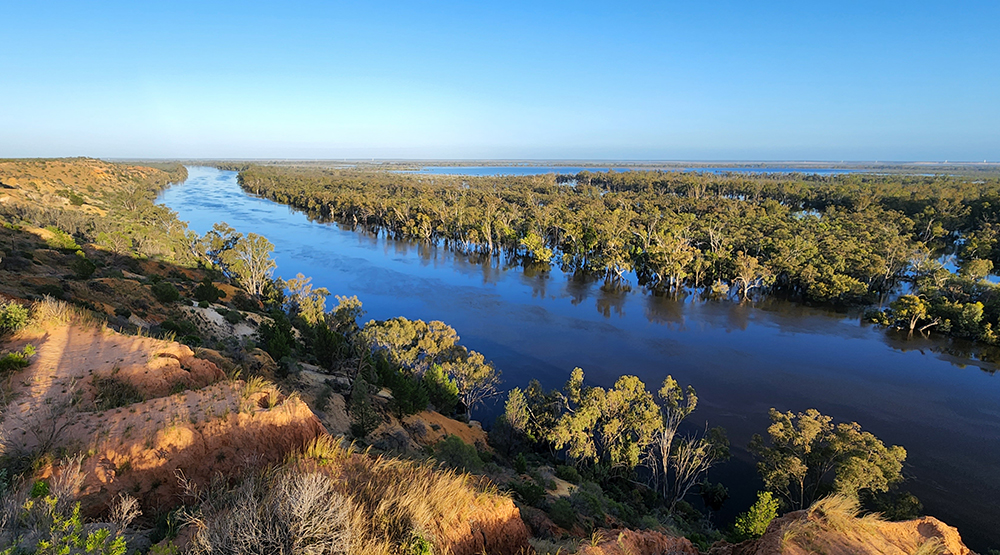 "Flooding has many benefits for Murray River Walk.
The 2022 walking season has been the most challenging year for our Murray River Walk team, with constant route changes due to a rising river that is now covering the entire trail except for the cliff sections. It is spectacular when viewed from above the valley – akin to a vast inland lake.
We have not seen a flood of this magnitude since 1974.
Coincidentally, we launched our new luxury houseboat – High River – in May and the river has kept getting higher ever since!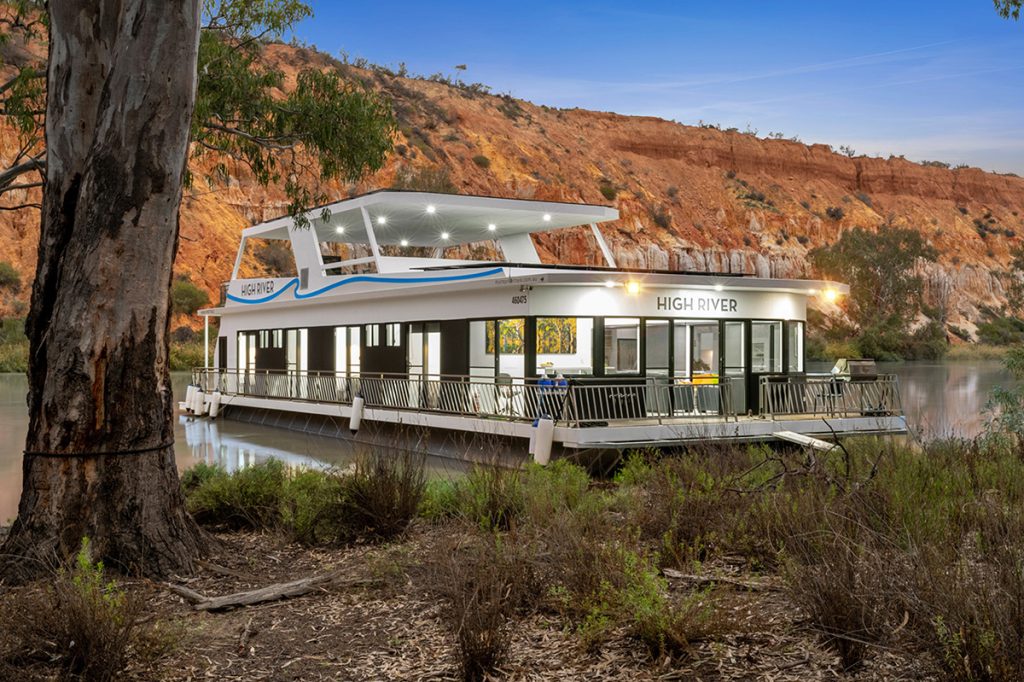 Most importantly, there is no life in a river without floods. Floods are a trigger for breeding of fish, waterbirds, frogs, and reptiles because they also start production of their food — tiny drought resistant eggs and seeds that turn into zooplankton and phytoplankton at the base of the food chain.
Floods are also the cause of germination in our big trees, the redgums and black box eucalypts whose seeds only germinate on the recession of a flood, and hence their forests are an expression of former floods.
You can talk about this stuff in dry times, with box trees growing kilometers from the riverbank and cracked clay creek beds and it can be a hard concept to grasp. But in a flood, you can see it – shallow water that spreads across a river valley and spawns the life that makes this ecosystem thrive for years to come.
We anticipate that our walking trail will be ready for April, spectacular with flourishing forests, germinating seedlings and abundant birdlife that will have bred during this event.
I am so looking forward to seeing the results, the changes, the benefits of this once in a lifetime event – and the long-term benefits and how long they will persist.
We would love to invite you to come and see for yourself in 2023, and experience the Murray River Walk in this extraordinary, special part of Australia."
Tony Sharley – Owner & Operator
Murray River Trails