Special Offer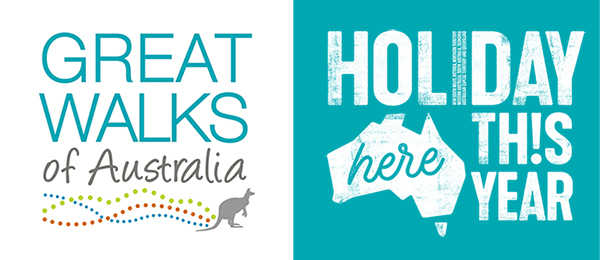 Inspiring. Iconic. Extrordinary Walks…
Escape the crowds, reconnect with nature and discover Australia's greatest multi-day, guided walking experiences.
From world-heritage listed forests, to pristine coastlines, winding rivers and the majestic outback, experience some of the country's most spectacular wild places, by foot, while enjoying fabulous food and wine, and eco-luxury accommodation.
By day, you'll carry a light pack and be led in small groups by our knowledgeable guides along the best scenic trails in the world, immersing yourself in nature and soaking in the wonder of the flora, fauna and breathtaking views of each of these regions.
By night, a delicious freshly-cooked gourmet meal, a glass of fine wine and comfortable beds (ranging from safari camps to architect designed eco-cabins, historic homesteads and luxury lodges) are some of the welcomed comforts that will await you, allowing you to enjoy complete rest and relaxation.
There's a good reason we have so many award-winning walks in our ranks and that so many put the Great Walks of Australia on their bucket-lists. Replenishing, invigorating and thrilling in equal measures, these walks are a balm for the soul, adventures that can anyone can conquer, and simply unforgettable journeys.
Find freedom on the path less travelled…
The next step is yours.



Select Great Walks Of Australia booked before October 31, 2020 for travel in 2021*

Use the code 'GreatWalks200' when booking

To book, click on any of the walks below, click any Book Now button on our website or go direct to any of our walk operators websites.

*For full terms and conditions, please read here.
---
Choose from any of these Great Walks Of Australia…
#HolidayHereThisYear